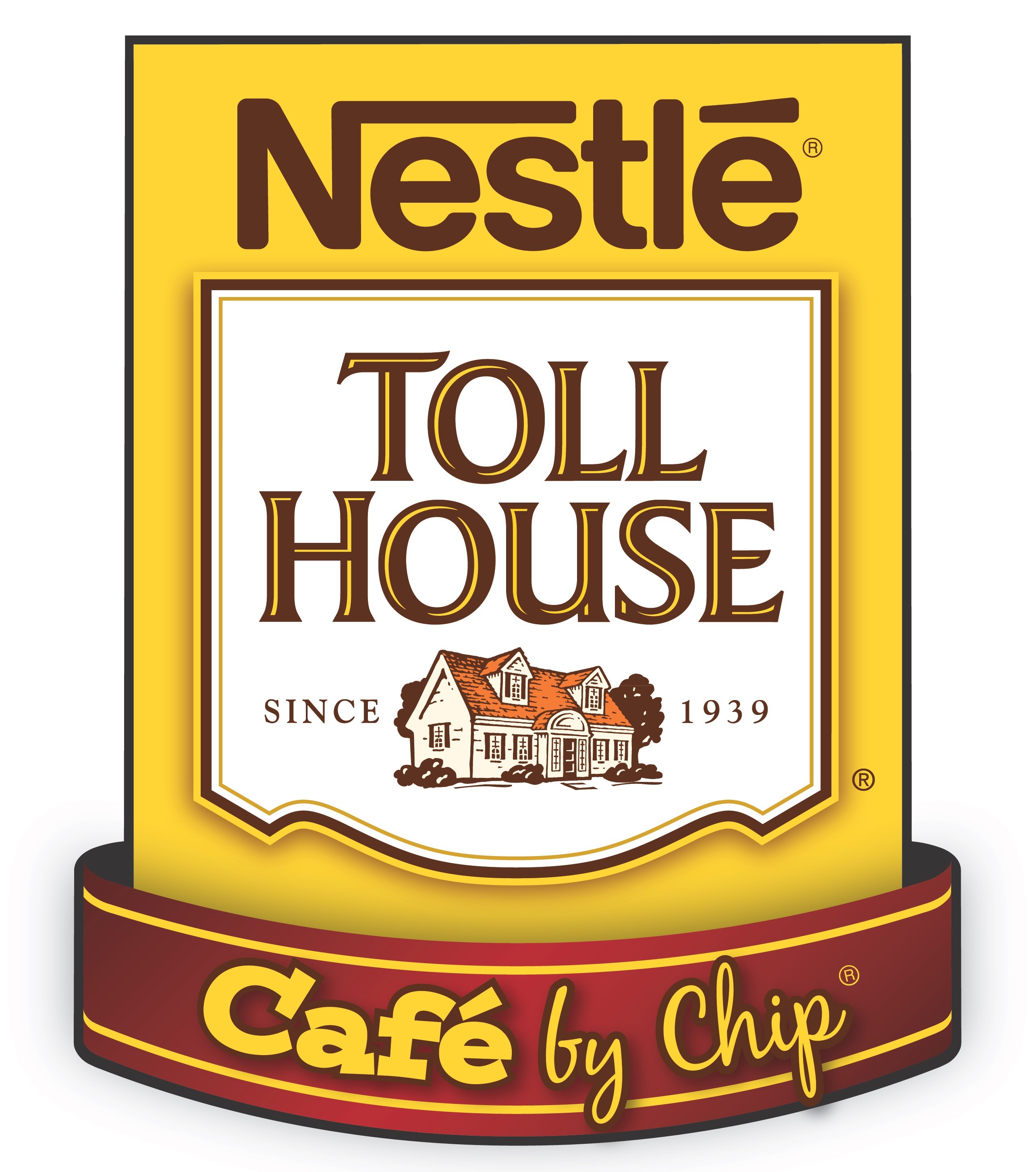 DALLAS (July 28, 2016) – Nestlé® Toll House® Café by Chip® is cooling things off this summer with premium, custom-made ice cream sandwiches.
Sweet-toothed guests begin their decadent adventure by choosing their favorite two cookies from a variety of freshly baked options. Then they pick the ice cream flavor they wish to sandwich in between the two cookies.
But the build-your-own process isn't over until guests top their ice cream sandwich with all the sprinkles, gummy bears, Nesquik® Chocolate Syrup and other toppings and sauces their taste buds are screaming for!
Talk about pure happiness…
But wait, it gets even better!
Nestlé Toll House Café by Chip is celebrating National Ice Cream Sandwich Day (yes, that's a thing) by offering its premium ice cream sandwiches for just $2 each on Tuesday, August 2, from 4 to 8 p.m.!
"It's going to be a sizzling summer, so people will be looking for a way to cool down, which is exactly what inspired our new ice cream sandwiches," said Shawnon Bellah, chief operating officer of Crest Foods, Inc., the franchisor of Nestlé Toll House Café by Chip. "We thought it would be fun – not to mention delicious – to let our guests create their own ultimate ice cream sandwiches, using the best cookies, ice creams and toppings in the world!"
In addition, as summer celebrations get in full swing, Nestlé Toll House Café by Chip will be ready with made-to-order party trays – both sweet and savory – which may be ordered online or by calling ahead to your nearest café.
The premium dessert destination concept is built around the world's most recognized food brand – Nestlé. Along with its universally loved Nestlé Toll House cookies and cookie cakes, the cafés serve brownies, smoothies, ice creams, cold drinks and coffee.
For more information about Nestlé Toll House Café by Chip, visit NestleCafe.com, Facebook and Twitter, and check us out on Yelp.
Cookie lovers are also invited to enjoy the ultimate in on-the-go convenience with the brand's mobile loyalty app – available for download at Nestlecafe.com – and its Cookie Dough Rewards program.

About Nestlé® Toll House® Café by Chip®
Nestlé Toll House Café by Chip is a premiere dessert and bakery café offering customers an unrivaled experience through the use of fine ingredients, indulgent creations, distinct flavor profiles, and the rich tradition of the very best Nestlé® brands. Crest Foods Inc., franchisor of Nestlé Toll House Café by Chip, based in Richardson, Texas, is a premiere restaurant franchisor company. The company currently franchises nearly 150 bakery cafés in the United States, Canada and the Middle East. The versatile concept has kiosk, in-line mall and street café locations. The first café opened in 2000. Nestlé® Toll House Café by Chip® has been recognized by Entrepreneur magazine's "Franchise 500" for the last nine consecutive years through 2015. For more information please visit nestlecafe.com.
Nestle®, Toll House® and associated logos and designs, are trademarks of Societe des Produits Nestle S.A., and used by Crest Foods, Inc. with permission.