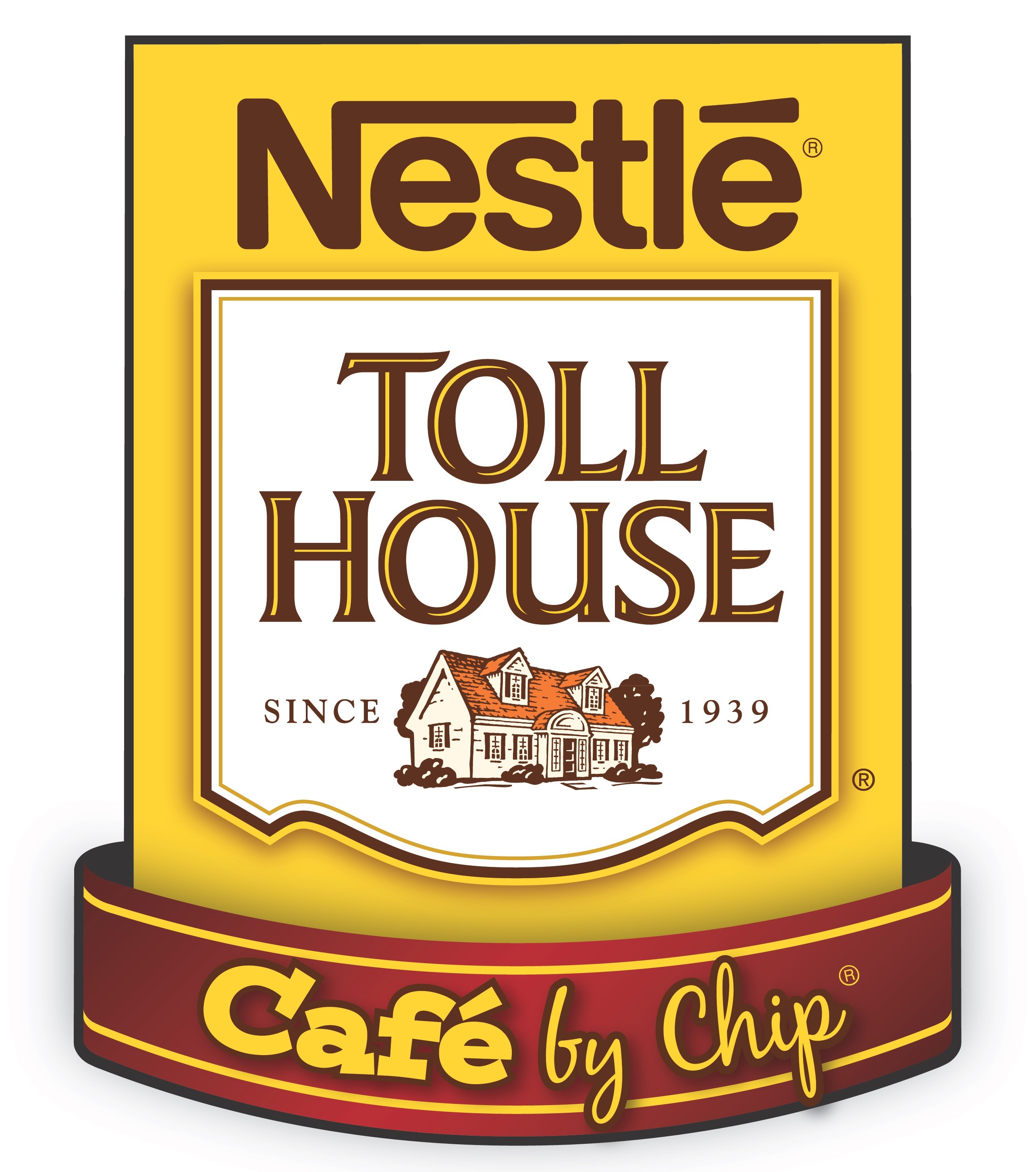 HICKSVILLE, NY (April 15, 2016) – Hicksville is about to get a whole lot sweeter.
This Sunday, April 17, Nestlé® Toll House® Café by Chip® will celebrate its official grand opening at 1040 South Broadway, near Planet Fitness, in Hicksville, New York.
Co-branded with Red Mango® Yogurt Café Juice Bar & Smoothies, the café will feature freshly baked cookies, cookie cakes, hand-decorated brownies, ice cream and Nescafe® Milano Coffee.
As part of its grand opening, the café is hosting a community celebration on Sunday from 2 - 4 p.m. The entire family is invited to join the fun while enjoying "1,000 smiles" (aka 1,000 mini cookies!), face painters and balloon artists. DJs from K98.3 will be broadcasting live from the café and inviting guests to take the K98.3 prize wheel for a spin.
The bakery café is owned and operated by franchisee Amyn Kajani and features a hip, modern design that highlights the scope of delicious products offered by both brands.
"I can't tell you how pleased we are to bring all these delicious treats under one roof for the people of Hicksville," said Kajani. "We hope the entire community will turn out for our grand opening day and take part in the festivities, then, of course, come back as often as they can thereafter. We'll be waiting with great coffee, freshly baked cookies and a warm, welcoming environment."
Nestlé Toll House Café by Chip is a premium dessert destination concept built around the world's most recognized food brand – Nestlé. Along with its universally loved Nestlé Toll House cookies and cookie cakes, the café serve brownies, smoothies, ice creams, cold drinks and Nescafé® Milano coffee.

The Hicksville location marks the 3rd Nestlé Toll House Café by Chip in New York and the 152nd system-wide. The café is open daily from 7 a.m. to 11 p.m.
For more information about Nestlé Toll House Café by Chip, visit NestleCafe.com, Facebook and Twitter, and check us out on Yelp.
Cookie lovers are also invited to enjoy the ultimate in on-the-go convenience with the brand's mobile loyalty app – available for download at Nestlecafe.com – and its Cookie Dough Rewards program.

About Nestlé® Toll House® Café by Chip®
Nestlé Toll House Café by Chip is a premiere dessert and bakery café offering customers an unrivaled experience through the use of fine ingredients, indulgent creations, distinct flavor profiles, and the rich tradition of the very best Nestlé® brands. Crest Foods Inc., franchisor of Nestlé Toll House Café by Chip, based in Richardson, Texas, is a premiere restaurant franchisor company. The company currently franchises nearly 150 bakery cafés in the United States, Canada and the Middle East. The versatile concept has kiosk, in-line mall and street café locations. The first café opened in 2000. Nestlé® Toll House Café by Chip® has been recognized by Entrepreneur magazine's "Franchise 500" for the last nine consecutive years through 2015. For more information please visit nestlecafe.com.
Nestle®, Toll House® and associated logos and designs, are trademarks of Societe des Produits Nestle S.A., and used by Crest Foods, Inc. with permission.