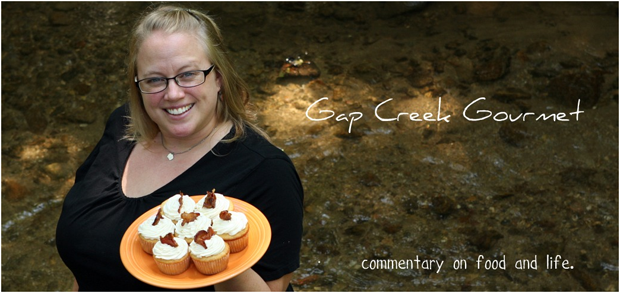 Saturday, August 11, 2012
Operation breakfast: Joey Bag a Donuts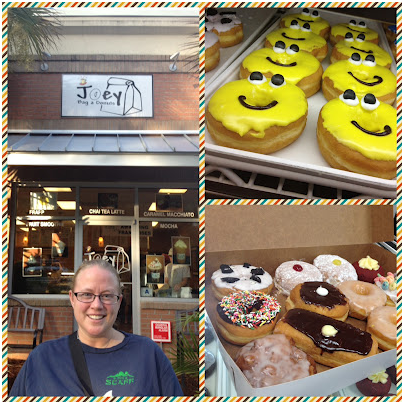 This morning the hubs roused me bright and early (7am early!) for a donut run! I saw a write up about Joey's Bag a Donuts in a lowcountry travel magazine a couple of months ago and made note to go there when I could get my boy back to Isle of Palms. I knew he wouldn't want to miss another food adventure ending with a box of fresh donuts.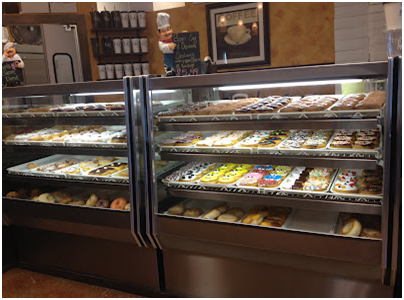 I was SOOO tired being that I'm still popping Benedryl to ward of the anti-antibiotic hives, but popped right up, grabbed some shoes and threw up my hair and out we went. The place is just 10 minutes away from Isle of Palms...lucky us! It's owned by an Italian guy who wanted to create a place like the bakeries his parents took him to when he was a kid in Italy. He wanted a family place where kids would drag their parents and press their little noses against the glass oohing and ahhhing over the fresh baked goodies. Look at that selection! Success!
I instantly felt like I was a five year old again, staring into the case of smiley face donuts, donuts covered with fruit loops and fruity pebbles (yes!) and donuts with lots and lots of sprinkles. Standing there, I wished we had brought our daughter along because she would have gone NUTS! It was crazy hard to make a decision. I let my boy decide. He picked out a dozen plus two maple bacon to take back and share with the family for breakfast.
I'd like to give a big shout out to the staff. They were so happy and welcomed everyone that came in the door. There were lots of regulars who filed in and they knew their names! Love it! This one little kid and his sister came in with their dad. I swear I couldn't get to my camera fast enough to take his little pic, but the dad handed him his donut in a bag of his own and the little guy opened his big white bag and stared down into it with the biggest look of wonder and excitement. It was soooo cute. Check out the Joey-Bag-A-Donuts.com website. There's a cute little intro video to the shop!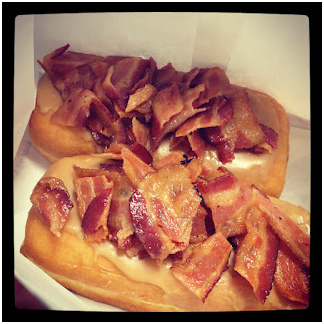 Get a load of these guys! The bacon is made to order and put on the donuts in the kitchen so these puppies come out hot! We seriously had a hard time not diving into these in the car. We loved the raspberry jelly filled and chocolate covered cream filled too. The donuts are so fluffy! The basic donut recipe is just that good. A definite must when visiting the island.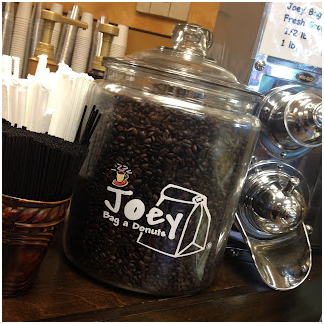 Look at that sleepy morning smile! I think she agrees. Think we'll get parents of the year for having these waiting when she woke up? (The hubs says we're going back before we leave. We'll see. I think he's trying to make me fat!)