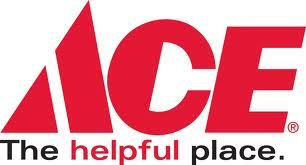 Ace Hardware Store Franchise Information:
a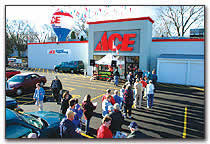 ACE IS THE PLACE...
For the tools and knowledge to help you build your dreams!

We're looking for qualified people who want to own their own Ace Hardware store... or even a chain of stores, and we have an exciting new exclusive incentive package for qualified candidates.

Unlike Any Other Opportunity on the Planet What other company reduces the cost of entry rather than charging for it? We're now offering qualified candidates our most comprehensive business opportunity in our 80-year history.

The Ace Exclusive Incentive Package
We are now providing qualified individuals with an incentive package to assist in your opening.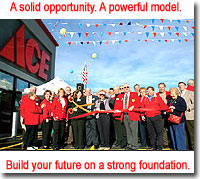 Our exclusive incentive offer to qualified investors is a $255,000 incentive including:
Comprehensive training program

Complete store design

Store set-up services

Grand Opening event assistance

A $110,000 inventory discount
Our incentive package helps prepare you for ownership and can drive down the total investment for a business by nearly 20 percent. Additionally, an enhanced incentives package is available when you decide to open additional stores.

Globally Trusted Brand, Locally Embraced Neighbor
Ace retailers have built their annual retail sales to nearly $13 billion, and the future looks bright. The hardware industry is stable and expanding. America is fast becoming a nation of do-it-yourselfers. Just take a look at your local TV listings, brimming with home-improvement programming. Best of all, Ace offers established brand awareness with one of the top 100 most recognizable brands in the world!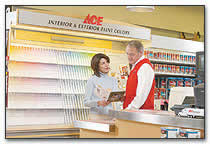 With over 80 years of experience, we continue to grow because of the level of service we provide our customers. Backed by a state-of-the-art distribution system, dedicated corporate support, and the knowledge and talents of our 80,000-team members, we look forward to advancing our tradition of service, solid corporate citizenship and success.

If you'd like to receive more information about how you can build a strong future with Ace, please complete the Rapid Request below.

* Total investment figure is based on 14,000 retail square foot store. Total Investment will vary based on store size. Items included in this figure are store fixtures, inventory, office equipment, computer system, decor, signage and operating capital. These costs do not include such things as land and building costs or leasehold improvements.