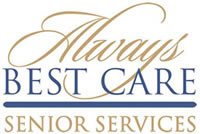 Introducing Always Best Care Senior Services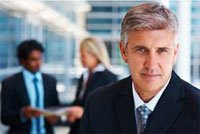 Take control of your destiny and build your future while making a difference in people's lives – discover the unmatched opportunities at Always Best Care Senior Services throughout the United States.
Since 1996, Always Best Care has provided exceptional, trusted in-home care and assisted living finder and referral services. Now we're adding skilled home health care in select markets across the USA. We're searching for franchisees who have a passion for people and a commitment to the highest standards of care.

Always Best Care is a true leader in senior care...
Consistently ranked as one of the Franchise 500 by Entrepreneur Magazine
Selected as one of the best franchises for franchisee satisfaction by Franchise Business Review
Named one of the top franchises for veterans in USA Today
One of Black Enterprise Magazine's best franchises for African Americans
One of the top franchises for minorities
One of the top low cost franchises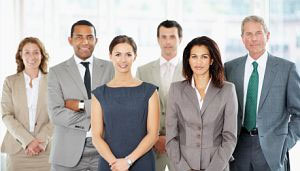 A One of a Kind Opportunity
You're in the right place at the right time – more than 10,000 people turn 65 in the U.S. every day! The "boomer" generation has created new opportunities in every stage of their lifecycle, and as they age this dynamic will not change. Boomers have an overriding desire to remain independent and, combined with advances in medicine, they are setting the stage for unprecedented growth in home health care and assisted living communities.

40.2 million people in the USA (13% of the population) are 65 and older


The US population of 65 and older will double over the next 30 years – by 2040, one in five Americans (about 81.2 million people, or 20% of the population) will be 65 and older!



The 85+ population is expected to grow even faster, increasing nearly 150% over the next 30 years, from 5.7 million in 2010 to 14.2 million by 2040!
Source: US Census Bureau, The Next Four Decades, 2010
Always Best Care combines non-medical in-home care, assisted living placement services, and skilled home health care to provide three revenue streams which all come from the same referral sources. This represents a true benefit to franchisees as they can begin generating revenue while going through any licensing requirements Franchise partners not only engage in the entrepreneurial lifestyle, they truly make a difference in the lives of others.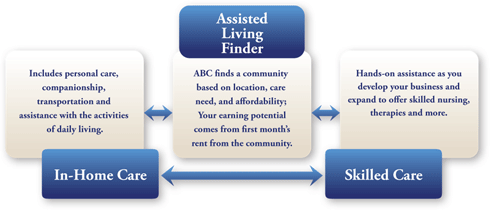 The smartest approach to your ongoing training and support
Always Best Care provides a powerful combination of both corporate and local support to enable you to navigate a clear and proven plan as an ABC franchise owner. Always Best Care has demonstrated proven success in providing this additional level of local response, proactive strategic growth and mentoring to provide our franchisees with a distinct competitive advantage. Our Area Representative system puts a local coach, mentor and business development specialist into close proximity to help you build your business. (Note: in areas with no designated representative, this service is provided by the Always Best Care field marketing team.
Technology that sets you apart
Always Best Care technologies give our franchise owners another advantage over the local competition. The vast majority of similar in-home care services are non-franchise providers that do not have the financial capabilities to utilize the sophisticated technologies Always Best Care provides to our franchisees.
The technology we provide enables franchisees to:
Run their entire operation with optimal efficiency.

Capture additional revenue streams including assisted living placement, Medicare and skilled care.

Maintain the highest levels of customer service with state of the industry quality control technologies.


Recruit, train, support, retain and continue to educate their staff of care givers.

Launch powerful, sustaining, year-round marketing programs.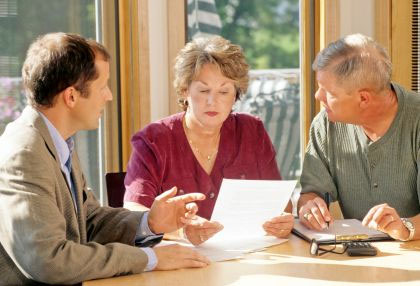 When you choose to become part of the Always Best Care team, you're choosing to become part of the best senior service team in the industry.
Build a business. Make a difference.®
Low start-up costs

No medical or health care experience required

Three distinct revenue streams

Exclusive territories

No equipment or inventory

Extensive training

Aggressive national marketing

Corporate and full-time local support

Leads generated by ABC