Differentiators – difference, discern, distinguish, and separate.
Eat The Frog Fitness is the future disruptor in the world of boutique group fitness.
Eat The Frog Fitness is the only boutique group fitness studio that offers:
Technology which allows for flexible hours for your members with 24/7 access
Offering Live and Virtual (VR) Coached classes
Customized fitness plans based on personal (AI) fitness algorithms
True fitness heart-rate training, not based on theoretical heart-rate
Fitness evaluations every 8 weeks so members don't hit plateaus
Technology-based Functional Nutritional Programming
Technology that helps you control your payroll costs
True incentive rewards program, not just a point system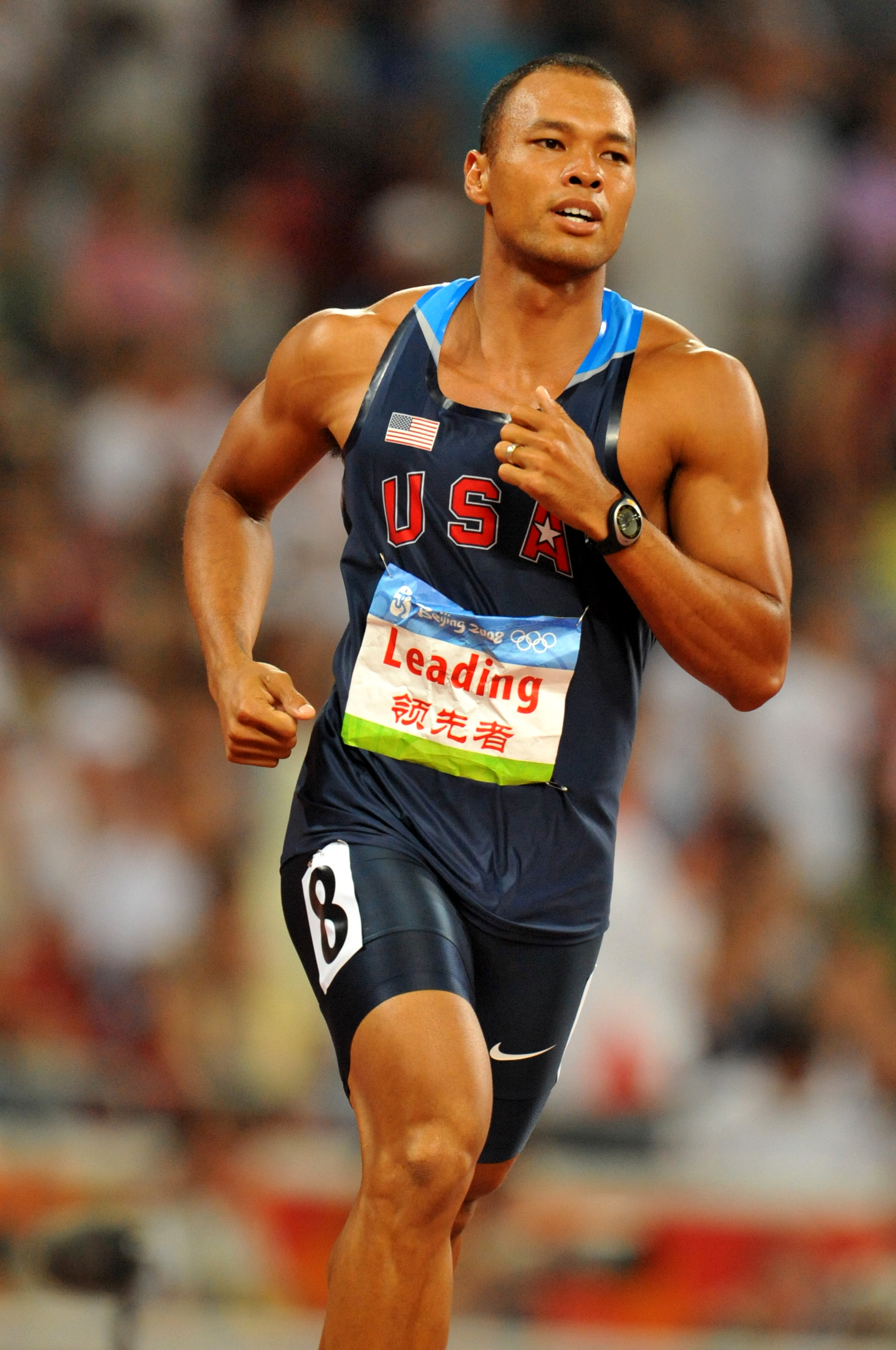 That's just the beginning:
Co-Founder Olympic Gold Decathlon Champion Bryan Clay set out to develop a unique training platform that incorporates science-based periodization training for results and physical safety.
What's the meaning of Eat The Frog?
Mark Twain once said "eat a live frog every morning, and nothing worse will happen to you the rest of the day." This can be taken to mean that you should get the hard things out of the way, and the rest of your day will be easy in comparison. Personal fitness can be a BIG frog for a lot of people. At Eat The Frog Fitness we work directly with our clients to incorporate technology, customized programming, safety, and most of all fun into their lives.
Training & Support
Our success is totally based on the success of our franchisees. You'll find a winning formula with our team:
Initial onboarding to franchise training in classroom, virtual, onsite, and local support
Third-party financing including 401K rollovers, leasing, SBA funding, secured lines of credit, etc.
Securing real estate and lease negotiations to get you the best TI dollars and free rent
Architectural design and support
Marketing including print, targeted social media, membership pre-sales, radio, TV, and more
Operational support from pre-sales, grand opening, ongoing studio reviews, business coaching, etc.
Financial Investment:
Net worth - $300,000.00
Liquidity - $150,000.00
Investment Range - $475,000.00 - $650,000.00
Franchise Fee - $39,000.00 discounts on 3+
Veteran's Discount Fee – 10% on franchise fee plus start-up royalty relief
Franchise Benefits:
Franchise training and ongoing local business coaching
Third party financing