What Is Fit Body Boot Camp?
Fit Body Boot Camp is the world's fastest growing fitness boot camp brand! We offer our members around the world affordable, convenient, 30-minute fat loss boot camps that challenge the body and deliver results every time.
The Fit Body Boot Camp Franchise is Recognized by Entrepreneur Magazine as One of the 500 Fastest Growing Franchises in the World!
Our Franchise's are easy to operate, extremely scalable and the best option in the Health and Fitness space at an extremely attractive price. With our done-for-you, constantly optimized marketing systems, lead generation and fanatical business coaching and support, your business will always stand out. Your passion for fitness is a gift, share that gift, and earn back control of your time!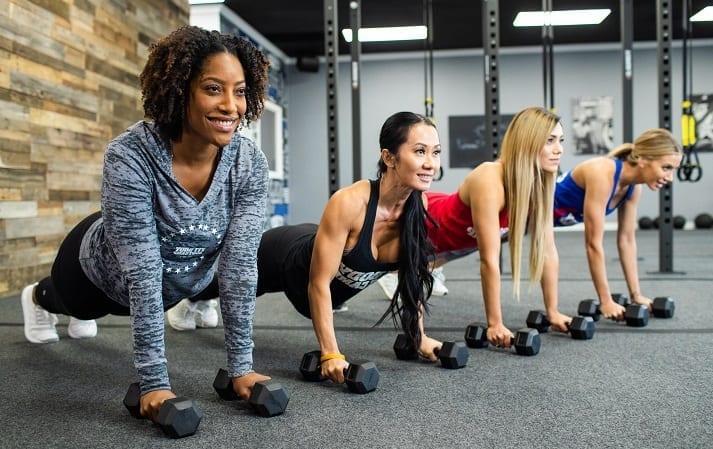 Why Fit Body Boot Camp?
Low Cost Franchising

A Great Investment - Community Focused
No need to be a Personal Trainer
No Expensive Equipment Required
Loyalty Discount on Additional Locations
Discounts for Veterans & First Responders
Done-For-You Bootcamp Workouts
Unstoppable Fat-Loss Formula Meal Plans, Nutritional Manual, and Coaching
Access to FBBC Fat Loss Nutrition Certification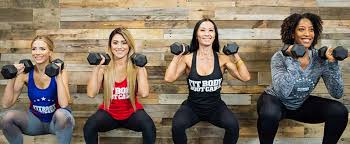 Done for You Marketing Systems

Attract more Members with Masterfully Crafted Email Marketing Campaigns With Proven Conversion Power
Monthly Email Promotions - Fresh, Relevant, Engaging
Partnered with a World Leader in Public Relations for Massive Grand Openings and More Members
Content Marketing That Drives Traffic to Your Website and Optimizes it For the Best Search Engines
Exclusive partnership with TruLean, offering the best weight loss supplements with the most attractive commission rates in the industry for huge passive revenue
Additional ecommerce revenue through high-quality, FBBC-branded gear
Social Media Systems That Operate Day and Night to Churn Out Unlimited Referrals, Prospects, and Clients
FBBC Fan Page Setup
Ongoing Search Engine and Social Media Optimization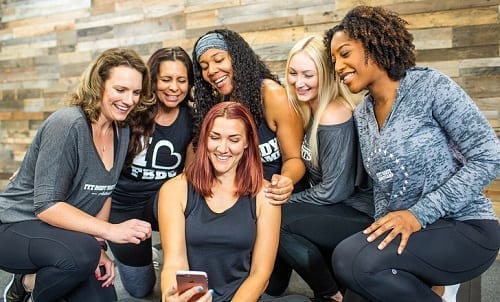 Powerful Workouts

Unstoppable Fitness Formula™
Impassioned Trainers Hold Clients Accountable
Personalized Nutrition That Doesn't Require Counting Calories or Going Hungry

Fanatical Training & Support

Fit Body Boot Camp University
4 Days On-Site Immersive Training
Access to Fit Body Boot Camp World Conference
Training and Networking with Owners
Recieve Mentorship From Fitness Giants Who Have Been Leading the Industry for Decades
Ongoing Support From Our Experienced Coaching Team Any Time You Need Help, Guidance, or Assistance

Weekly Live Training Webinar
Ongoing Online FBBC University
FBBC Elite Trainer Certification - No need to be a Personal Trainer
Launch Program - takes your Grand Opening to the Next Level
Done-For-You Resources
Done-For-You Business Automations
Grand Opening Marketing
Access to your personal 1-1 Business Coach

LET'S CHANGE MORE LIVES WITH FITNESS, NUTRITION, AND A POSITIVE MINDSET
APPLY FOR TERRITORY INFORMATION IN YOUR AREA