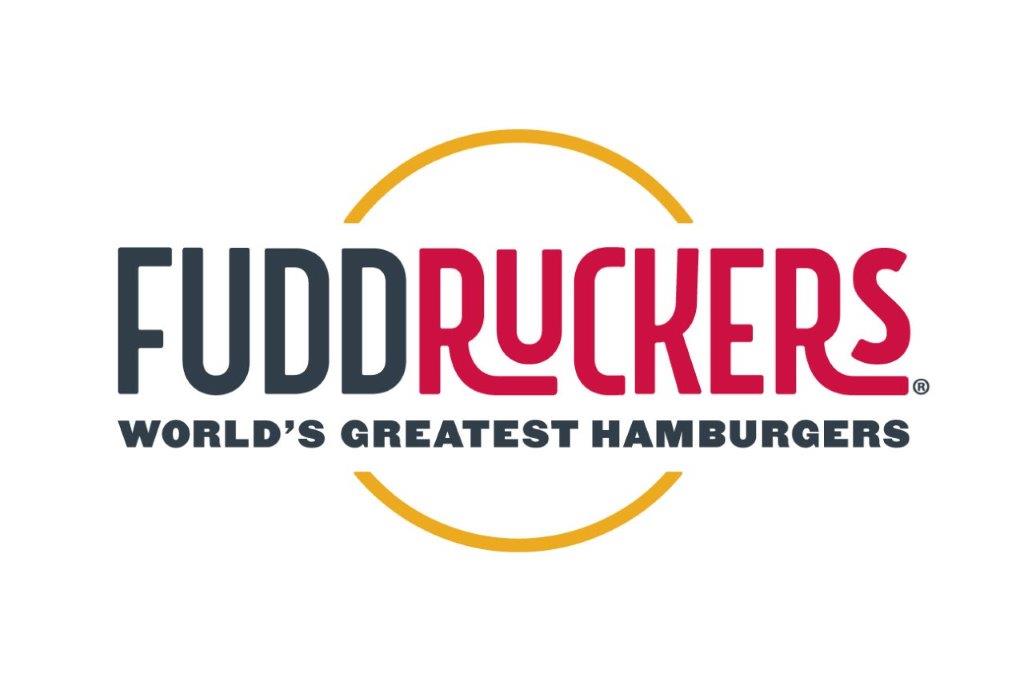 About Us
The first Fuddruckers opened in San Antonio, Texas, in 1980. The concept was born when our founder, Phil Romano, was unable to find a restaurant that served a great, fresh hamburger in a sophisticated, yet comfortable setting. That first restaurant is still in existence on Botts Lane in San Antonio. While our look has evolved, the Fuddruckers of today still delivers on the original promise of serving only the highest quality beef, served with made from scratch buns and garden fresh produce.
Over the years, Fuddruckers has evolved from a beer and burgers joint into a fun, fast-casual dining destination that focuses on great food and friendly, attentive guest service. The mainstay of our menu is still the hamburger, which we offer in 1/3, 1/2, 2/3, and one-pound options. For our adventurous guests, we offer a number of distinctive signature burgers as well, such as the Southwest Burger, garnished with pepper jack cheese, crispy bacon and freshly prepared guacamole, or the Swiss Melt burger, topped with sautéed mushrooms, onions and Swiss cheese. Beyond our signature entrée, we also offer a variety of chicken sandwiches, freshly tossed salads, steak sandwiches, hot dogs, kids' meals, shakes and bakery items. To further broaden our variety and appeal we also offer options like our Veggie Burger, Turkey Burger and Buffalo Burger.
Training and Support
Many factors contribute to the success of your restaurant. We provide Fuddruckers franchisees with the help needed to get off to a great start and ensure ultimate success through comprehensive support systems. The following are services we offer our franchisees:
Training
Owner/General Manager Operations Training

Management/Team Front and Back-of-the-House In-Store Training

Restaurant Opening Training and Support

Program and Product Training and Support

Our Comprehensive Operational Systems Manuals Covering Recipes, Food Handling, Preparation & Portioning, and Service

Online access to training tools and development support
MARKETING
Menus and Signage Support

Intranet and Internet Websites

Product Promotions

Guest Loyalty Programs

Local Store Marketing Materials

Collateral and Print Production

Logo/Brand Usage Guidelines
OPERATIONS
New Restaurant Opening Assistance

In-Store Visits to Analyze Operations and Brand Consistency

Communication Between You and the Corporate Support Center

Purchasing and Product Recommendations

Suggested Pricing Guidelines

Best Practices/Guest Service Information
Ideal Candidate
We're looking for franchise owners who are committed to being hands-on owner/operators and following through with all training requirements. Owners need to be results oriented. Minimum financial requirements include having liquid resources of $250,000 to $400k and a net worth of $750,000 to 1 million dollars.