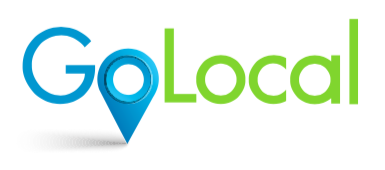 GoLocal is an innovative marketing firm that helps small and midsize businesses reach their marketing capabilities through an effective text message marketing campaign. GoLocal provides these services with an intuitive marketing perspective gained over years of experience providing thru-channel marketing solutions as well as running companies and marketing teams.
GoLocal is a North Carolina-based company that plans to operate all over the United States. It is essentially a consulting company that specializes in assisting local companies to understand new technologies and how they could positively impact their bottom line. Although GoLocal recently launched, the principals of the company have been in the marketing (specifically, in technology and media) space for most of their careers.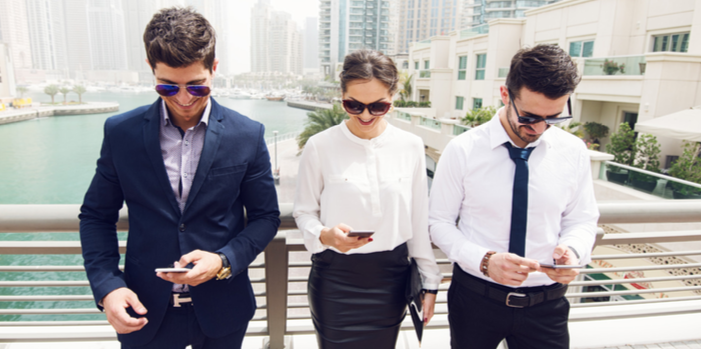 Benefits Of A GoLocal Franchise, An Innovated Marketing Company
On-Line training
Continuous training offered through GoLocal Marketing Academy
Sales & Marketing support provided by industry leaders
Gain credibility with Leading Online Technology
Work with award-winning professionals
Work from home keeping overhead to a minimum
You are your own boss, you decide on the growth of the business
Sell with great tools
You can enjoy cash profits almost immediately, as a GoLocal Marketing Franchise is one of the most profitable franchises in the marketing industry.
Support
AREAS OF SUPPORT INCLUDE:
OPERATIONAL SUPPORT
MARKETING SUPPORT
ACCOUNTING SUPPORT
AUDIT SUPPORT
LEGAL SUPPORT
GoLocal will also continue ongoing research and development, which will stream down to each franchise location. With these great areas of support, becoming a franchisee of GoLocal could not be easier!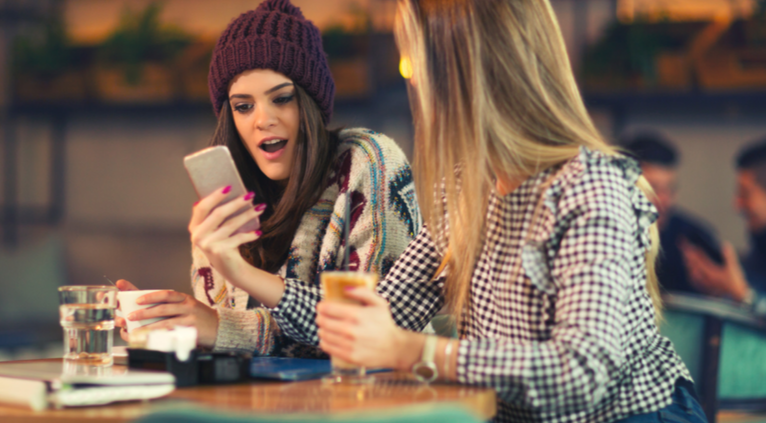 Qualifications
The best GoLocal franchisees will have success with dealing with business owners and decision makers. They will operate with complete integrity in the business and in all aspects of dealing with the customer. They will understand and grasp the culture and the change that GoLocal brings to the industry. The business model is based on short- and long-term customer relationships and requires that the franchisee oversee and manage the business closely.
The qualities we will look for in a potential candidate for GoLocal franchises are their comfort level and proficiency in sales, their ability to manage relationships with clients, and their ability to manage the business elements effectively. Ultimately, the franchisee must have a strong network and be highly regarded in their local community.