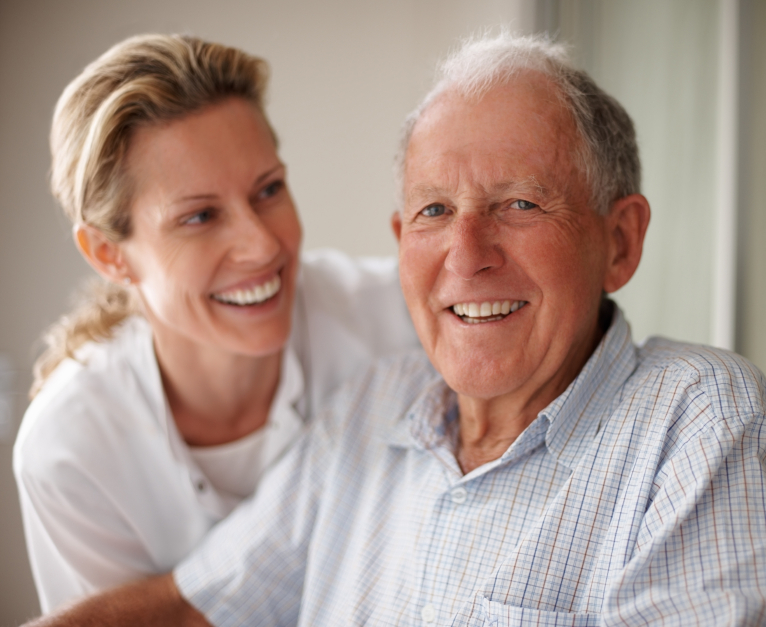 Golden Heart provides non-medical home care to seniors and those requiring assistance with activities of daily living. Franchisees receive full training and support as well as software solutions that include client and caregiver portals and a comprehensive back-office system.
Our company and Franchise Owners are totally dedicated to our valued clients and we are passionate about what we do. Simply put, we take the health and wellbeing of seniors and other loved ones very seriously. Families know they can count on us to provide their loved ones the care and dignity they deserve
If you are searching for a growth business that promises to follow an upward trend over the next several decades, senior home care is the perfect business!Golden Heart Senior Care is your opportunity to start, own and operate a highly rewarding business providing top quality care services to seniors and their families. We have developed an unrivaled business model for promoting entrepreneurial success and we were recently honored as one of Entrepreneur Magazine's "Top Franchises."

"We spent several months carefully researching the growing non-medical in home senior care space and found that Golden Heart offered several competitive advantages that are important to us in the development of our territory. Golden Heart's proven "FAST-Start" approach, coupled with an all-encompassing software system made this the right choice for us."
- Laurie Malone, Arizona
Franchise Training and Support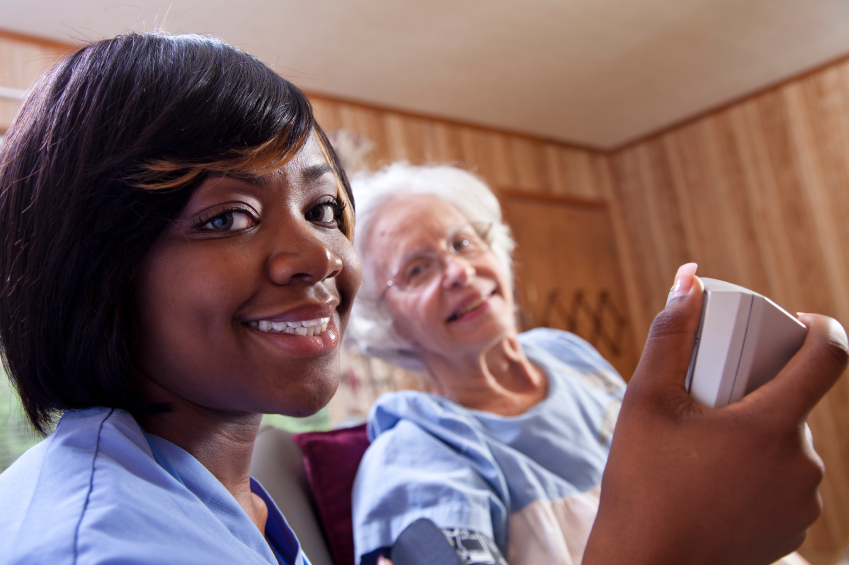 Our FAST-Start Training Program is designed to make the most efficient use of your time and shorten the time required to open and grow your Golden Heart Senior Care business. Training starts at home with our Pre-Training Modules followed by on-site training at our Golden Heart Senior Care training facilities. The following is an overview of our comprehensive training system:
FAST-Start Pre-Training Modules
HIPAA Compliance Protocols
Assisted Living Placement
In-Home Non-Medical Care
Forms and Documents
Technology Training
Developing Referral Sources
Enrolling and Caring for Customers
Recruiting and Hiring Quality Caregivers
Employee Training Manuals
Marketing and Promoting Your Business
Office Software Solutions
Our materials are available to Franchisees online in our My Golden Heart Franchisee Portal for quick access to the most up-to-date information.
Golden Heart Senior Care Virtual Office Software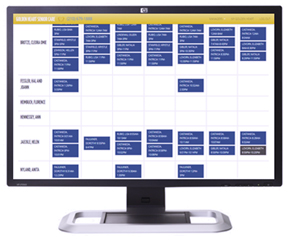 One of the key features of a Golden Heart Senior Care franchise is access and use of our purpose-built SMARTcare Software solution. With our software, you can work from anywhere using a laptop, tablet or smartphone. Our system is an important tool in operating your business efficiently, offering ease of use and the capability to handle all important operating functions including:
Client Management
Caregiver Management
Caregiver Training Tracking
Service Scheduling
Referral Source Management
Payroll
Billing
Easy Report Generation
…and much more
Interested in learning more about the Golden Heart Senior Care franchise opportunity?
Simply complete the form on the right to receive additional information!