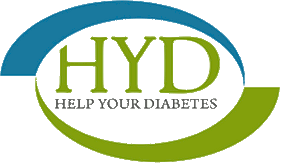 Help Your Diabetes® (HYD) was founded to provide a natural, non-drug approach to helping people with metabolic and nutritional imbalances. These imbalances can lead to many health problems traditionally treated with invasive prescription drug therapy, such as Type 2 Diabetes, Neuropathy and Heart Disease.
The Patent Pending program developed by HYD helps Type 2 Diabetes, Neuropathy and Heart Disease by restoring proper metabolic function and nutritional balance. We have seen remarkable results with the improvement or elimination of these conditions, working in conjunction with your primary physician.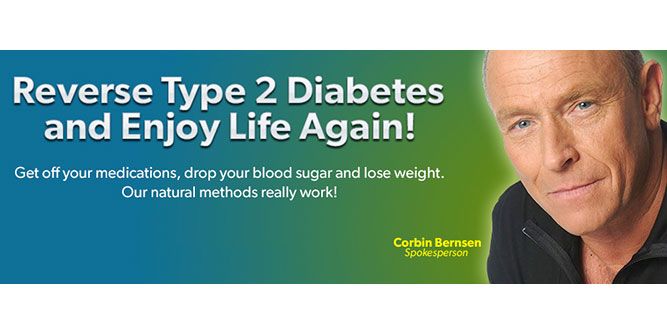 Our Approach To Reversing Diabetes
OUR PROPRIETARY DIABETES REVERSAL PROGRAM IS DRUG-FREE AND ALL NATURAL
HYD's Patent Pending diabetes reversal system offers very comprehensive programs to their clinics' patients. Patients are taught what to eat and not eat, shown what nutritional supplements to take and what exercises to do. It is a combination of these 3 things that get your body healthy again naturally and reduces or eliminates your need for medications.
NUTRITIONAL & LIFESTYLE COUNSELING FOR DIABETICS
HYD is not a weight loss program, but a Type 2 Diabetes reversal program. Our recommended style of eating is not a diet that is intended to cause weight loss, but a lifestyle change that helps patients achieve a clinical reversal of their Type 2 Diabetes. If your goal is just weight loss and not Type 2 Diabetes reversal, then we recommend you choose a reputable weight loss company.
True health is when you have all the organs you were born with, your lab tests are normal and you aren't taking any medications. Truly healthy people don't have Type 2 Diabetes, Heart Disease or Neuropathy. HYD's main goal is to get your body back to true health, if possible. We understand there are times when you have to take some medications every day for the rest of your life due to surgeries you've had, so we are talking about the medications you can get off of with lifestyle changes.
Remember, a healthy body doesn't need to take medications.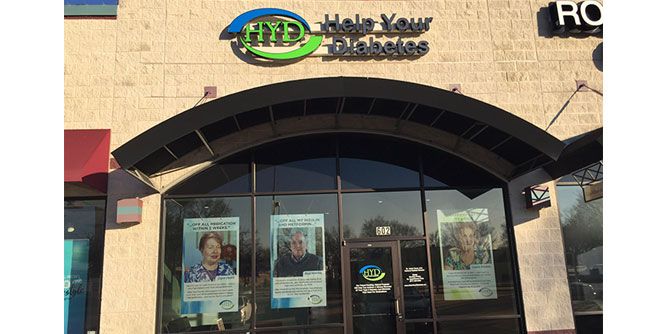 HERE IS A LIST OF BENEFITS YOU GET WHEN YOU CHOOSE AN HYD PROGRAM:
Before and After review
Proprietary supplements to take
Exercise recommendations
Unlimited one on one phone or email support 7 days a week to monitor your progress
Enjoy/Avoid list of foods
Proprietary weekly meal plans
Over 240 recipes
Shopping List
Exclusive online membership in the HYD website
Weekly training videos
Monthly newsletter
Group training call every Saturday at 2pm EST.
Corporate Locations 17
We are now Patented.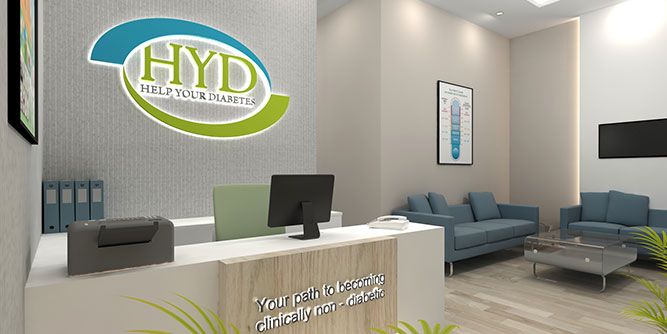 As you can see, the HYD program is extremely comprehensive and specifically designed to help you get healthy naturally as quickly and safely as possible. There is no other program available today that gives you all the benefits of HYD.
Owning a Help Your Diabetes franchise can be a business, but it does have some initial financial requirements. To open a single franchise location, the company requires that potential franchisees have liquid assets of at least $100,000.