More than just a handyman franchise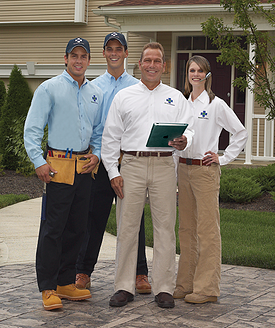 A home improvement franchise and handyman franchise in one.
With the House Doctors franchise you will be the manager and not swing the hammer. Our small business model means that you can be home based or located in a small commercial office/warehouse. As the population and housing stock ages our franchisees are offering more and more handyman and light remodeling services to a growing market of aging baby boomers, busy professionals who don't have the tools or the know how to do the work themselves and commercial companies. So if you are interested in starting a business why not consider joining the House Doctors handyman franchise network and build your team of craftsmen to service this growing market in your area.
Why is a professional handyman and home improvement franchise the opportunity you've been looking for?
Indicators of remodeling trends predict that remodeling and home repairs will continue to be strong for years to come. A better economy and improved housing conditions are helping consumers feel more confident. Combine that with aging homes and aging boomers, energy and indoor air quality concerns, increasing storm damage, introduction of new products, services and new technology and you get a recipe for strong growth in remodeling, repair, replacement and home improvements well into the future. With our whole house approach the House Doctors handyman franchise is like having multiple franchise opportunities in one franchise.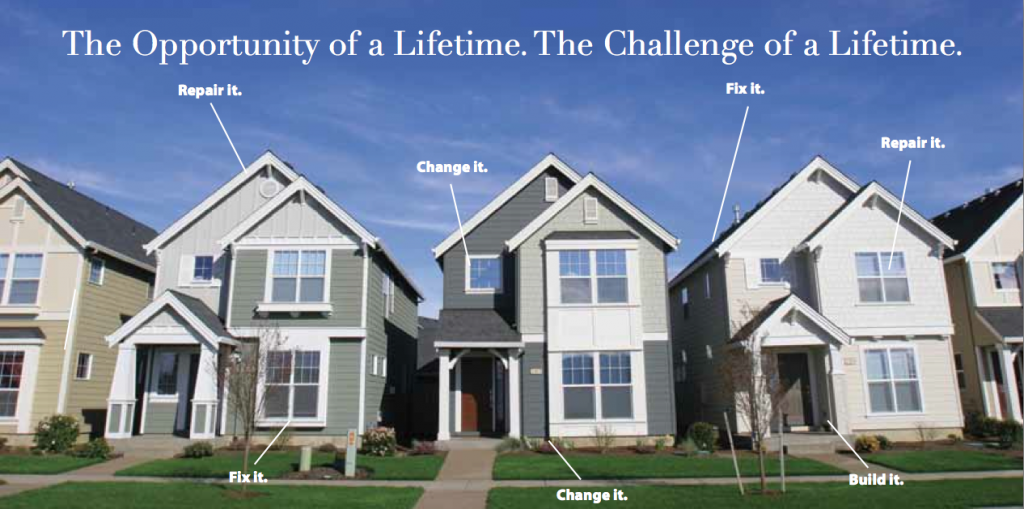 The House Doctors Franchise Opportunity:
House Doctors offers you the Brand, marketing and business model to launch your own professional home improvement franchise and home repair service that homeowners trust for all of their home projects. Our handyman franchise business model enables you to provide the highest level of professional workmanship. Our on line scheduling ensures that your uniformed staff will show up on time and complete projects to your customers satisfaction, providing them with the kind of reliability, quality and service they deserve. The professional systems and procedures that we help you put in place enable you to build a professional handyman franchise with the House Doctors franchise opportunity.
Veteran Handyman Franchise Opportunities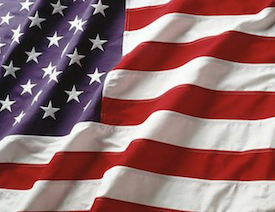 House Doctors is proud to announce that we are a Military Friendly franchise for the second consecutive year! The Military Friendly Franchise® list represents the top 10 percent of the nation's franchises that are doing the most to recruit military veterans.
House Doctors has partnered with VetFran to offer a 25% discount off the trademark & license fee as part of our way of welcoming veterans into our program. This $3,675 rebate is awarded to honorably discharged military veterans in the United States. The standard trademark and license fee is therefore
reduced from $14,700 to $11,025 at the time of signing the
franchise agreement.