Are You Ready to be Your Own Boss?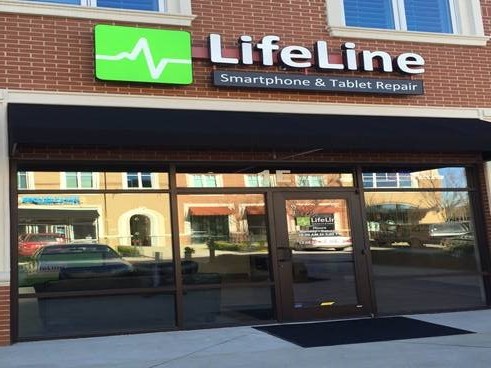 The Smartphone & Tablet Repair business is a rapidly growing category in the retail/service industry and LifeLine Repairs is now offering Franchise opportunities! LifeLine is a registered trade mark and is a well respected brand in this business. We provide excellent service, sell quality products, and are well known for having the most competitive pricing. We also have an excellent training program that is sure to place YOU in the lead in your local area. We can help YOU with setting up YOUR store, advertising, operations, and administration.
The smart phone and tablet computer repair industry is one of the most rapidly growing sections of the retail/service industry.
LifeLine Repairs entered into the Atlanta phone repair market early with a philosophy of providing excellent service and has created a following of devoted customers. We currently have four stores open across the southeast and plan to open several more locations in the near future.
If you have longed to break into the growing iPhone repair business, we would like you to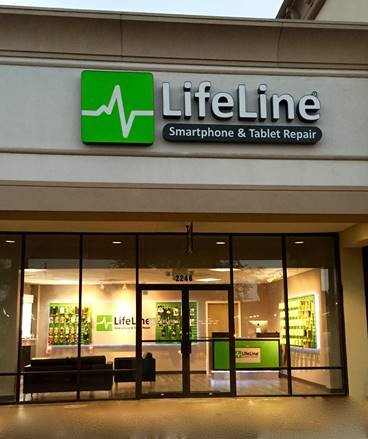 know that we are always looking for qualified individuals to become LifeLine Repairs franchise owners.
There are several benefits to becoming a member of our franchise team, including a defined path towards financial gains and a recognized and respected brand off which to build.
With the Lifeline Repairs Franchise, you will get:
Cell Phone Store design and layout assistance
Site selection and lease negotiation guidance
Lifeline Repairs name identity
Training – Both at Corporate and Onsite
Opening assistance
Established lines of supply
Proprietary operational methods and procedures
Be a Part of a Growing, Respected Brand
LifeLine Repairs is widely acknowledged as one of the best companies for cell phone repair in Nashville, Atlanta and Jacksonville. Our commitment to amazing service, competitive pricing and quality products has earned us an impeccable brand reputation in each of the markets we serve.
Our brand recognition is also growing considerably with top Google and Bing search results and glowing reviews in each city in which we operate. Your franchise will catapult to success off of our existing success as a brand.


We Will Set You Up for Success
When you become a LifeLine Repairs franchisee, we will give you all the tools you need to succeed and the support to implement a proven and successful cell phone repair franchise model.
Our superior brand reputation will give you an excellent start and our excellent training programs for you and your staff will help to cement your path to greatness.
We can help you with every step of your operations, including setting up your store, marketing and advertising, and administration.