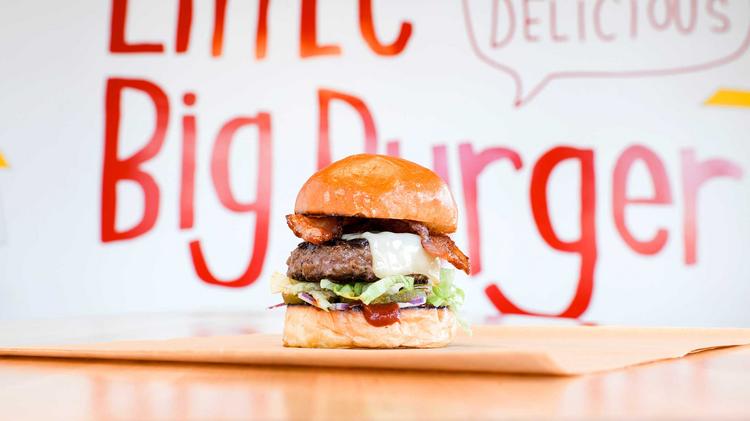 Founded in Portland, Oregon in 2010, Little Big Burger is a fast-casual restaurant concept offering fresh, high quality cooked-to-order burgers, truffle fries and root beer floats. Little Big Burger was founded by prolific restauranteurs Micah Camden and Katie Poppe. By recognizing and meeting the need for a gourmet burger in a fast-casual environment, Camden and Poppe were able to develop a cult-like following in Oregon for Little Big Burger by offering a simple menu focused on delicious quality, served up in a fun and hip atmosphere. In 2015, Camden and Poppe sold the Little Big Burger concept to Chanticleer Holdings, Inc. While the pair has branched off to focus on their new restaurants, they both remain enthusiastic supporters of Little Big Burger.
Under Chanticleers ownership, Little Big Burger has opened additional locations in the Portland, Hillsboro and Beaverton and have announced locations to open in Lake Oswego, Multnomah Village, Seattle, Austin, Charlotte and Southern California.
The Experience
Welcome to Little Big Burger, fast & fun, eco-friendly and gourmet. grab a beer, bop your head to some tunes, and watch your hand crafted patty sizzle on an open grill. Unlike any other burger joint, it's all about the experience.