SIMPLE & FAST LOAN SOLUTIONS
As a franchise restaurant owner, you have countless responsibilities. Tracking current and future market trends, hiring and supervising staff and managing your inventory and pricing are all crucial for successful restaurant operations. You have enough to worry about; leave your financing needs in our capable hands.
Live Oak Bank has a dedicated team of loan experts that work with franchise restaurant owners like you to start and grow businesses around the country. Because of our dedication to the franchise restaurant industry, we know how much capital it takes to run your restaurant and expand it in the future. Whether you are acquiring an existing unit, developing a new location, refinancing existing debt or simply need working capital, we can help you reach your goals.
WHY LIVE OAK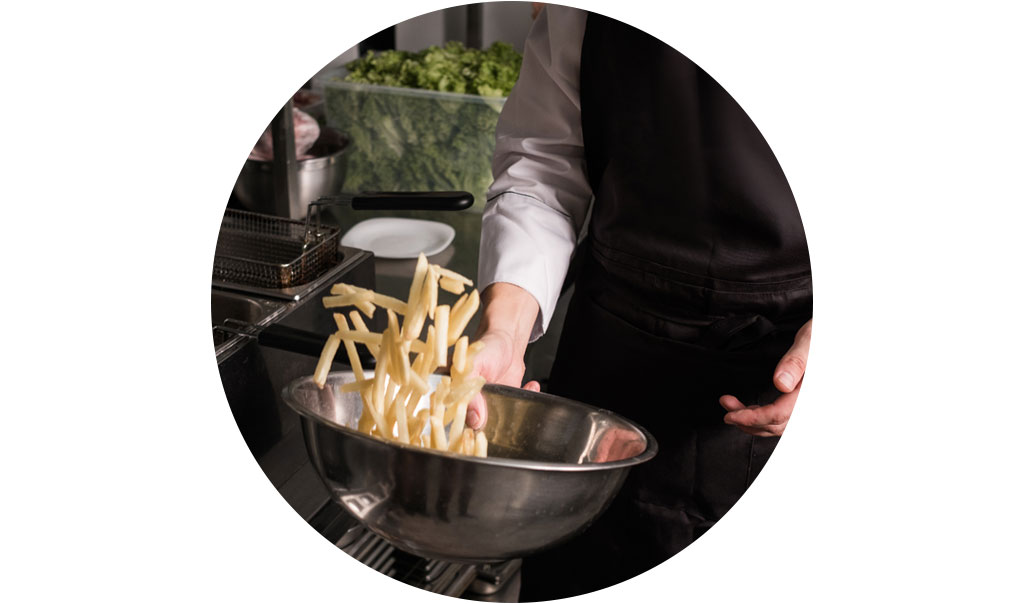 Expertise
Our team is focused on one thing every day – providing loan solutions to franchise restaurant operators nationwide. As your dedicated lender with in-depth industry knowledge, we will focus on your growth opportunities instead of you explaining how your restaurant works. Whether you're a new or seasoned operator, we're ready to help you take things to the next level.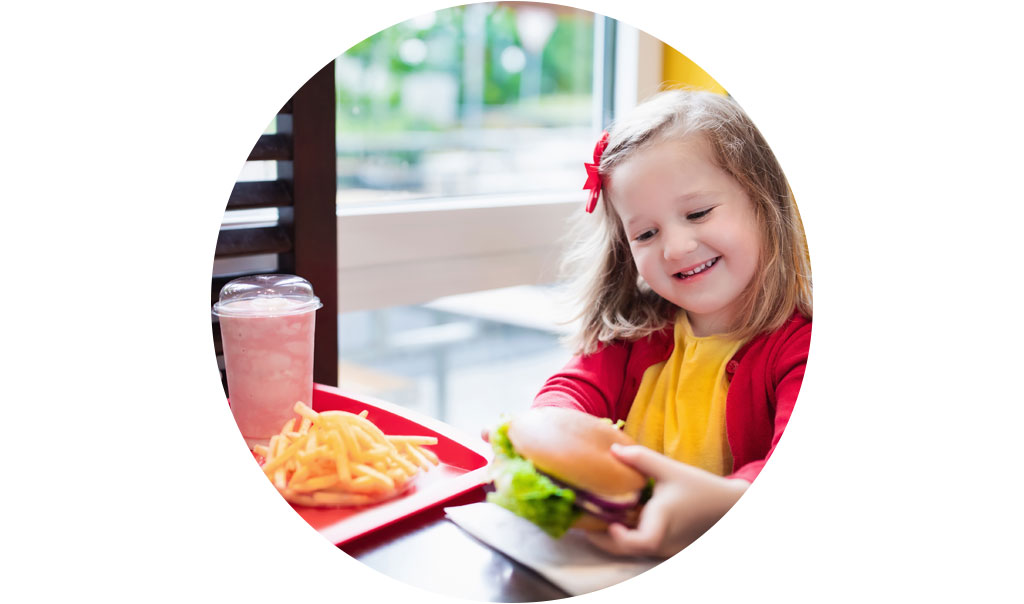 Relationships
At Live Oak, building strong, lasting relationships with our customers is our top priority. Once your loan does close, you'll be assigned a Live Oak business analyst who will assist with answering loan questions, perform quarterly financial analyses and make ongoing recommendations to grow your franchise restaurant throughout the entire life of your loan. We always position ourselves as a partner who is invested in your personal and professional success.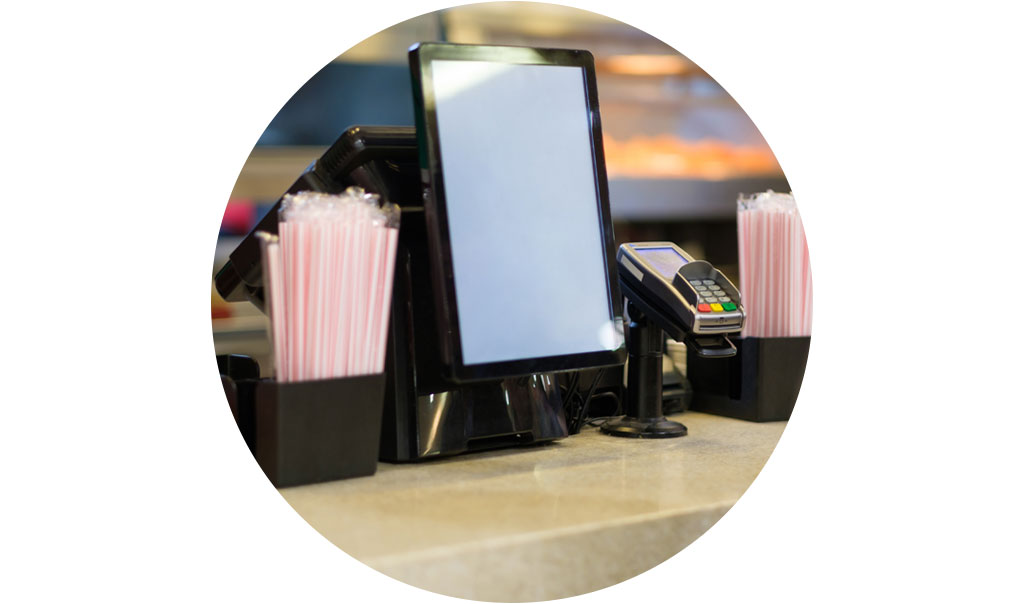 Service
We offer service unlike most banks. Our sales team has your best interests in mind when recommending financial solutions and servicing your loan because we're non-commissioned. We measure our success by the success of your restaurant. Our dedicated lending team will also continue to provide top-notch service throughout the life of your loan.
OUR FRANCHISE RESTAURANTS TEAM
UNDERSTANDS YOUR BUSINESS.