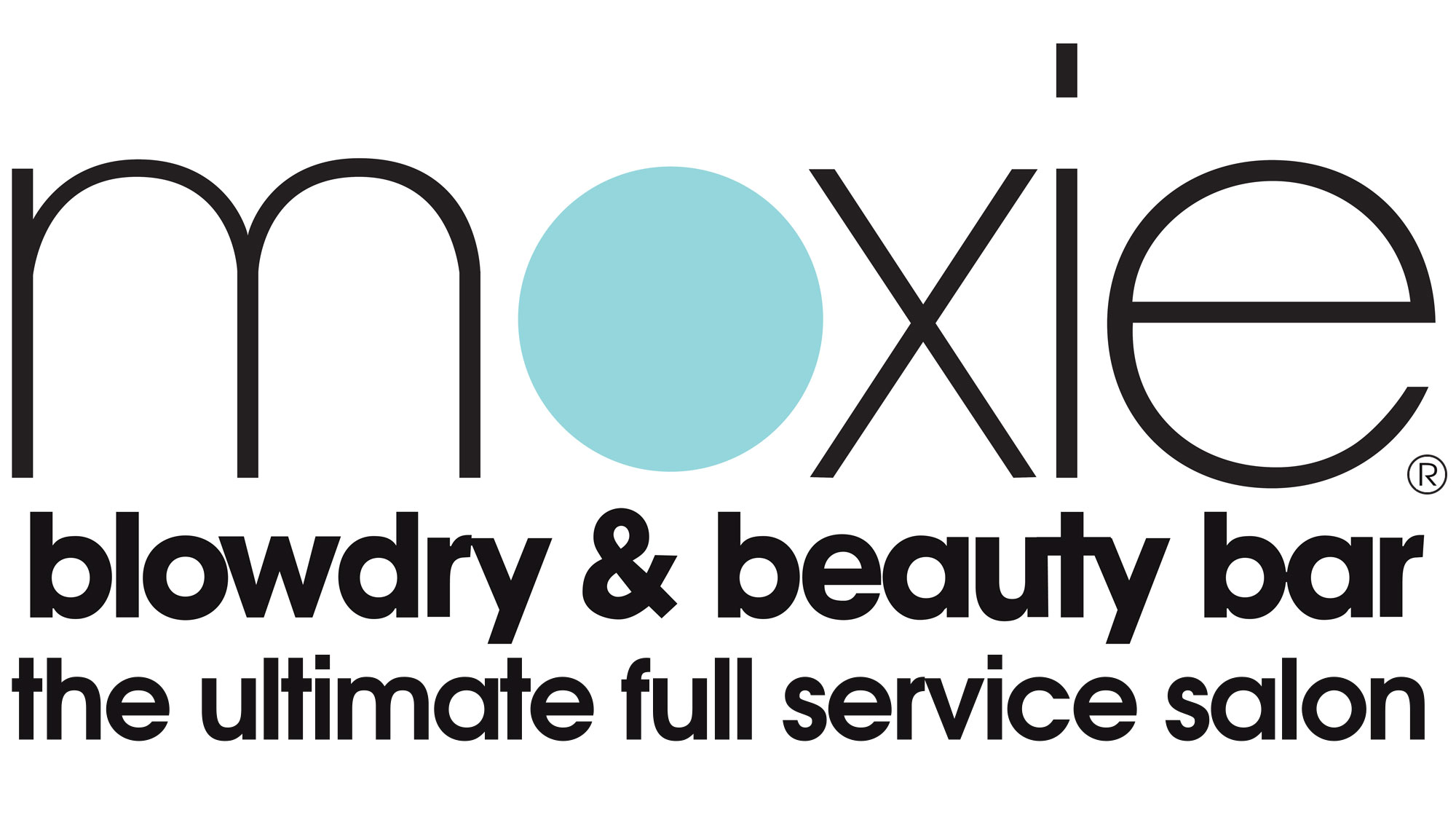 Moxie Blowdry & Beauty Bar® was founded by Jennifer and Jamie Dunn who refer to themselves as the "Moxie Twins"— a nod to their enthusiasm and determination for providing high quality hair care. Starting at a young age, the Moxie Twins attended Parisian Beauty Academy in New Jersey while still in high school, eager to begin a career in beauty upon graduation. Both of the girls have worked in some of the top salons in the tri-state area and California prior to opening their first business called Moxie Salon, followed by Moxie Blowdry and Extension Bar and Moxie Lux the next year.

Infusing their vision for a salon that offers exceptional hair care services at affordable prices, Moxie Blowdry & Beauty Bar® was born and became a quickly growing brand that caught the attention of women and men across the country. After perfecting the operations and cultivating the brand, the twins with their uncle, Victor Oliveti, who has had 25+ years in franchising, decided to offer Moxie Blowdry & Beauty Bar®, The Ultimate Full Service Salon® as a franchise opportunity to motivated individuals looking to own a business.
Uniquely Moxie!
We all know that buying a franchise is a great opportunity to own your own business and receive guidance every step of the way. While the Moxie Blowdry & Beauty Bar® franchise lies within the definitively thriving hair care industry, the brand has already been established and proven to be successful. So why should you consider a full service salon over other business models that focus on one particular service, such as blowouts? Simple, economy of scale! Though some blowout bars are successful now, why narrow your reach. Could there come a time when blowouts are no longer in vogue? Sure! That's why our business model makes more sense.
Our ultra-modern high end salon design and brand imaging combine to form an inviting and alluring salon experience. And we back that up with the kind of salon experience customers want but at a great value.

We offer a full line of our own private label hair care products. Our customers love when their favorite stylists recommend our Get Moxified® shampoos, conditioners and other products they need to maintain their look between salon visits.
By creating a service menu that spans beyond blowouts and into additional hair care services as well as offering our products available for purchase, Moxie has generated a constant and easy to predict cash flow that is to be expected by a franchise. The prices that customers will find at your Moxie Blowdry & Beauty Bar® are affordable compared to those of a typical salon, providing women and men with the luxury that they desire without being overcharged.
Our educational team will train your staff on exclusive Moxie blowout styles, as well as all other services, which makes us stand out in the industry.
Low cost of entry / investment
No past experience in salon business required
A business that builds repeat business and is recession proof
No hidden costs
Very large potential customer base

The franchise fee is $35,000

Initial Franchise Term is 10 years.

Lowest Royalty Fee in the industry 5% Year one, 6% year two and then 7%

Your Initial Investment will range from about $273,750.00 to $442,500.00

Moxie Blowdry & Beauty Bar® liquid capital requirement is $100,000

Training and Support is Outstanding!

Be part of our leading brand
IS THE Moxie Blowdry & Beauty Bar® FRANCHISE THE RIGHT OPPORTUNITY?
The hair business is a high-demand, high-repeat cash business that serves just about anyone. We take the guess-work out of setting up a successful hair salon franchise of your own. Best of all you don't need prior experience, and many franchisees choose to start their hair salon franchise while still keeping their current employment.
Our Support to you:
Real Estate site selection and lease negotiation assistance

Construction: We provide all the materials and prototypical plans
Education: Business set-up, on-going Franchise Business operations and continuing stylist courses
Retail Beauty Products and Boutique Sales
Monthly Marketing promotions including all social media, print and in-salon point of purchase materials