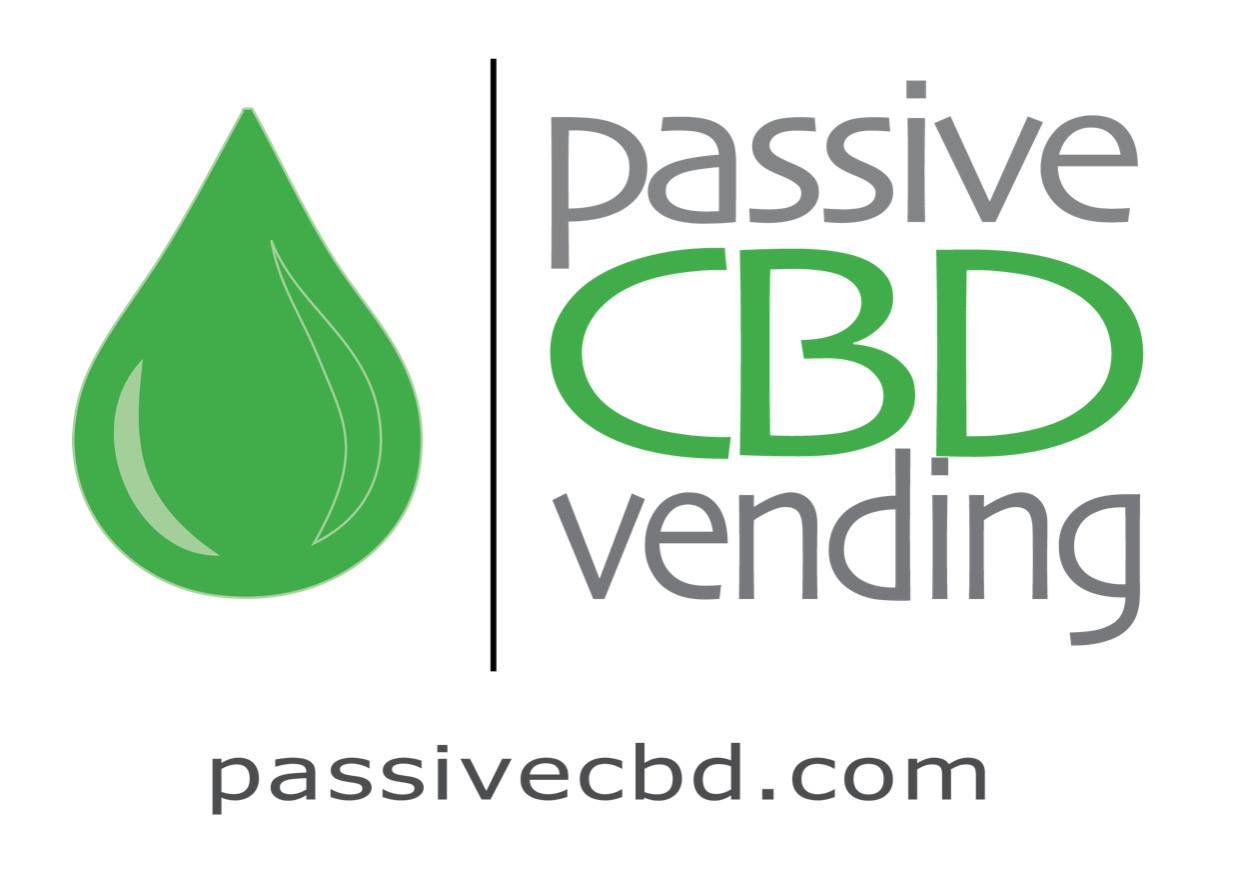 Are You Looking For The Opportunity To Create Strong Passive Income In The Exploding CBD Market?
According to a May 20, 2019 article by Forbes, the U.S. CBD market is projected to grow from $1 billion to $20 billion by 2024.
Passive CBD Vending has identified a very powerful entry point in this emerging market that allows you to quickly leverage incredible income potential.
We've put together an absolutely unbeatable combination of state of the art vending distribution technology and wholesale CBD product pricing that provides a very affordable and profitable turnkey business opportunity. Couple this with a wide open market and our guaranteed high traffic placement, and you've got the opportunity of a lifetime.
Everyone who has an interest in this market is still jockeying for position. Those who are first to place these machines in the best high traffic areas will undoubtedly reap the rewards. Can you imagine a few of your CBD vending machines in an airport, mall, university, convenience store, etc? Our business provides GUARANTEED PLACEMENT for you. You can now leverage this unique business model incorporating a passive 24/7 distribution system coupled with high profit margins, but don't hesitate…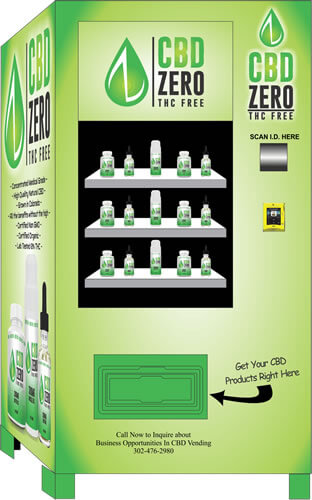 Income Opportunity
Our affordable and accessible price point will allow you to leverage multiple distribution points with high profit margins. Our unique business model includes everything you will need to achieve sustainable and scalable success in the CBD market. Our offering includes:
State of the art smart vending machines
Climate controlled and extremely secure – these machines are built like tanks to protect your inventory
49" Interactive Touch Screens that provide a rich and compelling educational and purchasing experience
Payment processing - credit card and touchless payment system (Google Pay, Apple Pay, Samsung Pay, etc.)
Merchant services included (No credit check!)
Age verification
Internet based smart inventory management – monitor your cashflow and know when to restock in real time
Belt and elevator delivery system to protect the CBD products
Guaranteed placement in high traffic areas
Passive income
No credit checks
No franchise fees
Relatively low startup cost
Very low overhead
Minimal time required to keep your machines stocked
Get the income and time freedom you need to live life on your terms.

CBD Products
Although we do not directly provide CBD products, through our exclusive licensing agreement you have access to CBD Zero's extremely low wholesale pricing.
CBD Zero - Medical Grade, THC free, Certified Organic, and Certified non-GMO with Certificates of Authenticity. You cannot find a higher quality product on the market.
Tinctures
Softgels
Gummies
Fizzy Tabs
Topicals

Next Steps
We're looking for entrepreneurs that are seeking a passive, turnkey income via the giant CBD wave coming through. You must have a minimum of $50K in liquid capital.
Interested in learning more? Fill out the form today!