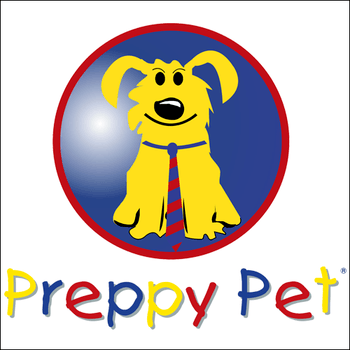 If You Love Pets, You'll Love This Business!
All the best business advisors say the same thing: "Follow your passion and you'll find success."
If you love animals - especially dogs - running a Preppy Pet with doggie daycare, pet boarding, grooming and adoption services could be the passion that takes you to a new level of career satisfaction.
Over 66 percent of American families own one or more pets. When they travel, they need a caring boarding location where their pets will enjoy themselves. With both partners in many homes working, more families are opting for daycare for their pets-a chance to play with others and get plenty of exercise. Most families today pamper their dog and consider it a family member.
This is the role that Preppy Pet franchisees fill-daycare and boarding with all-day play options. But we are not your traditional kennel. Each facility is conveniently located and is so clean it even smells good!
Once pet owners visit, they always return. Even if their dog can't talk, they can tell by their dogs' enthusiasm on arriving and contentment on returning home that Preppy Pet is their "home away from home."
Annual US Spending on Pets tops US$60 Billion Dollars
Profit from Your Passion for Pets
Our Goal is to provide a fun, affordable and rewarding franchise. We will help you open a Preppy Pet franchise for far less money and time than it would take on your own. Your investment fee includes all equipment, build-out costs and operating cash.
To ensure your success as a Preppy Pet franchisee, we provide:
Modular dog kennels at wholesale cost.

Quick start marketing program.

Proven business plan

Full training in operations.

Valuable vendor list to save time and money.

Site selection build-out manual.

Operations procedures manual with assistance.

Ongoing support.