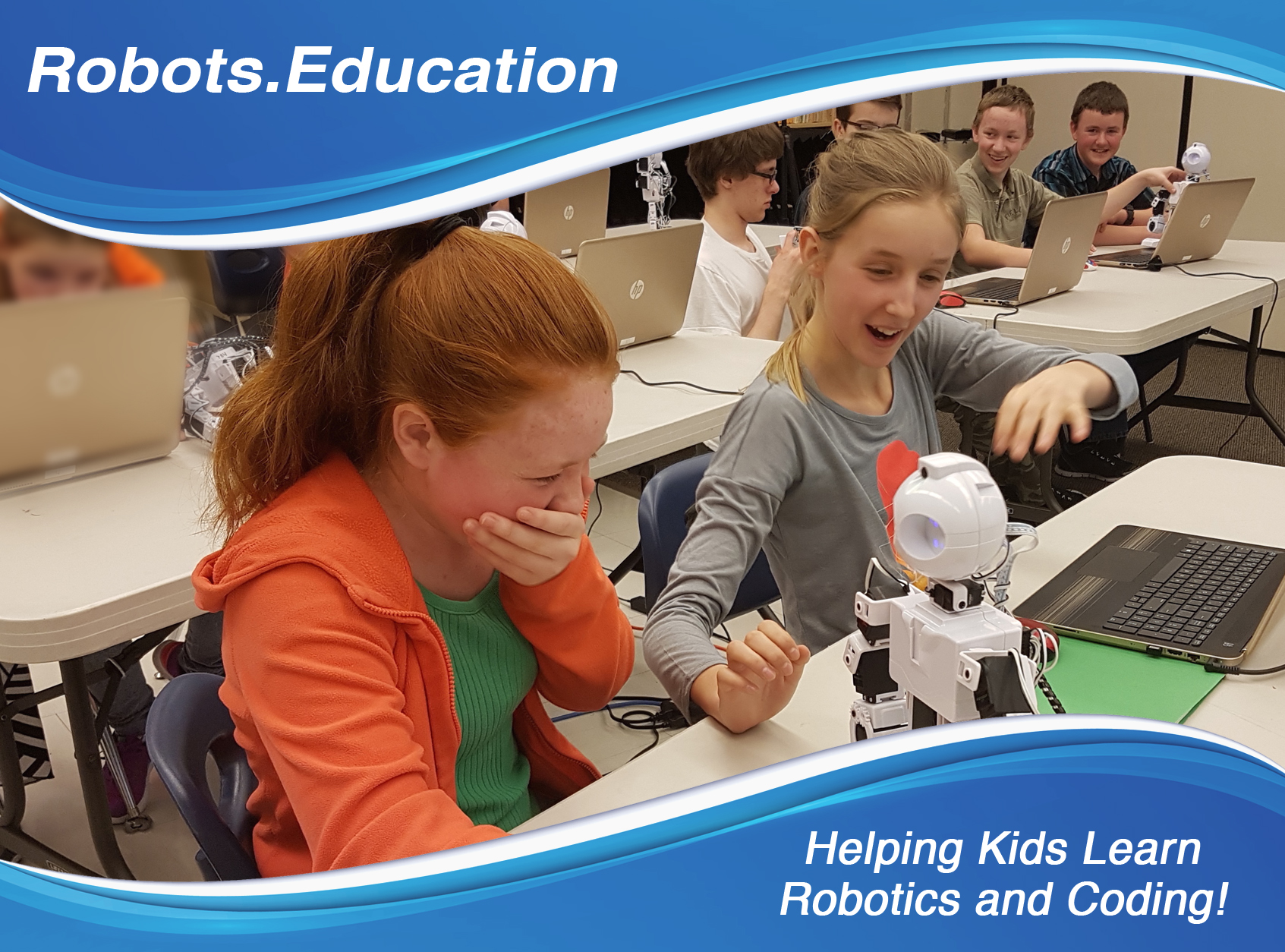 ROBOTS.EDUCATION
Robots.Education is a leader in providing robotics and programming education to children of all ages. Our approach to teaching robotics and coding attracts up to 20X more students than other robotics programs – including a significant percentage of girls.
We've demonstrated robotics to more than 14,000 students from grades 4-12, with 90% indicating that they would like to learn robotics.
99% of our program participants would recommend us to friends/family
No robotics or programming experience is necessary. Anyone can have success with our approach.
WORLD-CLASS TECHNOLOGIES & PROGRAMS
We've spoken with more than 15,000 educators and know what products kids LOVE, and which products produce the best education.
We use the world's best educational technology and combine it with our unique approach and curriculum, allowing us to inspire and teach children of all ages.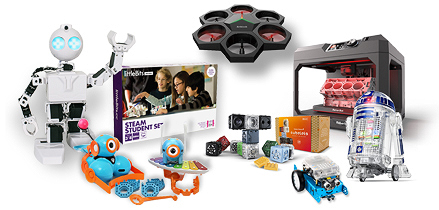 OUR CUSTOMERS LOVE US!
We've received overwhelmingly positive feedback from students, parents and educators.
99% of our program participants would recommend us to friends, family and colleagues.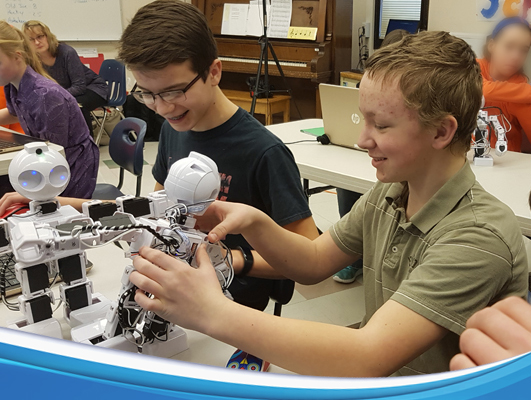 NO ROBOTICS OR PROGRAMMING EXPERIENCE IS NECESSARY
ANYONE CAN DO THIS!
Robotics has historically required significant levels of knowledge and been difficult to teach, but our innovative approach makes it easy for anyone to have success.
95% of the people we work with have no prior robotics or programming experience, but achieve high levels of success.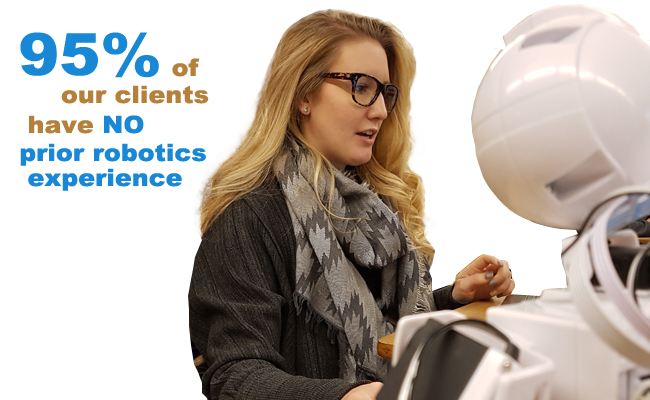 HELPING EDUCATORS TEACH ROBOTICS
In addition to providing world-class robotics programs to children, Robots.Education is also a trusted name within schools around the world.
We've helped hundreds of schools implement robotics programs and our company founder is regularly requested as an expert/speaker at education conferences.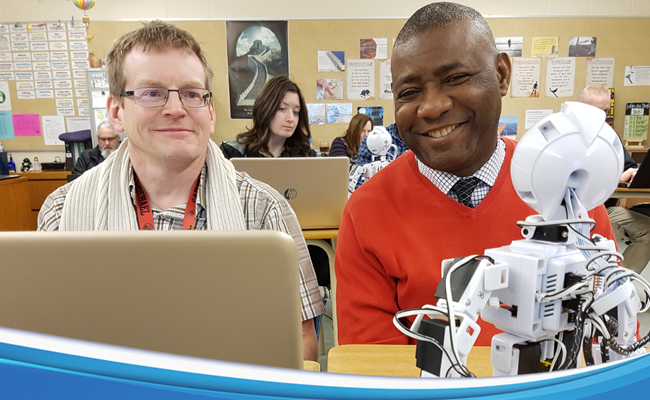 MAKE A DIFFERENCE, and BUILD A STRONG BUSINESS
Robots.Education has developed a strong business model that allows for rapid business growth, while positively impacting the lives of thousands of children.
Key Benefits:
Robotics is one of the world's fastest growing industries. Robotics education will be a multi-billion dollar industry.
High ranking on Google for key search terms
Trusted partner for many of the world's top ed-tech companies
Diverse income streams for strong year-round revenue
Large territories offering significant revenue potential
Flexible requirements allow you to build your business according to your preference
Low initial investment, low overhead, strong projected revenues
Cash Flow within 30-45 days
Comprehensive Training
Active Business Development Support
Contact us today and join one of the world's fastest growing industries!