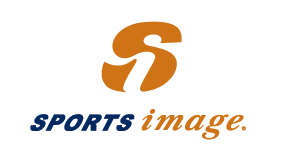 Sports Image® is your ticket into schools and grassroots organizations nationwide… As schools continue to lose budgets Sports Image®, has come up with a unique business model that creates a strategic partnership between Corporate brands and Grassroots America.
Who We Are

Since 2002, Sports Image® has built a nationwide network of schools and grassroots organizations by helping them to obtain state-of-the-art equipment and much needed revenue for their athletic programs. Through it's unique sports marketing concepts, Sports Image® has given over $700,000 in cash and over $7,500,000 in equipment to schools and local grassroots organizations in the United States.




Sports Image® has implemented programs in communities nationwide with local market representation through its corporate and FRANCHISE network across the country.
"To partner corporate brands with schools and grassroots organizations across the country to provide equipment and revenue for youth programs."
• If the 50 million youth sports participants were a country, they would be the 25th largest country in the world!
• Sports marketing has one of the highest ROI's in the industry!
• Our campaigns can be local, regional, and / or national. They can focus on specific zip codes, sports, or demographics.
How Your Brand Can Benefit
Sports Image® provides you with a professional entree into local communities through Schools and Grassroots Organizations on a national, regional and local level.
With our Corporate and FRANCHISE presence in local communities, Sports Image® has the resources to deliver your advertising message!
The Sports Image® progam will allow your organization to

• Get your brand in front of communities daily to a captive audience to meet any demographic (male/female, adult/youth, blue collar/white collar, etc);

• Gain long term exposure and loyalty for your brand with constant impressions in campaigns that can last years for very minimal costs;

• Drive sales to local retail stores or online web stores;

• Obtain great public relations exposure through your sponsorships – because of YOU these organizations and non-profits are getting new equipment and much needed revenue; and

• Tout your sponsorship in your own "community goodwill" press releases. After all, these sponsorships can come from "charitable contributions" and/or advertising budgets.
All of this is coordinated and administrated through Sports Image®.
The best part, however, is that you tell us…
• WHERE you want to go
• WHEN you would like to activate your sponsorship
• WHAT you want to accomplish and
• HOW much you'd like to allocate per organization coordinated through a manageable cash flow.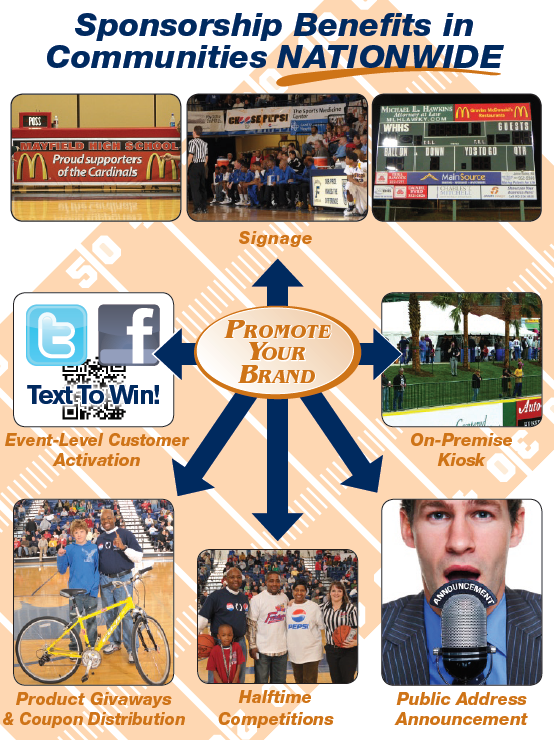 Large, protected territories

Proprietary fundraising products

Initial and ongoing training provided

Sports Image Management System software (web-based, proprietary software custom built to manage the Sports Image business)

Quick startup

Legally reviewed contract templates, marketing collateral, case studies, and other operational tools

5 distinct revenue streams for year-round income
Equipment/Revenue projects
Event Management – tourney and camps
National/Regional Sponsor Development
The Big Score online fundraising program
Consulting