Sports Thread – Franchise Information
Sports Thread has invested over one million dollars in research and development of its iOS app and website. With a vast market size including High School / college athletes (7.7 million), High School / college students (45 million) and sports fans (100 million), Sports Thread presents a significant financial opportunity.
Over 2 million dollars in research and development
Significant financial opportunity
Residual monthly income
Low over head
Training and ongoing support
Owners training seminar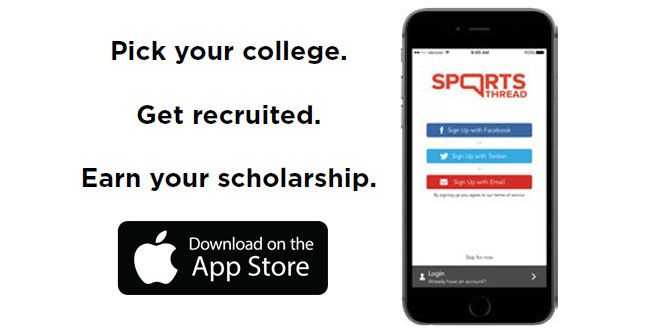 Features of the App
55,000+ sports teams at 2,000 colleges
Virtual on campus tours
Sports Thread athletic profile pages including but not limited to personal stats, academic standing, promotional videos and coach endorsments, etc.
Live twitter feeds
Optional anyonymous posts by certified athletes and alumni
Guidelines on maneuvering the recruitment process
Real time news posts
Video clips
Photos and more...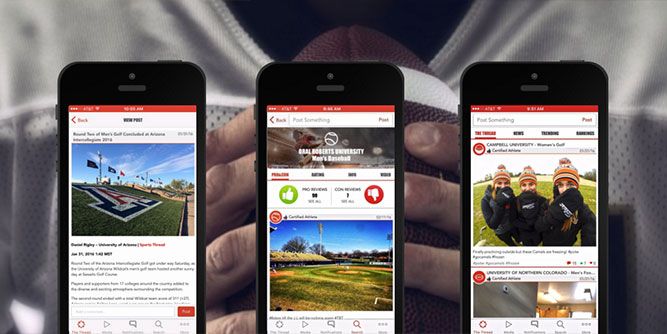 What You Get
Generate Significant Income
Early retirement? Why not! Sports Thread's Licensee program offers you the ability to make significant money by capturing a piece of the multi-billion dollar social media and sports industries, all while being your own boss.
Develop your Territory
Licenses are awarded a geographic "Territory" within the United States to pioneer their Sports Thread business.
Control
This is your business. You control how quickly and efficiently your business grows with support from Sports Thread's corporate team.
Training and Support
Sports Thread will provide a training seminar which will be conducted at HQ in Denver, CO. The initial training will cover every angle of how to manage and operate your business from initiating your marketing plan to implementation.
Licensees will receive constant support from our experienced staff throughout the year. As you implement the Sports Thread platform into your territory, we are there to support you each step of the way.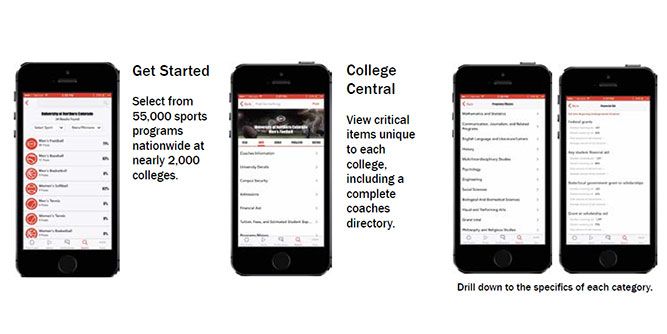 Ideal Candidate
We're looking for licensees who are outgoing and have sales, marketing, and/or management experience, and who are passionate about college and amateur sports. Sports Thread is seeking a person who can build relationships amongst the athletic community in their area, lead a team, and who has the motivation to excel within the sports and social media market!