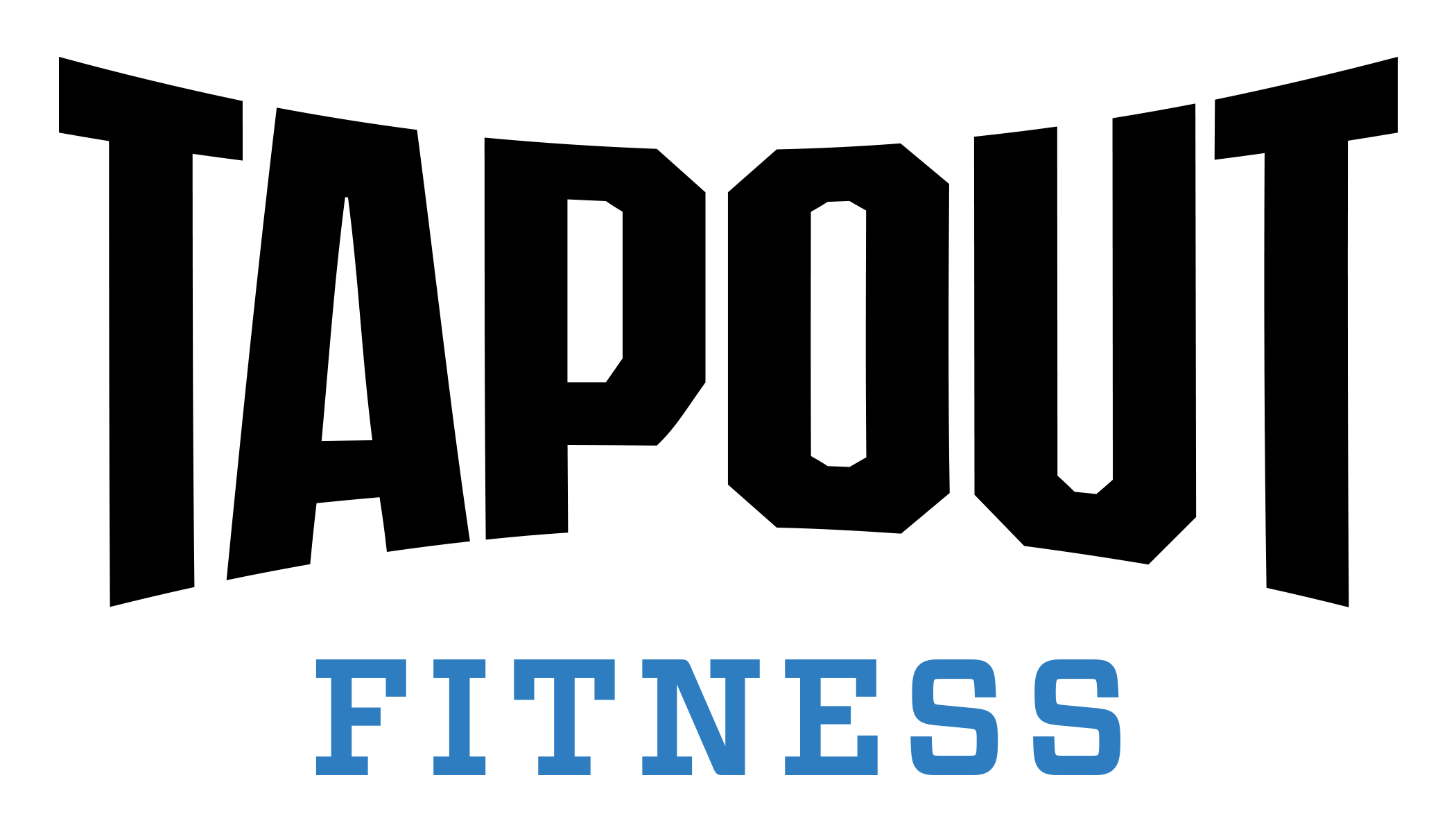 What is Tapout Fitness?
Tapout Fitness is Martial Arts Infused Fitness for all ages and fitness levels!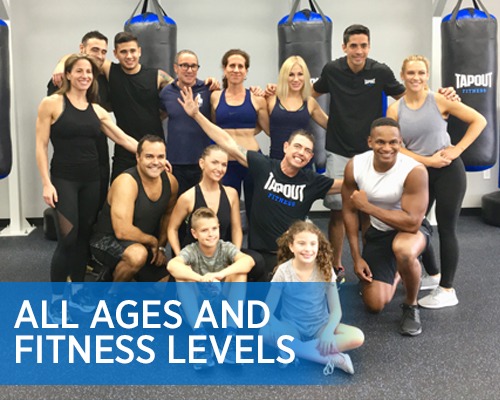 Our clubs feature signature Tapout Fitness classes;
Tapout Fusions gives members ultimate flexibility with our progressive 20-40-60- minute class segments. This revolutionary high intensity interval training (HIIT) class combines the fun and excitement of strike training with our muscle-sculpting strength and conditioning routines. Classes begin every 20 minutes, essentially allowing you to design your own workout schedule.
Tapout Martial Arts, our progressive belt-ranking program for kids and adults, is our modern approach to traditional martial arts.
If you want to work out on out your own, experience our proprietary Tapout 20, a drop-in-anytime, 20-minute, circuit-based HIIT training course. Some locations may opt to offer a full range of cardio and strength equipment and open 24 hours a day, so members will never miss a workout.
What Makes Tapout Fitness Different?
Tapout Fitness combines the martial arts philosophy of discipline, determination and respect, with the energy of cardio, weight and HIIT training. This fusion fully integrates the mind and body, delivering a transformative fitness experience.
Why Choose Us?
A dynamic combination for a once in a lifetime opportunity!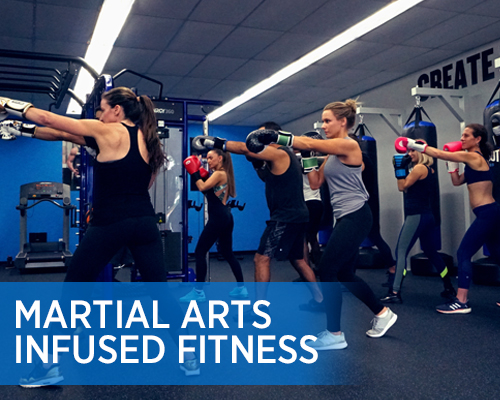 1. World-Class Brand
2. Industry-Leading Management Team
3. Capitalizes on General Fitness & Martial Arts Markets
4. Multiple Recurring Revenue Streams
5. Progressive Approach for Kids & Adults Increases Retention
6. Ideal Studio Design
7. Comprehensive Marketing Support
8. Extensive Operational Training & Support
9. Attractive Investment
Business Features
By streamlining the martial arts culture into mainstream fitness you get a member that:
1. Recognizes the value of coaching therefore paying a higher membership
2. Appreciates the progressive improvements of classes which increases retention of those members
3. Desires to support the team and show their support which adds to revenue via purchases of retail
Further Tapout Fitness has a:
Low cost investment per unit – lowest investment among all full-service fitness franchises. Total investment, including franchisee fee is typically around $150,000.
High revenue to overhead ratio – Smaller 'boutique' studios typically charge higher membership fees per month.
Low overhead – lower equipment costs, no costs of goods, no perishable inventory
Small staff – a Tapout Express Studio can be operated with a manager and 1-3 staff members
Low fixed expenses – little to no variable expenses, so net margins increase significantly as revenue increases.
Adaptable size – Tapout Fitness has a studio for 2,400-5,000 RSF with offering additions that would fit up to a 10,000 RSF space. This is to suit urban, suburban, and rural areas and to also adapt to the competitive environment in most locations.