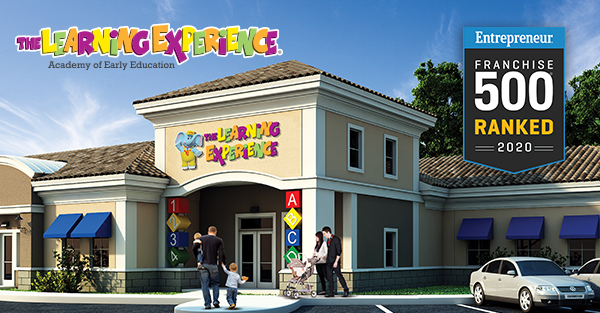 Great News - The Learning Experience was just named as part of the list for:
2020 Entrepreneur Fastest Growing Franchisee
The Learning Experience is much more than a daycare--it's the #1 leader in early childhood education. In fact, 9 out of 10 of our preschoolers learn to read before kindergarten.
The success of our proprietary L.E.A.P. curriculum, proven over more than 30 years, has fueled our growth to 200+ open and soon-to-open franchises across the nation.
With a new location opening every 15 days, The Learning Experience is now one of the fastest growing franchises in one of the nation's fastest growing industries, as highlighted by Entrepreneur Magazine four years running.
With $1.8 billion expected industry growth over the next 5 years, this is a great time to become a franchisee with The Learning Experience. We provide all the systems and resources you'll need to open and operate a successful TLE franchise.
Why Choose Us?
70% of our franchisees buy more units, or refer new franchisees
Growing number of parents with enrolled students become franchisees
210% industry revenue growth over the past 5 years
What better endorsement is there than franchisees and parents who continue to embrace the brand and benefit from the growth and success of The Learning Experience?
When you invest in your future with The Learning Experience, you are investing in a proven concept with more than 30 years of experience in the early education and child care industry--an industry with a revenue growth of 210% over the past 5 years.
Whether you're an experienced educator or business professional, you'll receive comprehensive training in our proprietary L.E.A.P. curriculum, enrichment programs, systems and classroom technology. You can also count on a turnkey franchise opening. We handle every aspect of your build and outfitting, so you're up and running fast.
Join the Fastest Growing Childcare Franchise and
Make a Difference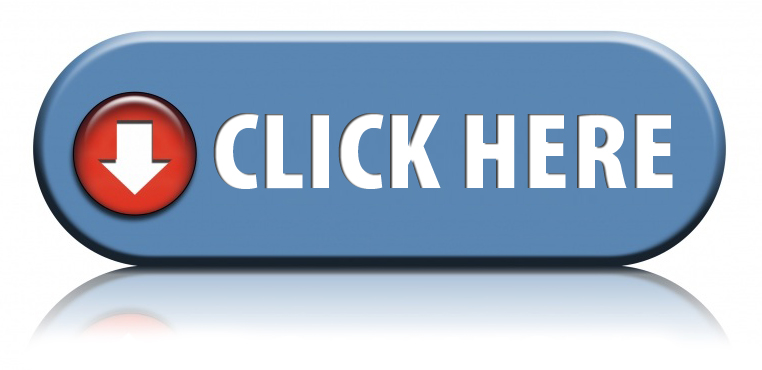 Ideal Candidate
To become a franchisee of The Learning Experience, you will need to have a passion for helping children succeed as well as an upfront investment of $150,000 in liquid capital and a total investment of $500,000 to $800,000. To assist you, third party financing is available.
History
For more than 30 years, the founders of The Learning Experience®, the Weissman family, have been positively impacting the lives of children by developing and implementing ground-breaking care and early education programs throughout the country. Starting in 1980 with a single location in Boca Raton, FL, the unique and proprietary programs that the Weissmans developed quickly caught on and expansion soon followed.
Training and Support
When you invest in your future with The Learning Experience we give you everything you need for success.
Turnkey Centers: We find the location, negotiate the lease, build and equip the center and hand you the keys.
Comprehensive Training: Ongoing classes, regional coaches and unlimited access to experts.
Operational Support: Everything from licensing through ongoing operations, including compliance, training, marketing, enrollment, and financial management.
Proven Curriculum: We offer proprietary curriculum, enrichment programs, systems, and technology in our classrooms.
Proprietary Technology: We make it easy to run your business and for parents to enhance their children's education through our own software, Apps, and more.
Bubbles U: We are the only early education, child care franchise that lets parents take learning home by giving them access to a 24/7 edutainment website, called Bubbles U!
Testimonials
"...an experience beyond my expectations. Owning and operating a TLE has afforded me the opportunity to pursue a profession that I am passionate about and truly enjoy." -- Lynn Ann Miller, Waldwick and Hoboken, NJ
"Even after nine years as a franchisee, TLE continues to amaze me with their industry leading innovation. It gives me the confidence each day of knowing I am in business with the best." --Mike McKenna, West Chester and Nazareth, PA