About Us

Be A Franchisee Who Makes A Difference
All potential franchise owners share one thing in common: the desire to make a strong investment that provides a big return. But, today, many prospective franchisees share another thing in common: the desire to make a difference.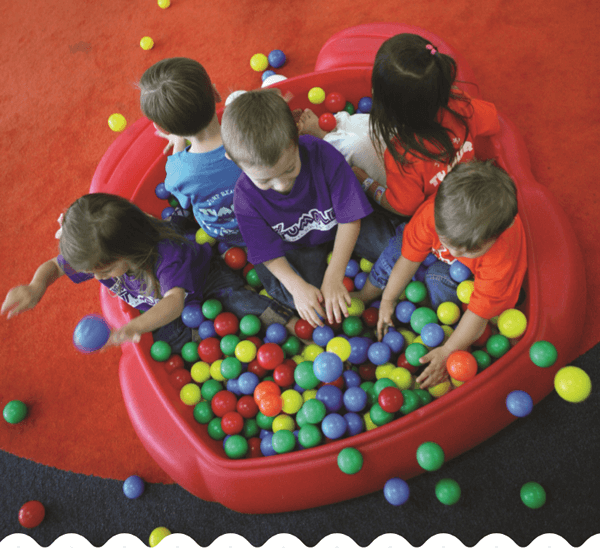 A Growing Crisis That Demands Attention
Childhood obesity has more than doubled in the past 30 years.
18% of American children ages 6–11 years old were obese in 2012 – up from just 7 percent in 1980.
Also in 2012, more than a third of American children were either overweight or obese.
Experts debate the causes of this crisis. But at Tumbles, we're focused on solutions.
A Franchise That Gets Kids Moving & Thinking
Tumbles is a kids play franchise that offers children of all ages safe, fun environments — Learning Playgrounds as we call them. Not only does each Tumbles location give children the opportunity to become active, each also provides the chance for children to explore independently, to take safe and measured risks, and to interact with peers in an organic and unstructured way — all characteristics that promote accelerated child development.
At Tumbles, our mission is both simple and ambitious: shaping young minds and bodies of the future.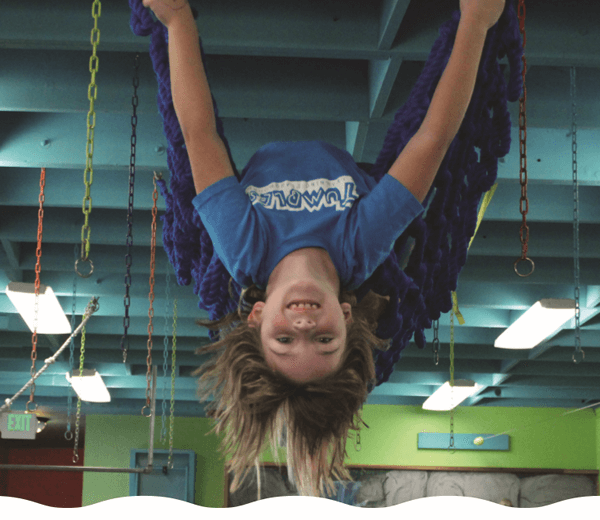 Training & Support
When you choose Tumbles as your small business franchise, your success is our success. We believe in our product and our franchise model, and we're here to support you as you begin the journey from new franchisee to thriving business owner. Here's a look at some of the specific areas in which you receive outstanding support:
Timeline
Site Selection and Design
Ongoing Support
Accounting and Legal Assistance
Research and Development
Our comprehensive training and ongoing support are among the many reasons why Tumbles is one of the best franchises for mission-minded entrepreneurs. As a Tumbles franchise owner, you get access to our latest research and development, which helps your location remain an area leader in child development.
A Detailed Look At The Training Provided: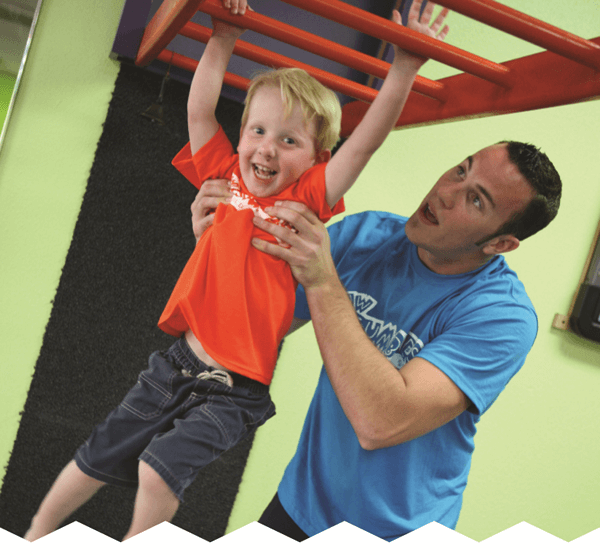 2 weeks of training at a Tumbles location in the U.S. beginning approximately 8 weeks before the franchise is scheduled to open for business
2–3 days of training at your location to get your business started
2 sessions per year, which can be up to 2 days of refresher/update training or meetings in each session
Ongoing support and guidance in building and operating your business that includes:

Program training by Certified Tumbles Trainers
Hands-on experience teaching classes
Birthday party training
Sales and customer service training
Marketing and advertising training
Operational / Business training
Software training
Tumbles CMS/CRM System
Tumbles franchise meetings / workshops
Tumbles Quarterly Newsletter
Program development
Marketing materials
Ongoing business consulting
Qualifications
Interested in mission-driven franchise opportunities? We are searching for passionate entrepreneurs who offer:
Strong sales and client service abilities
Good time and schedule management skills
High personal standards
Strong financial backgrounds and assets
Integrity in both corporate and client relationships
Strong commitments to service excellence
While it's possible for the right entrepreneur from any background to find success in opening a franchise with Tumbles, we've found that certain types of experience provide the best foundation. Those types of experience include:
Franchise operations experience
Hospitality and service industry experience
Ownership and managerial experience
More than we want to find franchise owners to help grow the Tumbles brand, we want to find the right kind of franchise owners.