INFINITY, BEYOND FITNESS HEALTH & WELLNESS STUDIO FRANCHISE
INFINITY is more than a health & wellness studio franchise; it's a solution to the pressing issues of obesity and poor health that have become an epidemic in our society.
The abundance of information available has overwhelmed individuals, leaving them unsure of how to apply it effectively to improve their well-being. The desire to become a healthier version of oneself is universal, but the question remains: how can we achieve it?
INFINITY has developed a unique approach that addresses the fundamental dimensions of well-being: training, nutrition, and recovery. By focusing on these key aspects, members of all fitness levels and backgrounds can transform their lives for the better.
Our journey has just begun with our Flagship studio in Miami, FL. We are committed to providing our members with exceptional results, ensuring that everyone who becomes a part of the community experiences positive and lasting changes in their lives.
We care and we do it with love!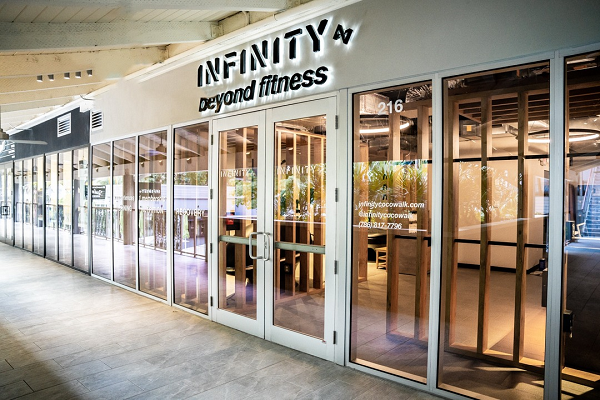 INFINITY STUDIO OWNERS
We welcome franchise owners from a variety of backgrounds, with a passion for health & wellness. Those who understand that investing in well-being can have a profound impact on the lives of people and are committed to provide exceptional experiences that help our members thrive.
FRANCHISE OWNER PROFILE
Business, management and leadership experience

Availability of at least $300,000 to invest and access to credit

Talk the talk…walk the walk…

Preferable have knowledge of the health & wellness industry

Preferably have franchise experience

DESIRE TO BUILD A MEANINGFUL LEGACY BUSINESS IN THE COMMUNITY!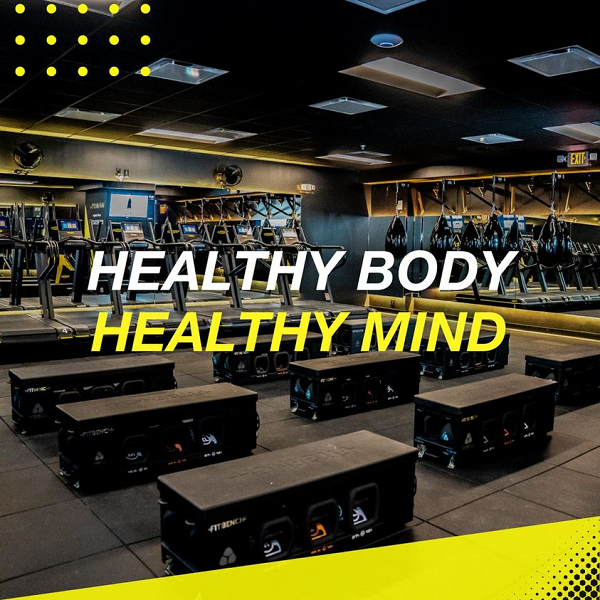 FINANCIAL CONSIDERATIONS FOR YOUR FRANCHISE
Initial franchise fee: $50,000

Monthly royalty: 6% of gross revenue

Monthly marketing fund: 2% of gross revenue

Total initial investments: $550,570 - $1,284,250

To take a closer look at the financial obligations, you can request a copy of the FDD by completing our initial application form
FRANCHISE SUPPORT
Site selection guidance on pre-approved hot locations

Studio architectural blueprint and build out formula

Presale and grand opening support

Ongoing marketing and operational support

Professional manuals and training tools

Video Library

Integrated systems

Staff management tools