Start a business that will make you successfull and proud!
Logiscool is a global coding education franchize network. Our Unique methodology gives children skills for being confident in the digital world. Logiscool is a quickly expanding international franchise network of fun-based coding schools. Our tailor-made curriculum suits all ages from 6-18 years and parents can easily follow their progress. We teach children all around the world with great results.
Be Successful
Start your own Logiscool coding education business now and enjoy all benefits of this innovative franchise solution!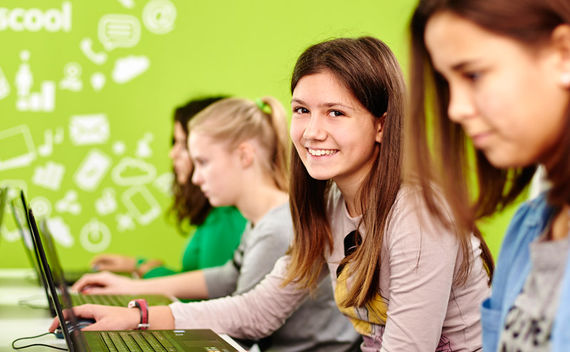 Be Profitable:
- You can be profitable from day 1 of operations
-Full return on investment in 2-3 years
-Widest range of revenue streams (courses, camps, workshops events)
Enjoy The Advantages of Our Systems:
- Efficient onboarding by our dedicated team of professionals
-Ongoing operation support and best-in-class franchise managment tools
- No need for IT or education experience to start
Stand Out From the Competition in The After-School Coding Education Market:
- Certified, Trendy curriculum that fits major international standards
- Unique methodology- the best fit for all children ages and knowledge levels
- Unrivaled interactive and edutaining community portal for children
Be Proud
Parents always want the best for their children- and Logiscool is the right choice. Kids enjoy our courses for years as they make real progress while having lots of fun.
Make a difference in your community with an innovative business that is easy-to-start and operate!
Our industry-leading franchise system offers a winning combination of ingredients for your long-term success.
Be Our Next Franchise Parther!