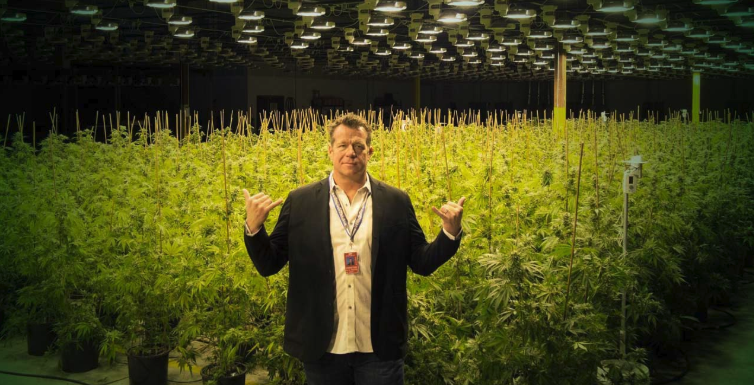 COME GROW WITH US!
Get a piece of the booming cannabis market without all the headaches. With ONE Cannabis, you will gain knowledge and expertise from leaders in the retail cannabis industry, as well as exclusive access to the best cannabis strains and products on the market. By utilizing our proven business model and decades of franchise and retail experience, ONE Cannabis franchisees gain a roadmap for success that includes operational systems, best practices, depth of resources and business relationships, as well as national brand recognition and marketing support that allows entrepreneurs to flourish in the budding cannabis industry.
As more states legalize the use of cannabis and the public's perception of the nation's most controversial plant normalizes, the industry could be seeing revenues nearing $300 billion annually. Only a $6 billion industry today, it's no wonder so many are looking to get in on the "green rush" and cash in big. The problem: most lack the industry know-how to successfully operate a cannabis business.
ONE Cannabis is one of the first concepts to bring the franchise business model to the cannabis industry, and it is our goal to help others compliantly operate their businesses without having to learn the expensive lessons of growing a cannabis dispensary or cultivation facility.
As a franchise, ONE Cannabis eases the barrier to market entry, making cannabis entrepreneurship more feasible to a wider group. Through the franchise opportunities, prospective dispensary and cultivation owners can be at the forefront of the young and explosive cannabis industry with complete confidence by tapping into the expertise of our award-winning team and best practices.
WHY FRANCHISE WITH ONE CANNABIS?
Unparalleled Support: Nearly a decade of experience in the legal cannabis industry, as well as a team of experts in franchising and operations
Proven Business Model: We offer a roadmap for success, allowing entrepreneurs to flourish in an ever-evolving industry
Award-Winning Expertise: ONE Cannabis helps source only the best cannabis strains and products on the market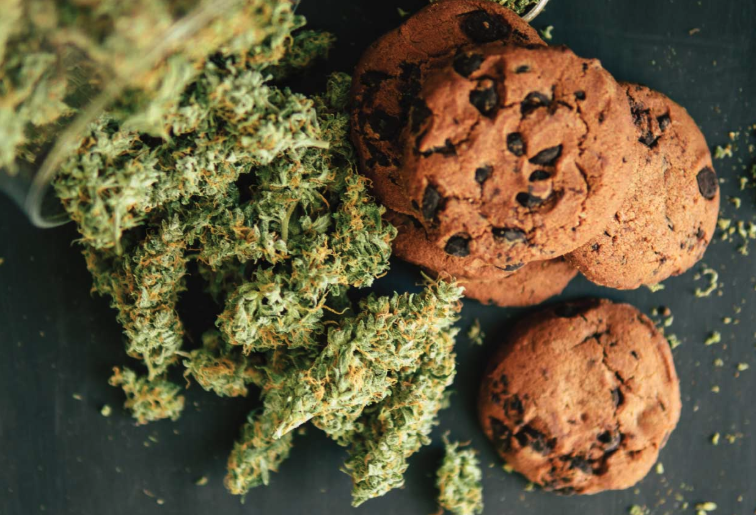 Supplier
We have hundreds of partners so you only need one. We make sure you have the right products on your shelves that customers want at the right price.
Right Products: With thousands of options, choosing the right product mix at your dispensary can be overwhelming. Our team utilizes customer analytics and market insights to make sure your shelves have what the customers want!
Right Price: One Cannabis franchisees get all the benefits of our buying power, which means more margin to your store on every sale.
Right On Time: With real-time inventory tracking software, we make sure you always know what's in stock and what's running low. Ski season approaching? We make sure you're stocked on the hot ticket items.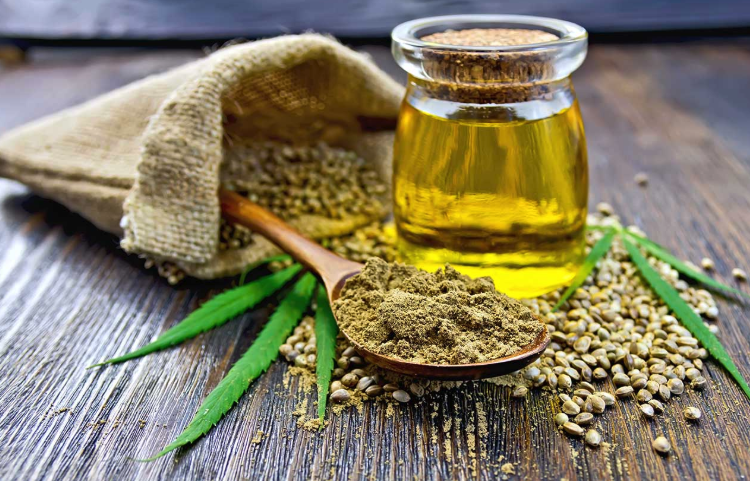 RETAIL
ONE Cannabis is defining the modern retail cannabis experience by creating a welcoming environment where customers gravitate to our premium products, superior customer service, and attention to detail. Our cannabis retail stores offer a best-in-class experience that extinguishes the stigma and makes shopping for cannabis products a casual and comfortable event.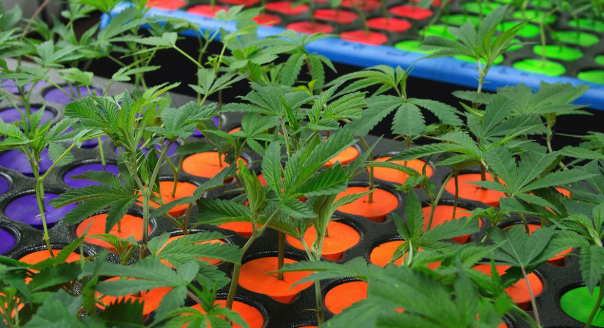 CULTIVATION
ONE Cannabis has set itself apart as a market leader in cultivating the highest quality products and controlling all aspects of the supply chain to our retail and franchise locations.
It all starts with cultivation. Our Colorado facility consists of 118,000 sq. ft. of high-tech indoor cultivation with the capacity to produce over 12 million grams of premium cannabis flower annually. Our facility operates 365 days a year with a variety of award-winning strains to continually supply Colorado's legal cannabis market.
OUR IDEAL CANDIDATE
We are defining the retail cannabis market and we are looking for candidates who are passionate about the industry, have an entrepreneurial drive, and are committed to represent and help grow the ONE Cannabis brand.