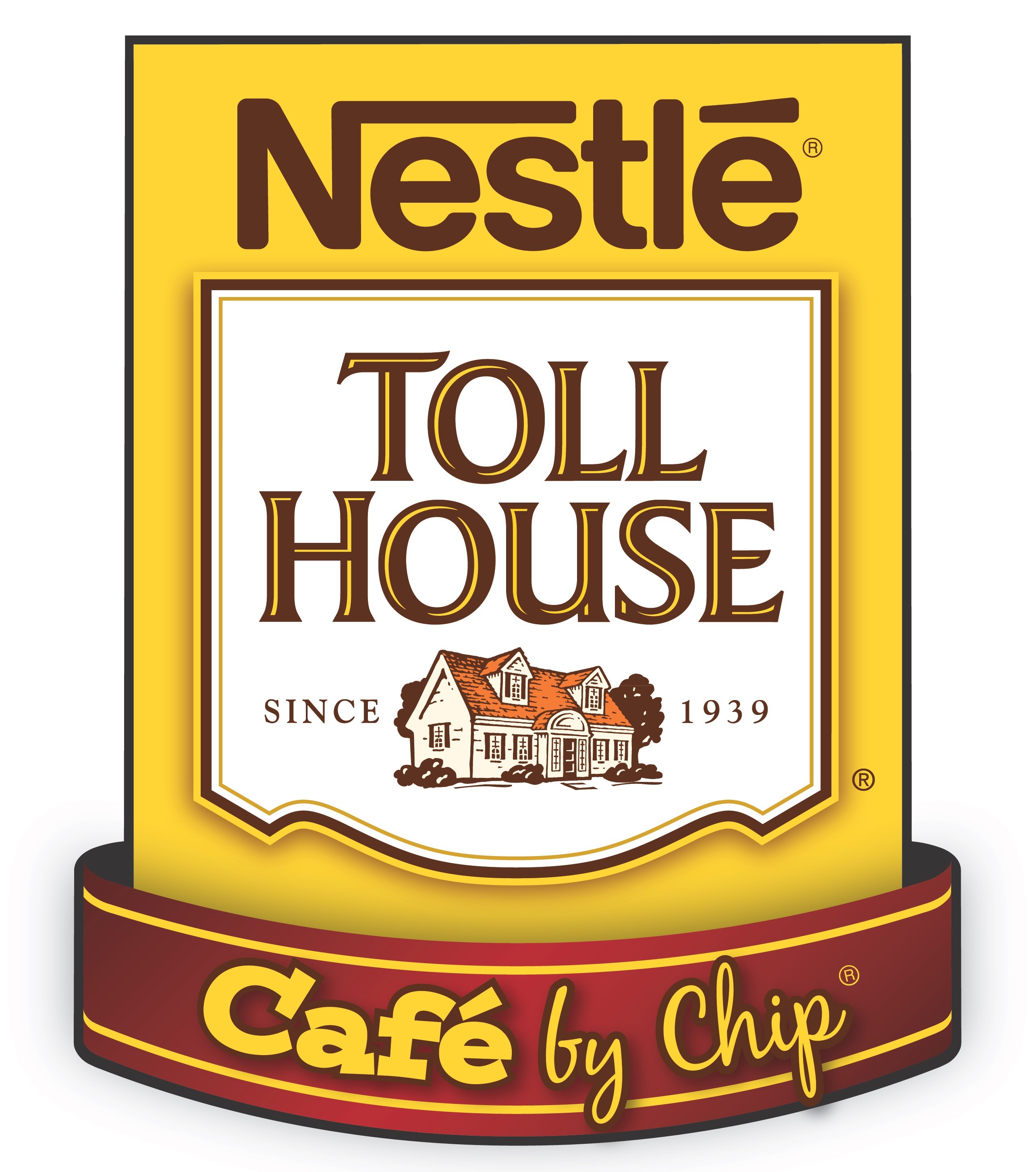 RICHARDSON, TX (Feb. 10, 2016) – Crest Foods Inc., the franchisor of Nestle® Toll House® Café by Chip®, announced today that Patrick Hummel has been promoted to the role of Vice President of Franchise Development, effective immediately. He replaces Scott McIntosh, who left to pursue a similar role with another restaurant chain.
In his new position, Hummel will lead the company's Franchise Development and Real Estate Departments as the brand embarks on another year of substantial growth, both domestically and overseas.
Prior to joining Crest Foods, Hummel spent seven years in franchise development and operations, 11 years in retail real estate, four years as a small business owner and three years in public accounting. Most recently, he spent four years with a shopping center leasing and management company as a Senior Leasing Representative, as the company grew from five employees to more than 100. He negotiated and executed, on average, 60 deals and $15 million in lease value annually.
"There's no doubt that Patrick's extensive background and skill set will serve him extremely well as he takes on his new role," said Ziad Dalal, founder and president of Crest Foods, Inc. "We have some exciting plans on the horizon for our current and future franchisees, and Patrick will play an important role in executing those over the next year and beyond. He is a great addition to our team, and with his fondness for family and fun, we couldn't ask for a better match."
Hummel's franchise experience includes a ground-floor development of Quiznos Subs® in a large region in Upstate New York. As a partner with a development company, he was directly responsible for selling franchises, negotiating real estate, assisting each franchisee through the design and construction phase, conducting two weeks of in-store grand opening support, providing ongoing post-opening guidance and performing routine store inspections. In three years, he and his partner sold 67 franchises and opened 42 restaurants, exceeding their five-year development quota.

Hummel was also previously a partner and franchisee with the fast casual brand Nothing But Noodles, and he spent two years with Dunkin Brands, Inc., where he was directly responsible for the operational excellence of 70 Dunkin Donuts® restaurants.

"I have been an admirer of the Nestlé Toll House Café by Chip concept for many years, so it's a real thrill for me to take on this role at this pivotal time in its history," said Hummel. "Ziad has assembled an incredible leadership team and I'm honored to join them and do my part to keep their positive momentum going both here in the U.S. and internationally, as well."

Hummel lives in Syracuse, NY, with his wife and three children. He will continue to office out of Syracuse.
Nestlé Toll House Café by Chip is a premium dessert destination concept built around the world's most powerful food brand – Nestlé. Along with its universally loved Nestlé Toll House cookies and cookie cakes, the cafés serve brownies, smoothies, ice creams, cold drinks and Nescafé® Milano coffee.
For more information about Nestlé Toll House Café by Chip, visit NestleCafe.com, Facebook and Twitter, and check us out on Yelp.

About Nestlé® Toll House® Café by Chip®
Nestlé Toll House Café by Chip is a premiere dessert and bakery café offering customers an unrivaled experience through the use of fine ingredients, indulgent creations, distinct flavor profiles, and the rich tradition of the very best Nestlé® brands. Crest Foods Inc., franchisor of Nestlé Toll House Café by Chip, based in Richardson, Texas, is a premiere restaurant franchisor company. The company currently franchises nearly 150 bakery cafés in the United States, Canada and the Middle East. The versatile concept has kiosk, in-line mall and street café locations. The first café opened in 2000. Nestlé® Toll House Café by Chip® has been recognized by Entrepreneur magazine's "Franchise 500" for the last nine consecutive years through 2015. For more information please visit nestlecafe.com.
Nestle®, Toll House® and associated logos and designs, are trademarks of Societe des Produits Nestle S.A., and used by Crest Foods, Inc. with permission.