TV Commercial
Look for our national television commercial series. FranchiseClique has great brand name recognition, and proven track record for success. We have a build in customer base and all leads are call verified for accuracy.
Have You Ever Dreamed of Owning Your Own Business?
Franchise Clique is always evolving, growing, and exploring new ways to connect great franchise concepts with entrepreneurs. What are you waiting for? Let us help you find your perfect franchise fit.
Looking for leads? Advertise With Us
Looking for your next investment? Search our Franchise Directory.
Check out our Top 100 Franchises list or learn more about how we ranked our franchise picks.
Have a Question?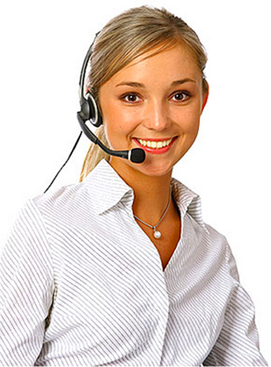 Call us anytime using the toll free number below.
WE ARE HERE
FOR YOU!