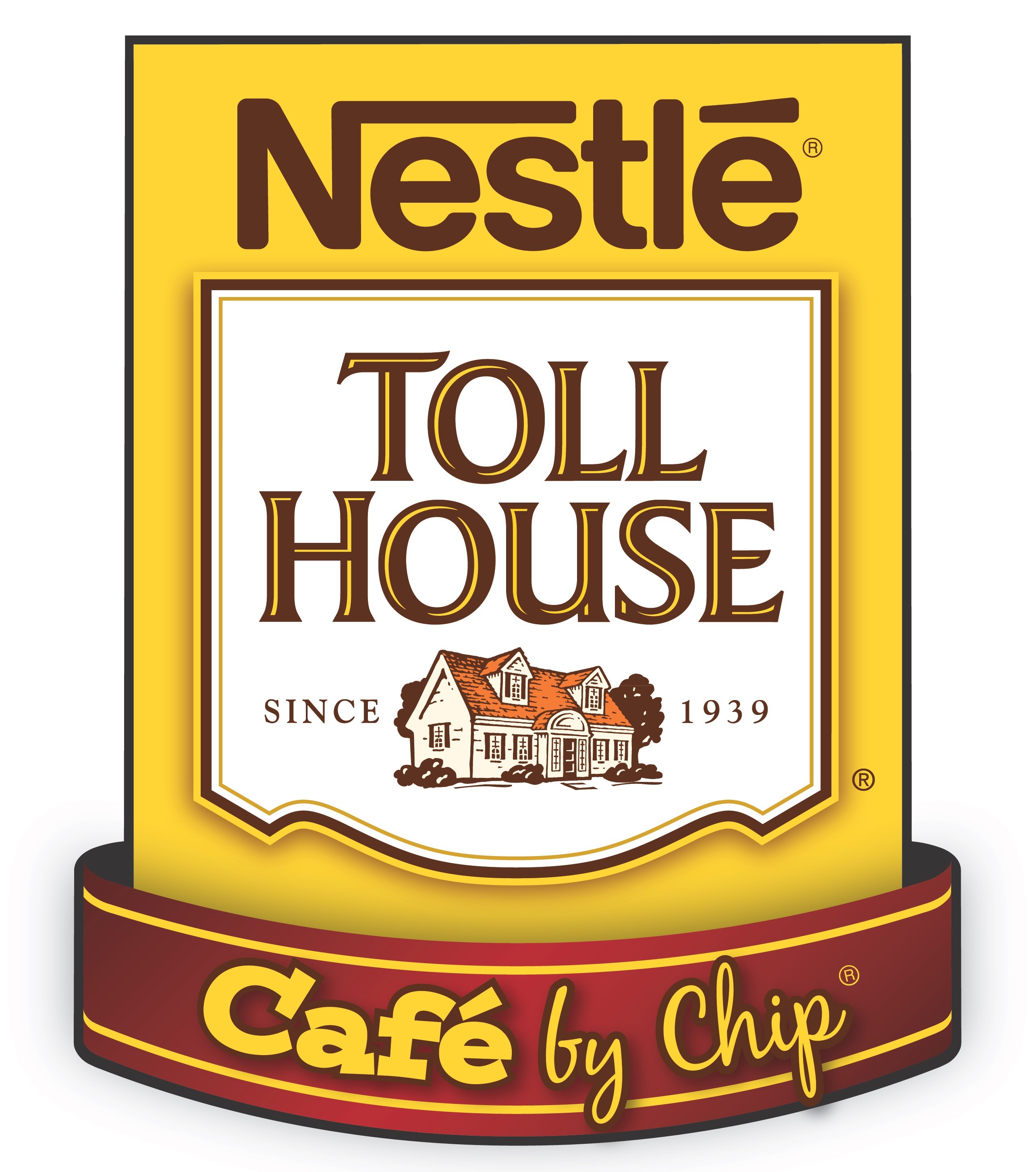 GREENSBORO, NC (May 26, 2016) – Nestlé® Toll House® Café by Chip® announced today that Dharmesh and Anita Lakhani have become the new franchise partners of the Four Seasons Town Centre location in Greensboro, NC.
The premium dessert destination concept is built around the world's most recognized food brand – Nestlé. The popular bakery café, which is located in the on the first floor, in the center of the mall, serves up freshly baked cookies, customized cookie cakes, a wide assortment of freshly baked confections, ice creams, smoothies and cold beverages.
"Nestlé Toll House Café by Chip is a wonderful international brand and my wife and I are so proud to serve shoppers at the Four Seasons Town Centre from our cafe," said Dharmesh. "We are planning to remodel and upgrade the café soon, but in the meantime, we invite everyone to come by and enjoy our signature, freshly baked treats and warm, welcoming environment."
The Four Seasons Town Centre café is one of five in North Carolina and among more than 150 system-wide. The café is open during mall hours, from 10 a.m. to 9 p.m. Monday through Saturday, and 12 – 7 p.m. Sunday.
For more information about Nestlé Toll House Café by Chip, visit NestleCafe.com, Facebook and Twitter, and check us out on Yelp.
Cookie lovers are also invited to enjoy the ultimate in on-the-go convenience with the brand's mobile loyalty app – available for download at Nestlecafe.com – and its Cookie Dough Rewards program.

About Nestlé® Toll House® Café by Chip®
Nestlé Toll House Café by Chip is a premiere dessert and bakery café offering customers an unrivaled experience through the use of fine ingredients, indulgent creations, distinct flavor profiles, and the rich tradition of the very best Nestlé® brands. Crest Foods Inc., franchisor of Nestlé Toll House Café by Chip, based in Richardson, Texas, is a premiere restaurant franchisor company. The company currently franchises nearly 150 bakery cafés in the United States, Canada and the Middle East. The versatile concept has kiosk, in-line mall and street café locations. The first café opened in 2000. Nestlé® Toll House Café by Chip® has been recognized by Entrepreneur magazine's "Franchise 500" for the last nine consecutive years through 2015. For more information please visit nestlecafe.com.
Nestle®, Toll House® and associated logos and designs, are trademarks of Societe des Produits Nestle S.A., and used by Crest Foods, Inc. with permission.