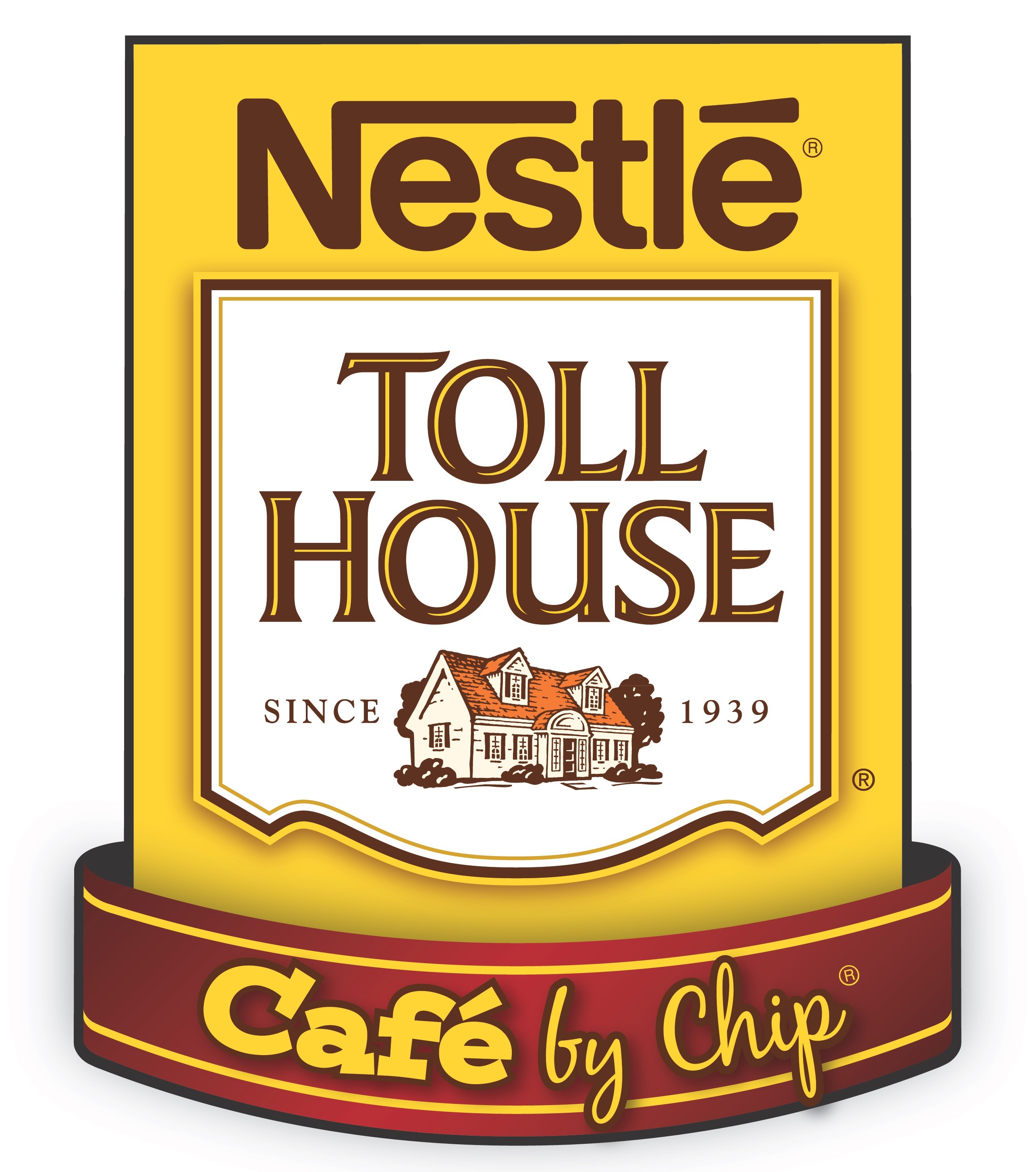 SAN JOSE, CA (Jan. 22, 2016) – Shoppers in Tracy and Newark are revisiting the sweet tastes of childhood at two new Nestlé® Toll House® Cafés by Chip® that recently opened in the West Valley Mall and New Park Mall, respectively.
The newest cafés mark the 15th and 16th in California and are among nearly 150 system-wide. In addition to its delicious cookies, cookie cakes and premium Nescafe® Milano® coffees, the cafés also specialize in serving up smoothies, brownies, ice cream, savory crepes and a wide array of other delectable treats and lunchtime snacks.
"Our cafés have been warmly embraced across the United States and beyond, and we have been growing steadily throughout Northern California," said Shawnon Bellah, chief operating officer of Crest Foods, Inc., the franchisor of Nestlé Toll House Café by Chip.
"We like to think of our cafés as a welcome escape from the hustle and bustle of urban life, and a great meeting spot for friends, families and on-the-go shoppers."
Franchise owners Dan and Annette Chance launched the West Valley Mall café – their second – with great fanfare, treating shoppers to free cookies and showcasing all their delicious confections, custom cookie cakes and made-to-order sandwiches, paninis and wraps.
"While we always encourage our sweet-toothed guests to grab a cookie or another freshly baked treat to go, we hope they'll take a seat, enjoy a cup of premium coffee or some lunch, and relax a while as they take in the sights and sounds of this beautiful mall," said Annette Chance. "Our café is warm and welcoming, and there's something for everyone here."
New Park Mall café owner Zuby Chashmawala is equally excited to introduce the brand to shoppers in Newark.
"I believe this is the perfect addition to New Park," said Chashmawala. "Needless to say, I am very excited to be a part of the Nestlé Toll House Café by Chip family. I couldn't have chosen a sweeter business model to follow for success."
The premium dessert destination concept is built around the world's most powerful food brand – Nestlé. Along with its universally loved Nestlé Toll House cookies and cookie cakes, the cafés serve brownies, smoothies, ice creams, cold drinks and coffee.
Both of the new cafés offer their own comfortable seating area, free Wi-Fi, digital menus displayed on eight LED screens and an upgraded design that showcases the concept's distinctive product offerings in a more efficient and attractive manner.
West Valley Mall is located at 3200 North Naglee Road in Tracy, CA. The café, located in the mall's center court, is open from 10 a.m. to 9 p.m. Monday through Saturday, and from 11 a.m. to 7 p.m. on Sunday.
New Park Mall is located at 2086 New Park Mall in Newark, CA. Café hours are 10 a.m. to 9 p.m. Monday through Saturday, and from 11 a.m. to 7 p.m. on Sunday.
For more information about Nestlé Toll House Café by Chip, visit NestleCafe.com, Facebook and Twitter, and check us out on Yelp.

About Nestlé® Toll House® Café by Chip®
Nestlé Toll House Café by Chip is a premiere dessert and bakery café offering customers an unrivaled experience through the use of fine ingredients, indulgent creations, distinct flavor profiles, and the rich tradition of the very best Nestlé® brands. Crest Foods Inc., franchisor of Nestlé Toll House Café by Chip, based in Richardson, Texas, is a premiere restaurant franchisor company. The company currently franchises nearly 150 bakery cafés in the United States, Canada and the Middle East. The versatile concept has kiosk, in-line mall and street café locations. The first café opened in 2000. Nestlé® Toll House Café by Chip® has been recognized by Entrepreneur magazine's "Franchise 500" for the last nine consecutive years through 2015. For more information please visit nestlecafe.com.
Nestle®, Toll House® and associated logos and designs, are trademarks of Societe des Produits Nestle S.A., and used by Crest Foods, Inc. with permission.