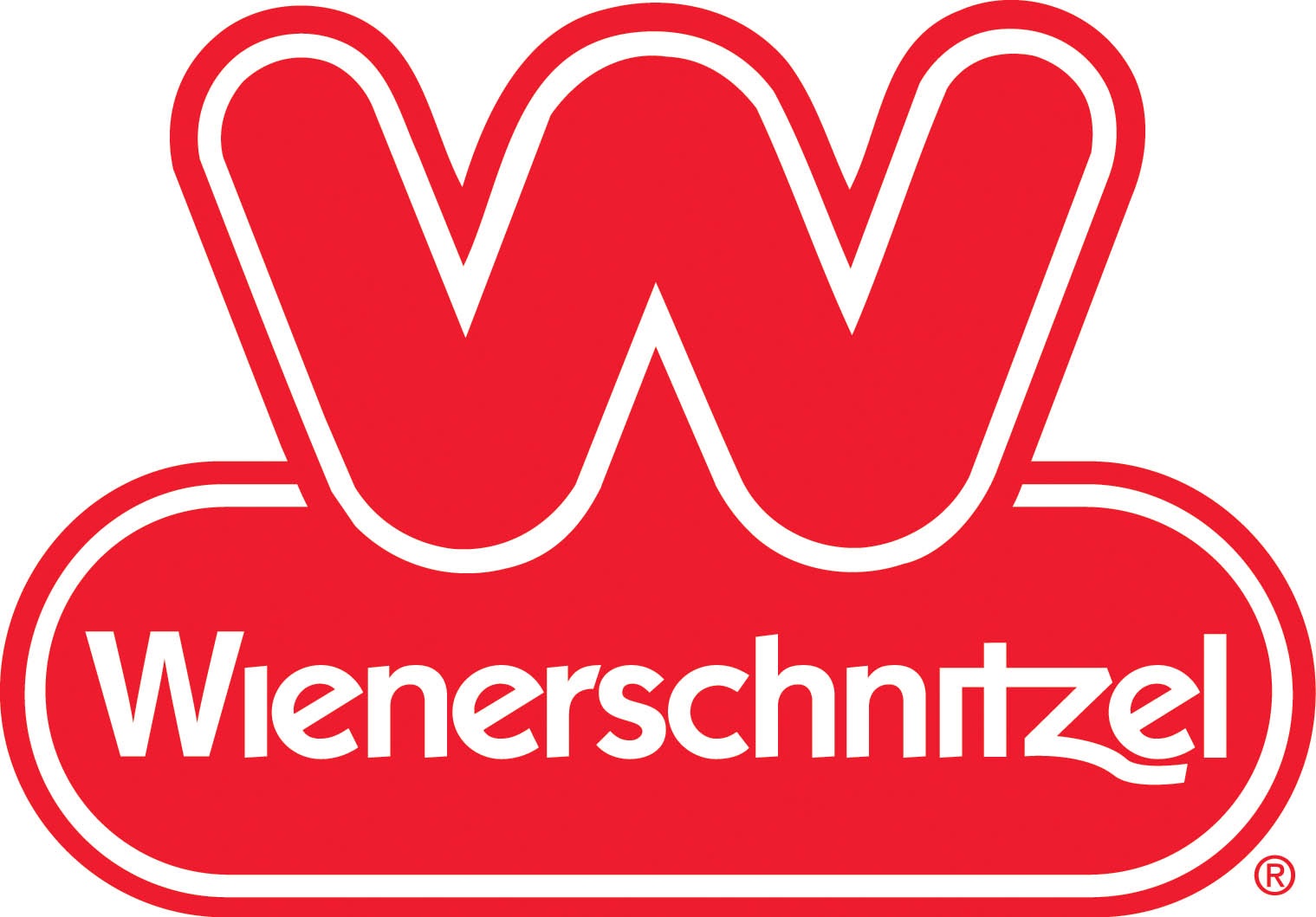 Wienerschnitzel Featured on 100th Episode of "Undercover Boss," Sunday, May 22 on CBS
CEO of World's Largest Hot Dog Chain Goes Undercover for Hit Series
IRVINE, California (May 16, 2016) – Wienerschnitzel, Home of America's Favorite Chili Dog, is proud to announce that its CEO, Cindy Galardi Culpepper, will appear on the 100th episode of the CBS hit series "Undercover Boss." The episode, which follows Culpepper's journey as she works alongside restaurant crew members, will air at 9:00 – 10:00 p.m. PT/ET on Sunday, May 22, on the CBS Television Network.
"Having the opportunity to interact with Wienerschnitzel crew members on such an intimate level was a truly humbling and life-changing experience," said Culpepper. "From mopping floors to assembling our famous chili cheese dogs, I worked alongside dedicated employees and learned their personal stories firsthand."
Disguised with a nose ring and dark hair with purple highlights, Culpepper, who went undercover as "Louise," visited Wienerschnitzel locations in Arizona, Utah and Texas where she took on various roles including drive-thru operator and manager trainee. She also went incognito as an employee at vendor partner Kent Quality Foods, which makes Wienerschnitzel's proprietary hot dogs, in Grand Rapids, Michigan.
"I wanted to go undercover as part of a continued effort to fulfill our brand promise of 'serving food to serve others,' a commitment that applies to our crew members, guests, the communities we serve, and our franchise partners," continued Culpepper. "Through this experience, I've gained an unvarnished view of the inner workings of our restaurants and the individuals who are the backbone of the organization. I've met people who I am beyond proud to have representing Wienerschnitzel and it was a true joy to create new opportunities for those who do so much for our brand."
Undercover Boss, in its seventh season, is a two-time Emmy Award-winning reality series that follows high-level executives as they slip anonymously into the rank-and-file of their own organizations. Each week, a different leader will sacrifice the comfort of their corner office for an undercover mission to examine the inner workings of their operation.
Moving forward, Wienerschnitzel plans to strengthen the brand's purpose as a service company, by giving back to employees and the communities in which its more than 330 restaurants serve. Additionally, the brand will put a greater emphasis on operational processes for night shifts and invest in upgrading technology systemwide.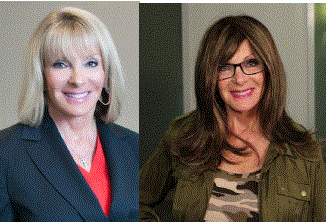 Wienerschnitzel CEO Cindy Galardi Culpepper goes undercover for 100th episode of Undercover Boss
Facebook: www.facebook.com/wienerschnitzel
Instagram: www.instagram.com/wienerschnitzel
Twitter: www.twitter.com/wienerschnitzel
YouTube: www.youtube.com/wienerschnitzel
About Wienerschnitzel
Founded by John Galardi in 1961 with a single hot dog stand in Wilmington, California, Wienerschnitzel (www.wienerschnitzel.com) is a bona fide pioneer of the limited-service food industry. Today, Wienerschnitzel is the world's largest hot dog chain and home of America's favorite Chili Dog. Based in Irvine, California, the parent company, Galardi Group, franchises restaurants throughout the U.S., including Wienerschnitzel, Hamburger Stand, and Tastee Freez. An iconic American brand with a devoted following for over 50 years, Wienerschnitzel is poised for exponential growth, both domestically and internationally. With a refreshed marketing focus, Wienerschnitzel has received tremendous media attention and accolades including Franchise Times' "20 to Watch" and voted Best Fast Food in Southern California by the readers of Los Angeles Daily News for five years and running. In 2016, Wienerschnitzel was ranked #146 in the coveted Entrepreneur Magazine Franchise 500. Additionally, the company recently introduced a unique next generation store design featuring a smaller footprint and a lower cost of entry; while the simple menu allows for easy execution and lower food costs. As a family owned and operated company, Wienerschnitzel is in a unique position to always put its franchise partners first and is actively recruiting passionate franchise candidates to grow with the brand during this very exciting time. For more information on owning a Wienerschnitzel, visit franchising.wienerschnitzel.com or contact Ted Milburn - Director, Franchise Development at franchising@wienerschnitzel.com.
Wienerschnitzel Media Contact
Samantha Tyson
Powerhouse Public Relations, LLC
(949) 261-2216 / samantha@powrhousepr.com