Become an Independent Owner Operator with American Saver!
Starting at $4,995... your capital investment is secured with American Saver providing the following:
450 generic memberships INCLUDED
Training
A unique, personalized landing page
Sales Material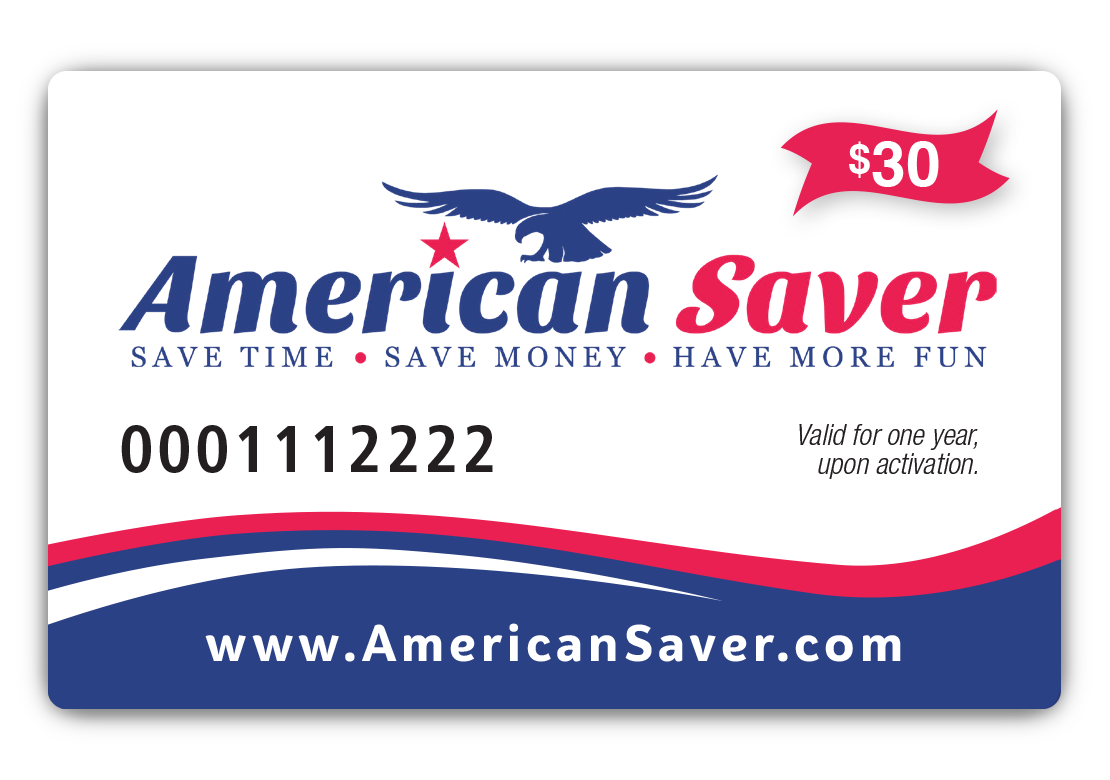 American Saver is a brand committed to offering consumers tremendous money-saving values from local, regional and national brands. In addition, American Saver is committed to helping schools and nonprofit organizations by providing an easy, online fundraising program. We reach consumers online via our website, mobile app and social media.
American Saver offers incredible savings from local merchants as well as over 300,000 participating merchants nationally through our partnership programs. Members can receive discounts for major movie theaters, theme parks such as Disney® Resorts and Parks, Universal Studios, in addition to savings on other entertainment, dining, shopping, travel and much more!
"Save Time, Save Money and Have More Fun" … it's The American Saver Way!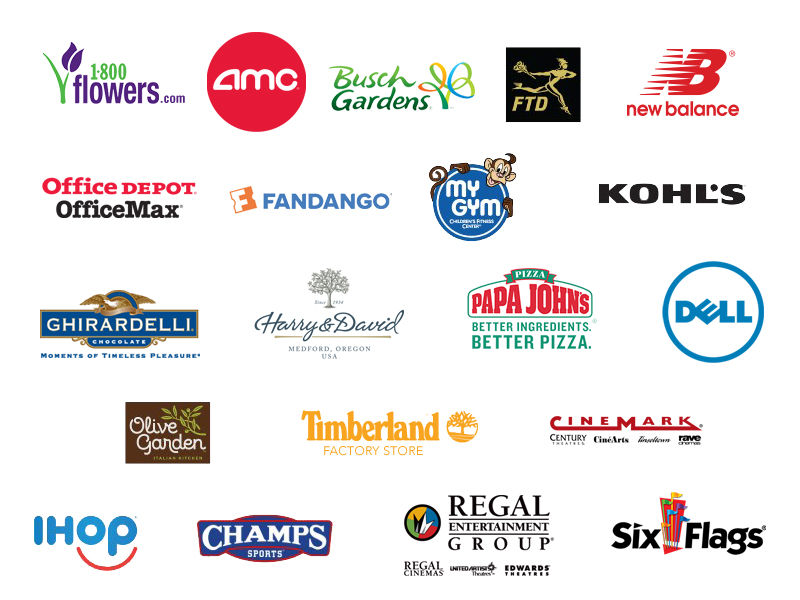 Independent Owner/Operator Opportunity: You may be starting out in entrepreneurship, in an employment transition from corporate America, or a seasoned sales professional who recognizes a great opportunity. Regardless, it's not your background that matters as much as whether you have the vision, passion, drive and commitment to succeed as a business owner.
American Saver Independent Owner/Operator benefits:
License to sell American Saver products in a designated territory.
Turnkey American Saver business model. All you have to do is contact fundraising groups, schools and nonprofits, and a few businesses in your community to participate in special promotions. American Saver takes care of the rest!
Low upfront cost.
Develop strong local community connections.
Unlimited growth potential.
Freedom to be your own boss!
American Saver—the best personal and business decision you will ever make. Join our growing team of Independent Owner/Operators TODAY!