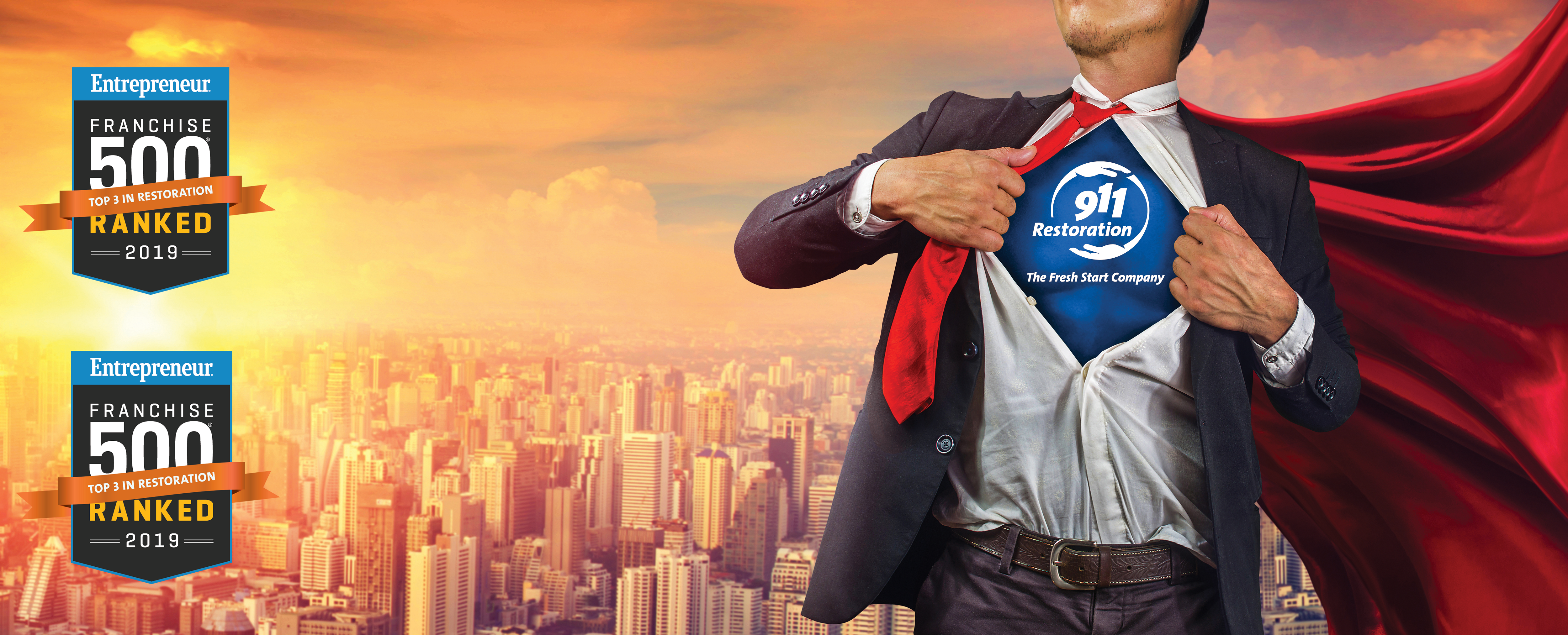 911 Restoration began at the hands of founders Peleg Lindenberg and Idan Shpizear. While the company offers water, fire, mold, and other disaster restoration services, the goal of this brand is to build the foundation toward making the world a better place.
With the belief that "there is power and knowledge in shared experience," Lindenberg and Shpizear opened franchising opportunities to those that match their compassion and drive to be difference makers.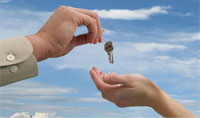 911 Restoration provides nationwide, 24/7, emergency response service for water damage restoration, mold remediation, and fire damage restoration. Our franchisees are passionate professionals that take pride in providing quality and world-class customer service. Our mission is to build a fresh start culture that provides people with the highest customer experience and a better future.
Our franchisees come from all walks of life, but what they share in common is the passion to help people. From corporate leaders, investors, restaurant owners to veterans who are searching for a new exciting career, 911 Restoration will provide training and customized tools based off of your individual skillsets to make you successful right now.
Our entrepreneurs that join our franchise family usually come from in three forms:
New to the restoration industry
Corporate leaders or investor looking to get involved in an exciting new career, in a fast-growing industry with great ROI. Some of our top performers are former executives with no previous industry experience!
An existing restoration company
Been in the business for any number of years and is looking to be part of a system that will allow them to maximize their time and grow their business by sharing the benefits of joining our franchise family.
In a related trade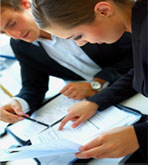 A plumber, contractor, roofer, adjuster, mold remediator, etc. who is looking to expand their business, making it more versatile and better able to withstand the economic downturns by adding mitigation services to their business. With a much higher profit-margin, it makes sense to take advantage of joining our 911 family.
Whether you are fresh to the industry or come from an existing restoration company, our training and support is customized to your skillset. Being certified is easy! Take the steps to learn more and start imagining yourself in our exciting industry as a 911 Restoration franchise owner.