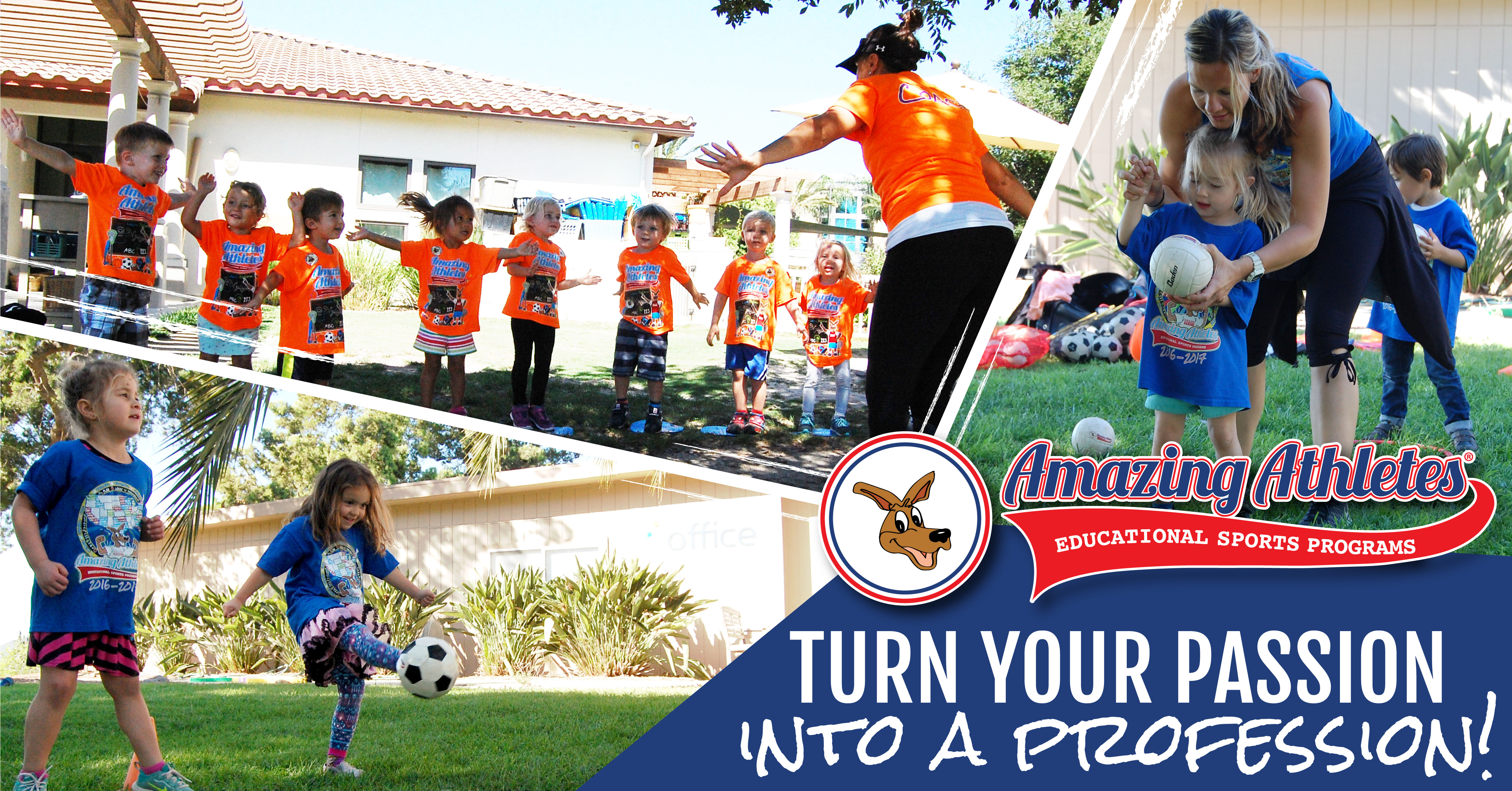 ABOUT US
At Amazing Athletes, we empower children by using sports as a catalyst to engage their inner strengths and abilities so they can confidently pursue an active lifestyle through each stage of development.
Amazing Athletes uses a multi-sport program to benefit children aged 2 ½ to 6 years physically, mentally, socially, and emotionally. Our program introduces the fundamentals of 9 different sports (soccer, hockey, volleyball, basketball, tennis, lacrosse, football, baseball, and golf) in a non-competitive environment. Children in Amazing Athletes routinely gain greater confidence, learn to combine fitness with fun, and develop 7 key motor skills:
Balancing | Running | Jumping | Throwing | Catching | Kicking | Bowling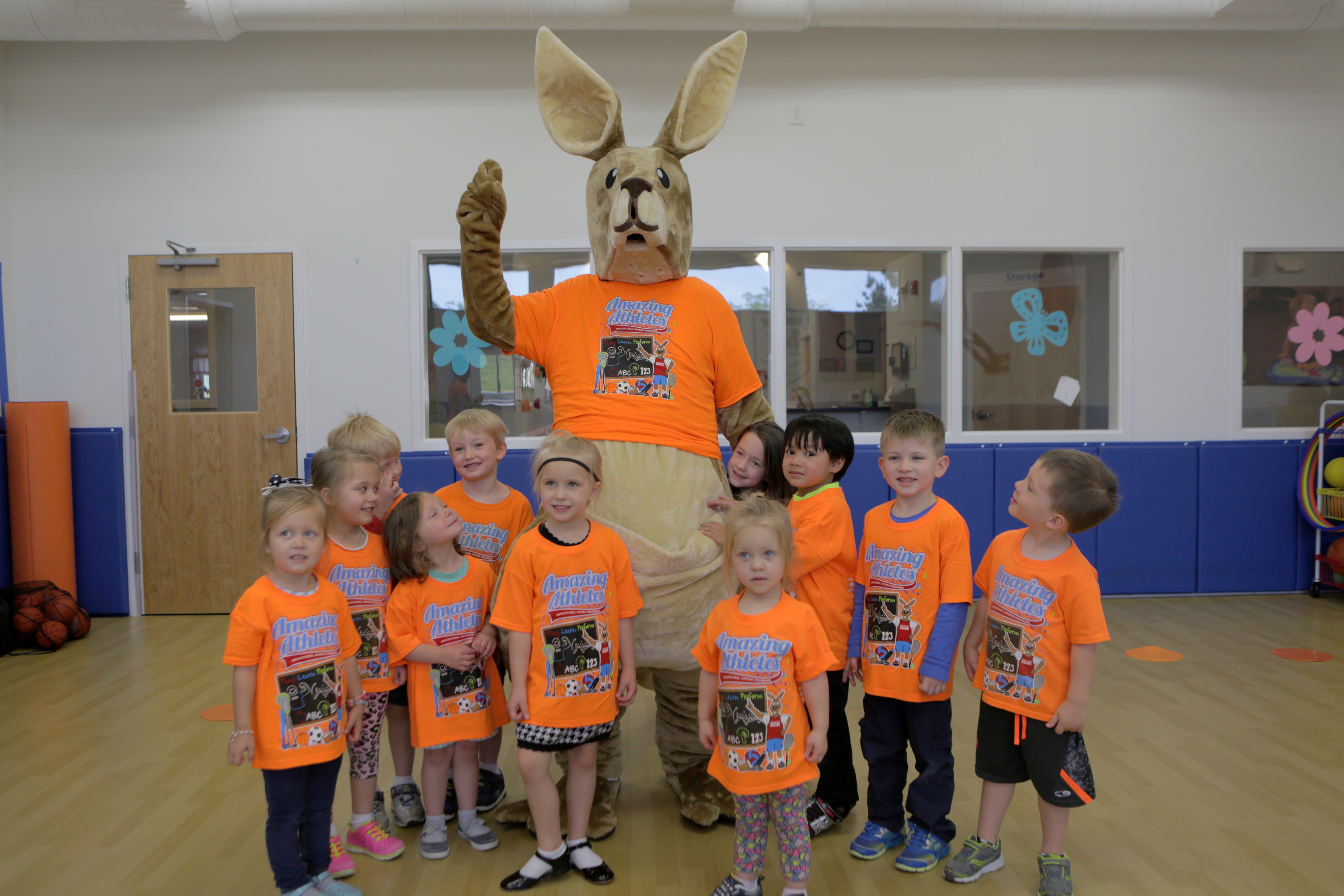 Home Based Business
As a mobile franchise, there is no need to rent or purchase a store front or facility
No experience necessary
Low start-up and overhead
Proven business model
Comprehensive training
On-going support
Protected territory
Low flat-rate royalties
Amazing Athletes provides a turn-key system, developed around a proven custom curricula endorsed by Early Childhood Expert Bonnie Bruce, with one week long comprehensive training and on-going support to help you every step of the way as you get your business established and running the way you want. All of our franchisees operate in exclusive territories and have constant access to educational tools and support for continuous growth and success.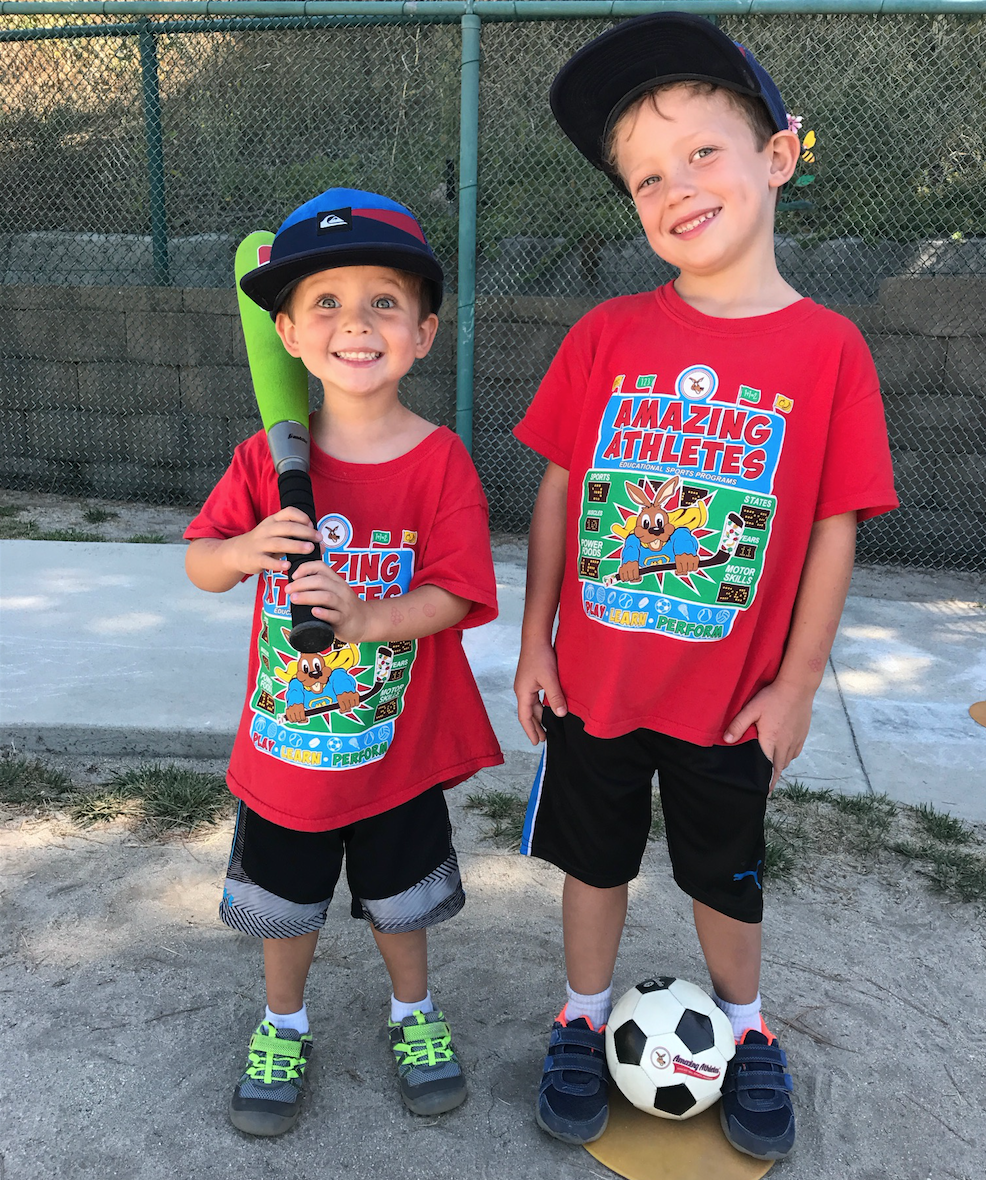 Since 2006, Amazing Athletes has empowered franchise owners. Today we have over 650 locations, over 100 franchise units, and can be found in 28 states. And we continue to grow all the time!
Amazing Athletes has also ranked among Entrepreneur 500 for four consecutive years, rated as one of the highest children's sports development programs in the country.
AMAZING ATHLETES - A SPORTS BASED PHYSICAL FITNESS FRANCHISE FOR KIDS
Partner with Experts and Industry Leaders!
Dr. Janee & Glen Henderson founded Amazing Athletes in 2003. Being athletes themselves, the Henderson's know the importance of well developed athletic and life skills, both on and off the field. Janee is a Doctor of Chiropractic who served helping pediatric and adult chiropractic care for many years while Glen is an International Business Major who holds multiple licenses from the USA and UK for coaching soccer and devotes many hours volunteering his time to helping children develop to their fullest potential in athletics.
As lifelong athletes, the couple knew it was important to provide their own children with an early introduction to physical fitness and healthy living, especially with childhood obesity on the rise. They've built an award winning company and developed sports fitness programs that child development experts endorse across several disciplines. Today, Amazing Athletes offers you the opportunity to build your own successful business in this high demand industry.
AMAZING ATHLETES BUSINESS MODEL
Amazing Athletes is a year round program teaching children the basic fundamentals and mechanics of 9 sports in addition to 7 key areas of motor development.
It also incorporates activities designed to promote hand eye coordination, cardiovascular health, muscle tone, speed and agility and much more.
Amazing Athletes is a non-competitive, progressive program that is taught using age appropriate equipment within a learning based environment working on the whole child's development.
We mobilize our program to children at their existing gathering locations providing convenience to parents. Amazing Athletes classes are primarily taught at private preschools, daycare centers, church's, gyms, rec. centers and more.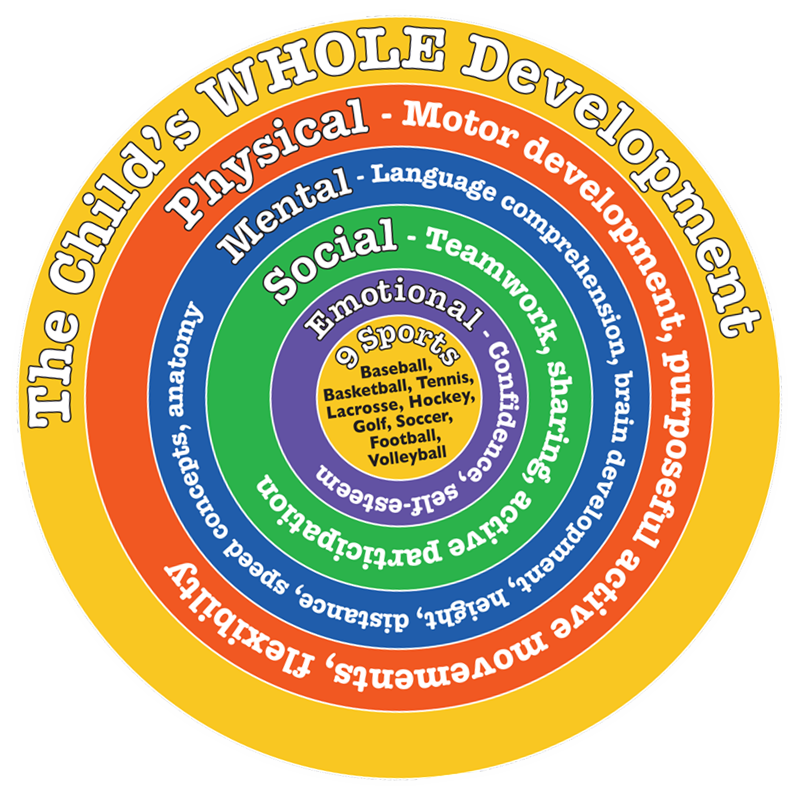 OUR BUSINESS OFFERING
Non-seasonal, year-around business
Track measurable business results and progressive development of children
Our curriculum is endorsed by child development experts and doctors
Large, exclusive territories
Requires only a modest investment
Quick ROI on your low-cost franchise
Has high profit margins
It's easy to operate
QUALITY LIFESTYLE

Scalable business with multiple revenue streams
We offer three (3) age-specific programs-
Amazing Tots(18 months-2 1/2 years)
Amazing Athletes(2 1/2-6 years)
Amazing Warriors (7-12 years)
Birthday parties
Summer camps and customized programs
Flexible hours - No weekends, holidays or evenings are required
LOW COST INVESTMENT FRANCHISE
Low overhead – No space requirements required / home based business
Mobile business- We go to the children
Technology that streamlines your business for:

Accounting, HR, social media, marketing, fulfillment, creative, website content, internal blog, and more
INITIAL FRANCHISE TRAINING
A comprehensive 5-day training program at our training facility in Franklin, TN
Day 1 we will be going through the operations of your business. Going through our policies and procedures, sales, marketing, hiring coaches, our web portal/website design and a complete overview of how to run your business proficiently.
Day 2 you will be going through our entire curricula so you know how it should be taught and presented to the children.
Day 3 and 4 we will be doing hands on field training which includes observing and coaching actual classes.
Day 5 we will do a final overview and certification process so you can hire and train your coaches to a very high level.
FRANCHISEE SUPPORT
Personal Franchise Support Consultant
Monthly conference calls
In-house graphic designer services
Social Media Consultant
Biennial Franchise Meeting
Franchise Portal
Personal Franchisee Mentor providing weekly coaching calls
OUR FRANCHISEE PROFILE
Passion for enriching the lives of children and wants to own their own business
Enjoys marketing their business and engaging with people
Can follow a proven turn-key system
No athletic experience or professional licensure required
INVESTMENT TRAINING SUPPORT
You'll Leverage our Proven Business System- No Previous Industry Experience is Necessary
Our turnkey system and ongoing support help you establish and grow your business. When you join us, you'll receive:
Comprehensive training- Amazing Athletes will provide you and one other person of your choosing with four days of comprehensive training at our headquarters in North San Diego County, California, including two full days of hands-on coaching to make sure you are ready to hit the ground running.
Protected territory- We create our protected zip-coded territories based on density of day care centers rather than population. This ensures every franchisee receives a viable working area.
Ongoing support- You will have access to a personal corporate liaison available via e-mail and phone. Your personal liaison will answer any questions you have along with your own franchisee mentor.
Access to additional resources- Web support, as well as access to our franchisee newsletters, conference calls and more, provides you with additional information and guidance.
Marketing support- You'll also have access to our in-house marketing and design professionals who are always on-hand to provide advice and produce professional marketing materials that can be customized for your business.