WHY AFC URGENT CARE FRANCHISE?
Our urgent care clinics are a proven business model developed over years of experience by medical and business leaders. We deliver a healthcare investment that truly stays in step with emerging medical services.
AFC urgent care clinics offer excellent care, often for a fraction of the cost of a hospital emergency room visit and without the long wait times. When patients come to us with non-emergency illnesses and injuries, they free up ERs to focus on the truly critical cases. These perks, combined with our wide range of services, have made AFC a leader in the healthcare franchise industry.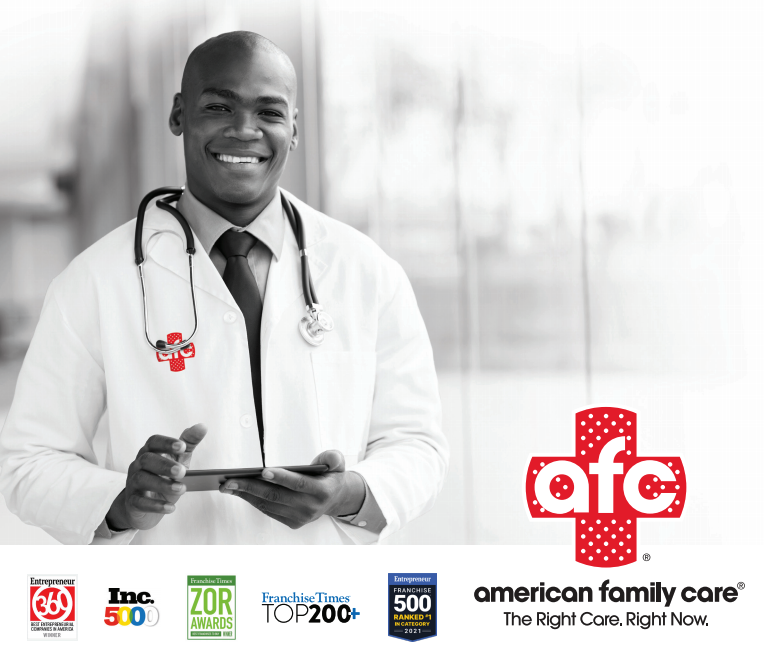 About
Founded by Dr. Bruce Irwin with a single location in 1982, American Family Care has pioneered the concept of non-emergency room urgent care. With its 2013 acquisition and subsequent re-branding of Doctors Express, AFC has become the nation's leading provider of urgent care, accessible primary care, and occupational medicine, with more than 200 clinics and 600 innetwork physicians caring for nearly 3 million patients a year. Ranked by Inc. Magazine as one of the fastest growing companies in the U.S., AFC's stated mission is to provide the best healthcare possible, in a kind and caring environment, while respecting the rights of all patients, in an economical manner, at times and locations convenient to the patient.
Company Background
Year Founded: 1982
Year Franchised: 2007
Number of Franchisees: 175
Coporate Owned: 75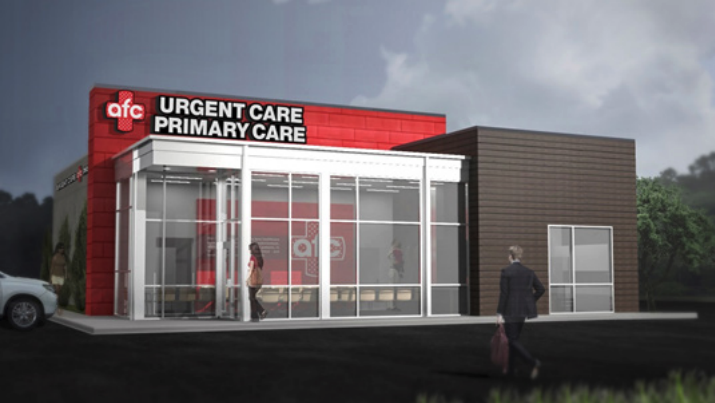 What Makes AFC Different?
AFC is positioned as a unique provider in this rapidly growing industry
AFC fills a void for patients who need more than a clinic but don't want to wait in an emergency room
AFC is the nation's oldest, largest, and fastest growing urgent care franchise
Who Are Our Customers?
AFC clinic serves the market with walk-in treatment of most urgent care needs
AFC provides urgent care services for patients
AFC can treat most illnesses and injuries that would be treated normally in emergency rooms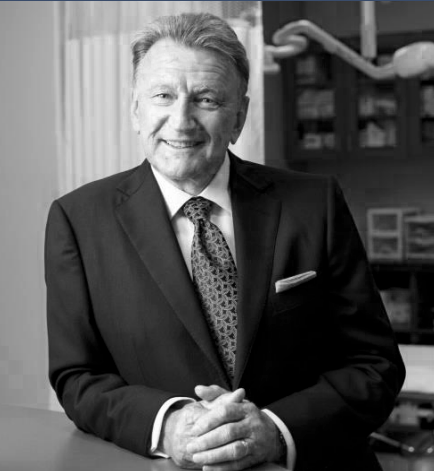 Overview
Founder and CEO Donald Bruce Irwin, MD opened the first American Family Care on Highway 31 in Hoover in 1982.
Nearly 3 million patient visits per year.
3,000+ employees
We are #1 in Primary Care in Alabama and the largest independently owned urgent care company in the world.
Advantages of the AFC Opportunity
We offer single or Area Development franchise opportunities
We offer an established, proven business model for over three decades
AFC is the only established Urgent Care Franchise available