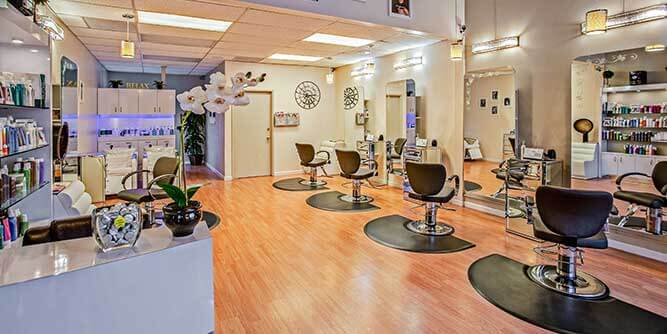 Beautifully Passive - Medical Spa Equipment - Business Information
The Beauty Industry
This opportunity is a passive income like none you have ever seen. It's not pennies in profits like vending machines or other shaky industries and you don't have to go around filling inventory. For as little as $30,000 you can own a piece of the powerful, medical beauty industry. Over 62 Billion Dollars was spent last year in the US beauty industry alone.
Devices Fully Placed In Facilities For You
You do not have to run around trying to find a place for your Intense Pulse Light or Cold Sculpting Weight Loss Machines to go to work for you. We strategically place the machines in busy salons and spas so you can enjoy the passive income from day one. Imagine having a heavily desirable service you are part of but you do not have to worry about leases, paying electric bills, marketing, or dealing with payroll. This is PASSIVE INCOME in its best form. We call it being in the right place at the right time.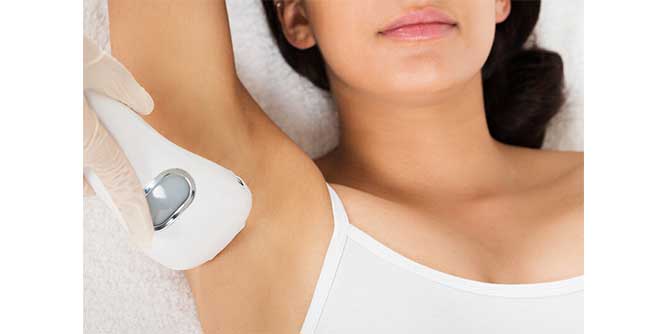 Fully Trained To Operate Equipment
We not only place the machines and set up your passive income structure. We fully train the salon or spa staff on how to properly use the equipment. It normally cost thousands of dollars for proper usage training but as part of your package, you can rest assured the user is properly trained. You do not have to deal with or be concerned about the treatments being administered correctly. We have an experienced staff that knows the ends and outs of the equipment and can set you up with a turnkey, ready to go program.
The Machines
We place the Intense Pulse Light or Cold Sculpting machines in local salons and spas in your selected zip code or area for you. You then split the sales revenues with the salon or spa. It's that simple. You just go in every week or every month and pick up your share of the sales volume. It's not even profit based. It is literally a 50/50 split of total sales revenue brought into the salon for the treatments. No expenses to worry about and no overhead.
Once we strategically place the machines in the facility, we train the staff on how to properly use the equipment and certify the treatment administrators as able technicians. You enjoy the massive passive income. Passive Income truly is a beautiful thing.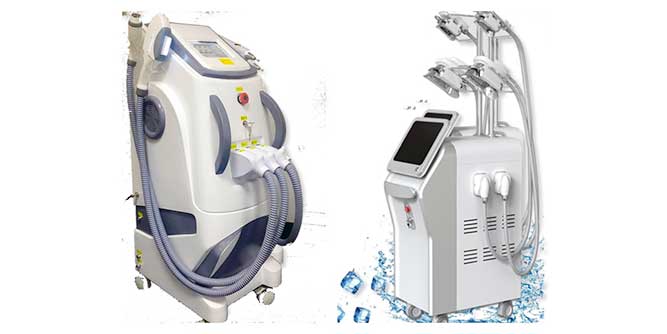 How The Passive Income Structure Works
Your machines are strategically placed by our staff into busy salons and spas. We secure all necessary agreements and documents to protect your financial interest. We fully train the staff in both marketing the program to new customers and existing clients as well. You do not have to worry about marketing or expenses of any kind, you simply share in the revenues generated by the equipment.
A usage timer is on the device and the treatments are 30 minutes per session for the Intense Pulse Light Machines and typically 45 to 55 minutes for the fat freezing sessions. You know exactly what cashflow was brought into the location based on usage. You simply go to the location and check the timer as well as treatment log which we provide the facility and collect your check. It's that easy. No overhead for you, no selling, no dealing with the customer. Just a PASSIVE INCOME.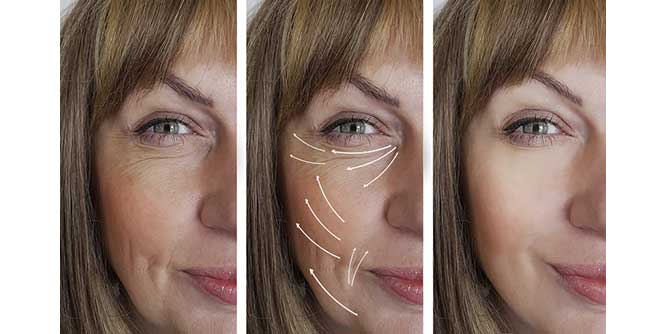 Don't Miss This Chance
We hope you are as excited as we are about our program.We offer small packages and large packages as well as full regions.
Secure Your Locations Now! Fill Out The Form Today!