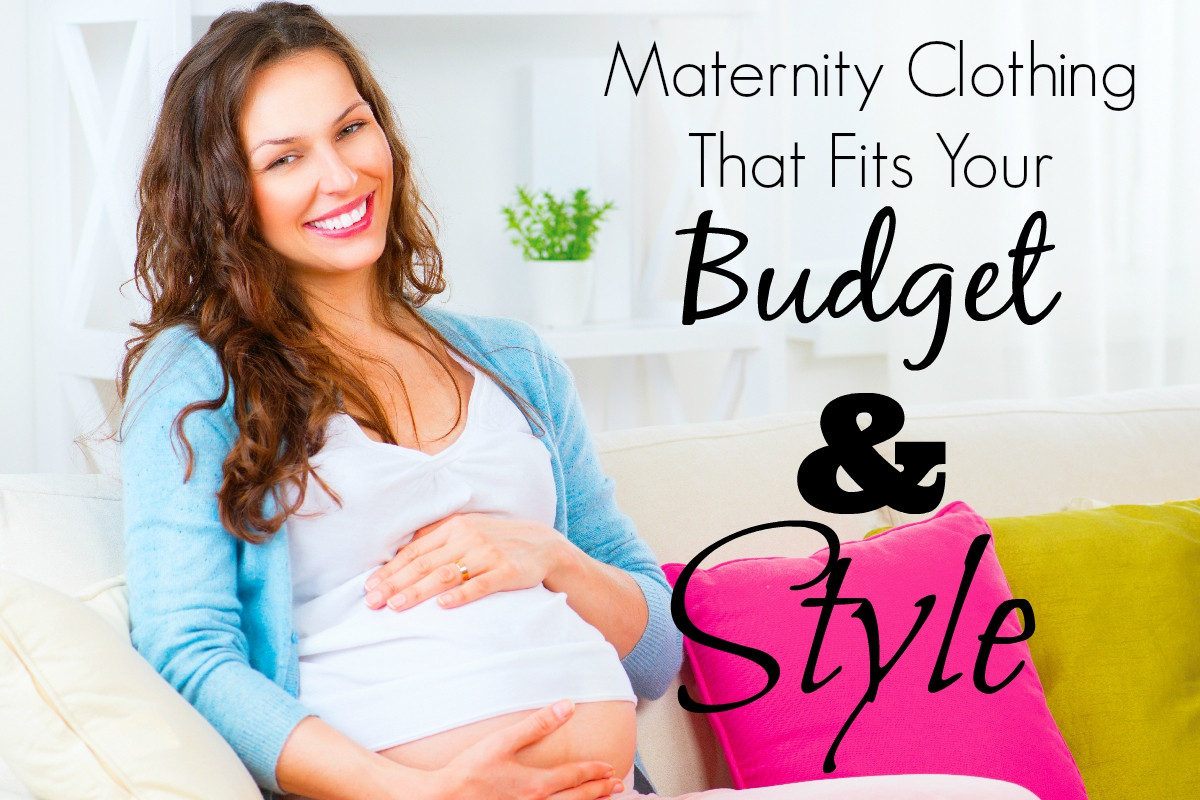 At any given time, there are over 6.3 million pregnant women in the U.S. who are outgrowing their current wardrobe and in most cases are looking for an affordable and friendly place to buy maternity clothing. That's where we come in. At Bellies to Babies, our franchise stores buy and sell thousands of previously loved maternity items every month, creating a positive impact on the community and a successful business model for our store owners.
Founded in 2008, Bellies to Babies has grown each year and taken the local community by storm. Today, we are looking for owners who want to grow with our brand, where we supply the know how, technology, and operational expertise to run a successful franchise. Ready to take the plunge?
The BIG QUESTION. Why Bellies to Babies?
#1- Support and turn key
As an owner, you are never alone. Our franchise specialists are very hands on and walk you through everything from marketing to setting up your utilities. Day 1 you are provided with an Owner's Operation guide that gives you an overview of our entire business and provides a step by step model to open your store in a reasonable amount of time with everything ready to go. If at any time you have any questions or are not sure of something, your assigned franchise specialist is available 24/7, yep, that is not a joke!
#2- Branding and marketing
Our marketing is a driving force in our success and what gives us the edge on this ever changing market. When it comes to pregnancy, the rules for marketing drastically change, seeing as your sales cycle is very short. That being said, we have created several programs to bring pregnant mamas into our stores and help spread the word to their friends, using both innovative and grassroots marketing techniques that were developed in house.
#3- Technology and reporting
Not everyone can accurately price hundreds of different maternity brands. The good news? We can! Our easy to use pricing and evaluation guide lets you price consistently throughout your entire store and with our cloud based POS (Point of Sale) and reporting technology, you can access all key reports and check out customers from any device.
#4- Proven Systems and Processes
We are very process and system driven, so every decision you have to make is not a guess, we have done the research for you and developed a process around everything you can imagine. Not sure how to hire, train, or speak the maternity lingo? We've combined the best practices of our stores into our operations guide for you to thrive from day 1, instead of making the mistakes we did way back.

Investment
Starting a Bellies to Babies does not take a fortune. All in, you are looking at $60,975-$195,525 depending on your geographical location and design options. Our franchise royalty fee is a flat 5% and is paid on a monthly schedule which includes 24/7 support.
Common Questions
Can I run this business part time?
With any business, the more you put into it, the more you get out. Our most successful owners are very active in their store, both working on the day to day operations and making connections in their local community to spread the Bellies to Babies name. However, we do encourage you to have a small staff that can run the store to give you free time and to focus your efforts on growing your store.
Can I run multiple locations?
Yep! Once you have gone through training you will know exactly how to run a Bellies to Babies and will be able to use that know how to run 1,2, or even 3 stores!
I have no experience in this industry, can I still be an owner?

Nope, please stop reading. JUST JOKING! All of our owners had little experience in the resale maternity industry. If you have the right attitude, motivation, and good attitude you can be an owner with us. Our training program is developed to take you from zero to hero and we will do whatever it takes to make sure you are 100% confident before you open your doors for business.
How does training work?
As a new franchisee, you will go through a 3 day training course at our headquarters in Minneapolis, MN. Our goal is to get you to open as soon as possible and we found that our 3-day training summit was more effective than some franchises 12 day training where you get lost in the details and experience information overload. However, if at the end of 3 days you tell us you are just not getting it, we will pay for you to re-book your flight and cover your hotel for another1-2 days.
What if I can't find enough inventory?

No sweat, we have developed several programs that allow you to get a large amount of inventory in a short amount of time for a reasonable cost. Plus, since all of our owners have the same POS system, you can easily trade inventory across locations.
Continuous support… FOREVER!
Remember, your success is our success, so we go above and beyond to make sure you are operating on full power. When you need help from our support team, your call is answered by a real person and any emails are responded to promptly. If you really run into a pickle, we have no problem with jumping on a plane and helping you out.
Who are we looking for?
We are looking to open franchises with owners who want to run a business that they can call their own and enjoy making guests happy day in and day out. We are very much a WOW kind of business where you get to see first hand how overjoyed guests are when they walk in our doors and out with a shopping bag full of clothing for a price they couldn't believe.
If you have made it this far and looked everything over, fill out the form to talk to one of our franchise professionals about being an owner! Ready to begin? Take the first step!