Bloomin Blinds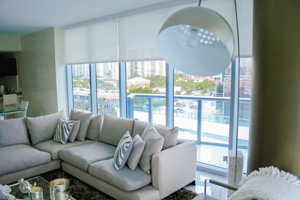 An Incredible Potential Return on Your Investment
Bloomin' Blinds is a home based business that offers on-site service and sales. Bloomin' Blinds operators are not just a "one trick pony", depending on a new sale to keep the business afloat. We have added the service element to our revenue stream, allowing us to be able to jump into any market and gain share quickly. Bloomin' Blinds franchise locations offer many services including: blind repair, blind cleaning, window washing, solar screens, exterior/patio screens, ect.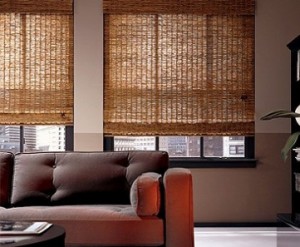 Home Based Business
Low Initial Investment
Quickly Profitable
Virtually No Inventory
Can Stay Small or Scale Very Big
Perfect for an Owner/Operator Scenario
Blind Repair Lead to New Sales
Bloomin' Blinds is unique to its competition in the fact that we offer blind repair, and sales. The focus on blind repair makes it easier for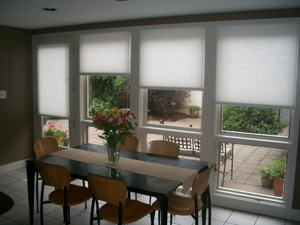 Bloomin' Blinds to generate new customers, win bids and create repeat appointments. Blind repair is easy to learn and most blinds are generic, which makes it simple for us to replicate our model. Profit margins are extremely high and provide consistent cash flow to your business.
Bloomin' Blinds sells blinds too. We have found that clients are drawn to a company that can offer sales and service. Most shoppers would prefer an "all in one" company vs. one company for new and another for service.
Training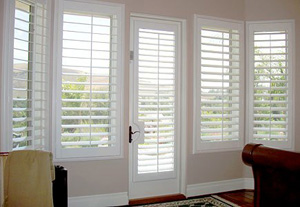 3 weeks at the Carrollton, TX
Follow up at your location
Marketing
Search Engine Optimization
Access to all branded marketing materials
Website developed for your specific territory
A mentor based approach
Unlimited follow up and support
Support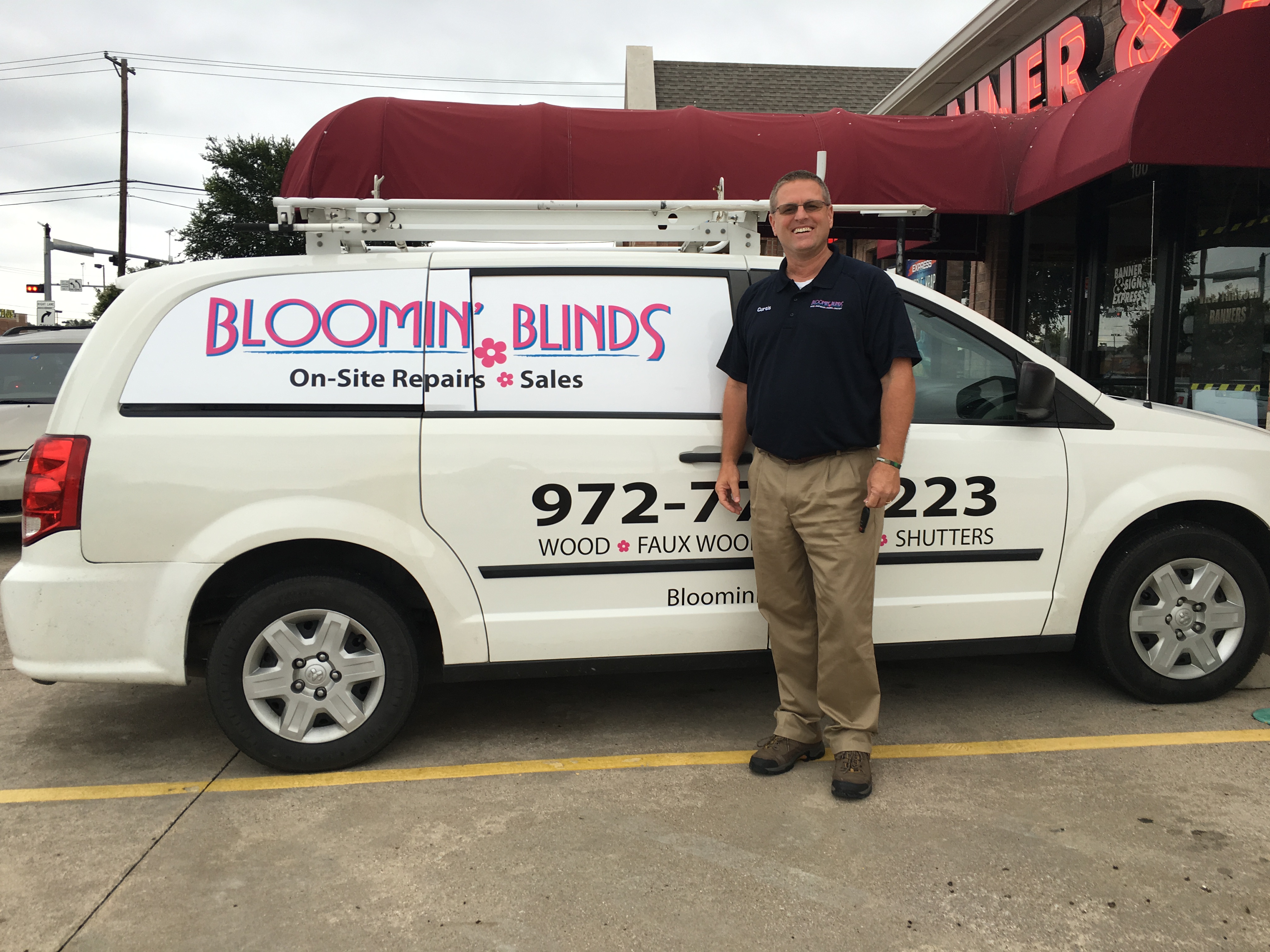 Phone, web, email, video chat and webinar
Onsite visits thru the first two years in business
Franchise web portal with training and resources
Management and leverage with vendors
Scheduling and CRM software
Monthly calls to recap the month and help where we can
A Family Foundation
Bloomin' Blinds was started by four family members over 15 years ago, those four are still the cornerstones of Bloomin' Blinds. Working like a family business, regardless of size, is very important to our culture and business model. We believe in ethics, accountability, hard work and most of all, delivering the best possible experience to the customer every time.
What Makes Us worth a Closer Look
Proof of concept – Our N. Dallas, TX location has been open since 2001 and 2015 sales were over $2,700,000. As of Feb 2016, 9 franchise locations and growing quickly.
Profitable business – High margins and low startup costs make for solid reasons to expect a quick ROI. Repeat and referral rates average around 40% each month, adding to how quickly your business grows.
Large Territory – Territory boundaries are large and intended to help an owner thrive. We do not cannibalize the territory size, we want our owners to have a very large customer bases so they can make a ton of money!
Adaptable nationally – Every building you look at is a potential customer, residential or commercial.
Cash requirements reasonable - A franchisee could start a Bloomin' Blinds operation with as little as a $40,000 investment, which includes the franchise fee.