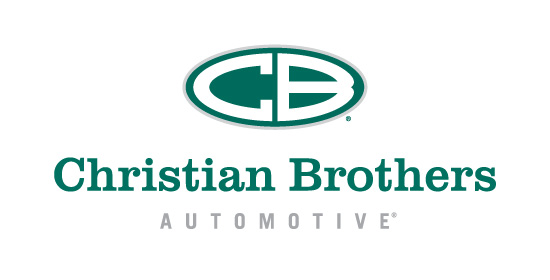 Christian Brothers auto repair franchise applies Biblical principles to an industry that everyone needs, but few trust!
There are more than 250 million cars on the road in the United States, and every one of them needs maintenance and repair. According to IHS Automotive, the average age of a car is almost 11.5 years, and that average is expected to reach nearly 12 years by 2019. IHS also says new car buyers are planning to keep cars more than a decade and drive them in excess of 200,000 miles.
Not only do we have 250 million+ cars on the road, we also have the oldest fleet of cars in history. Americans are repairing their old cars in favor of buying new cars, spending spend more than $500 a year per car on maintenance and repairs, according to the U.S. Bureau of Labor Statistics (2012 data). The auto repair business is a safe, recession-resistant business in which the best providers thrive thanks to reliable repeat business.
Few auto repair businesses seem to care about the total customer experience. Christian Brothers Automotive is different!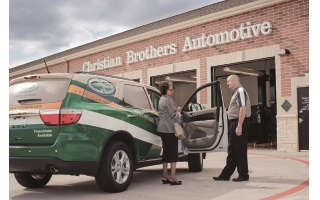 We offer a remarkably different auto service experience than the typical dealership or service station. We build our entire system with a servant's mindset, asking ourselves how we can put customers at ease and treat them with respect. We provide honest advice, fixing problems fast, and help people stay on top of routine maintenance and head off potential problems. In turn, customers reward us with one of the highest customer satisfaction and loyalty ratings in the industry.
Christian Brothers opened its first store in 1982 and began franchising in 1996. There are now more than 150 locations nationwide. Best of all, we have never closed a franchise, earning us one of the best reputations in the franchise industry.
What we look for in potential franchise partners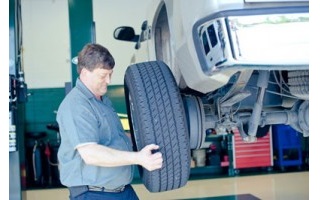 Christian Brothers has succeeded by partnering with outgoing people who love to serve customers and make a difference in people's lives. While auto repair is the industry we are in, our focus is on people and how we can help them when they are facing a challenge.
During the franchise application process, we'll want you to ask us a lot of questions, and we'll have a lot of questions for you, too. That's because we want everyone who is part of Christian Brothers to truly believe in our mission, and we want people who will find not just success by running the business, but fulfillment, too.
Why partner with Christian Brothers?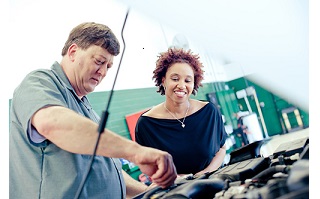 Any smart business will focus on customer satisfaction, dealing with people in an open, honest and straightforward manner. But running a Christian business means more.
Christian Brothers is a franchise opportunity that respects your faith, your family, and your employees and is focused on spiritual wellbeing — not just the bottom line. That's why we do something unheard of in the auto repair industry: We close on Saturdays. Almost every other shop is open on Saturdays — some are even open on Sundays, too — and that means owners, managers, sales associates and technicians lose valuable time with their families, their churches and their friends. After the first six months, Christian Brothers businesses are Monday-Friday. Our courtesy shuttle makes the service convenient for customers during regular business hours, and they appreciate that they don't have to give up part of their Saturdays in order to get their car serviced.
A Christian franchise is also focused on the success of its partners. That's why Christian Brothers makes a huge upfront investment in buying land and building the locations for franchisees, which allows people with the right skills and attitudes to get into the business even if they have modest assets. We share the financial risk with our franchise partners and have a unique relationship that sets up our owners to win and gives them the best possible chance to be successful. The level of training, support and quality care that we provide to franchisees is a reflection both of our true partnership and of our Christian values.
Because we purchase the land and pay for the building, it is possible to get into this industry with far less investment than other auto repair franchise options.
To keep learning, fill out the form to the right & a representative will contact you shortly.