ComForCare is one of the nation's leading home care franchise companies operating over 190 territories throughout the U.S., Canada and the United Kingdom. We built our success and excellent reputation by delivering high-quality care to families and their loved ones since 1996. ComForCare is focused on being:
A Quality Care Provider to our clients
A Strategic Care Partner in the community
At ComForCare, we have a very clear mission:
"To improve the quality of life and the level of independence for every client and family receiving our service."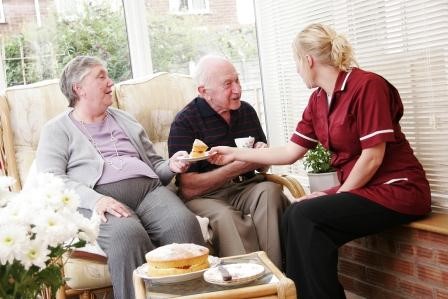 What's One of the Top Franchises to Own? Senior Home Care.
ComForCare is your chance to own a senior home care franchise business that makes a real, meaningful difference in the lives of older adults in your community. Our franchise owners help families find peace of mind, knowing that their loved ones want to live their best life possible in the comfort of their own home.
Founded over 20 years ago, ComForCare has grown to more than 200 franchise locations across the country and has built a reputation as one of the best franchises to own in the $300 billion senior care industry, with special programs to keep us at the forefront of senior care.
As the demand for senior care solutions rapidly expands, ComForCare is actively looking for entrepreneurs who want to thrive in a recession-proof business that requires heart and soul.
Our Unique Difference
What makes ComForCare different? ComForCare has the proven marketing programs, care processes; systems and technology to help you properly assess care needs of clients and then deliver tailored solutions to them, their families and the key referral sources that help drive your business. In short, our Superior Care Processes help you build trust.
Competition in the home care industry is weak and fragmented, as most home care providers are smaller independent companies that generally lack the proven systems, professional support, technology and revenue advantages that a quality senior care franchise offers. Although there are a number of people in the business of providing home care services, only a small percentage have the expertise necessary to provide high-quality care and sustain long term success in this growing and evolving industry.
As a ComForCare home care franchise owner, you will be part of a select group of the home care industry's most notable and recognized group of senior care franchise companies and be well positioned to take full advantage of the opportunities that this robust industry provides.
The following associations and recognitions are only a sampling of the many ways that ComForcare helps position its in-home care franchise owners for credibility and success:
Home Care Association of America (formerly the National Private Duty Association)
Accreditation Commission for Health Care
Top 25 World Class Franchise – Franchise Research Institute
Entrepreneur Franchise 500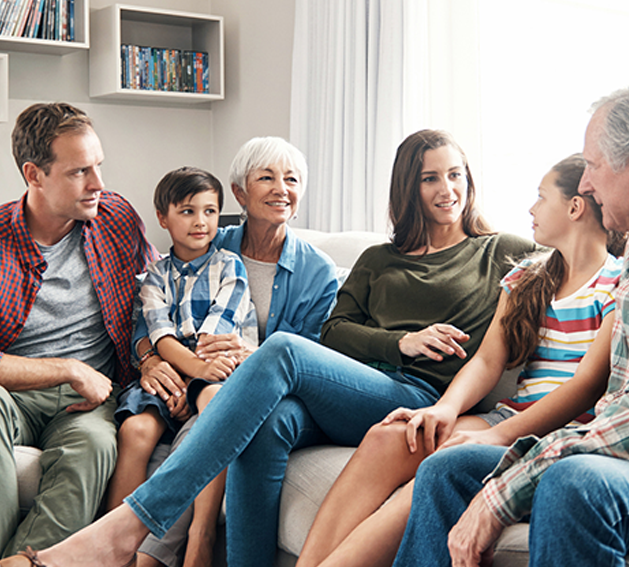 Creating Leaders
What Makes ComForCare A Unique Home Care Franchise?
In addition to providing franchise members with unparalleled support, ComForCare offers significant advantages to its senior care franchise owners to help them:
Generate income and build equity individually and for their families
Provide meaningful services and assistance within their local communities
A ComForcare business is a recession-resistant, home care service franchise model designed to give you the tools you need to support your business.
Top 12 Benefits being a Franchisee:
Clear Brand Positioning = Competitive Advantage
Multiple Revenue Streams = Unlimited Revenue Potential
Declining Royalty Fees = Lower Average Costs as You Grow
Large Exclusive Territories = Greater Opportunities
Reasonable Investment and Franchise Fee = Affordable Risk
Strong National Alliances = Credibility and Referrals
Unique Retirement Community Initiatives = Expanded Revenues and Market Penetration
Quick Launch Program = Faster Revenue Ramp Up
Proprietary Web-Based Business and CRM Software = Significant Time and Cost Savings
Localized Internet Marketing Program = Consistent, Professional, Effective Web Presence
Highly Effective Marketing Materials = Professional Branding and Messaging
Personal Response Systems and Virtual Care Portal = Technology-Driven Care Programs
ComForCare also provides franchisees with an in-depth, three-phase training program to support the opening of the business, as well as ongoing support throughout the life of their home care franchise.
One Week of Online, At-Home Learning
Two Weeks of Classroom Training at the ComForcare Training Center
Ongoing Onsite Support at Your Location
As a ComForCare home care franchise owner, you will have all of the revenue opportunities, marketing programs, technology and support systems necessary to build strong client relationships and maximize their effectiveness.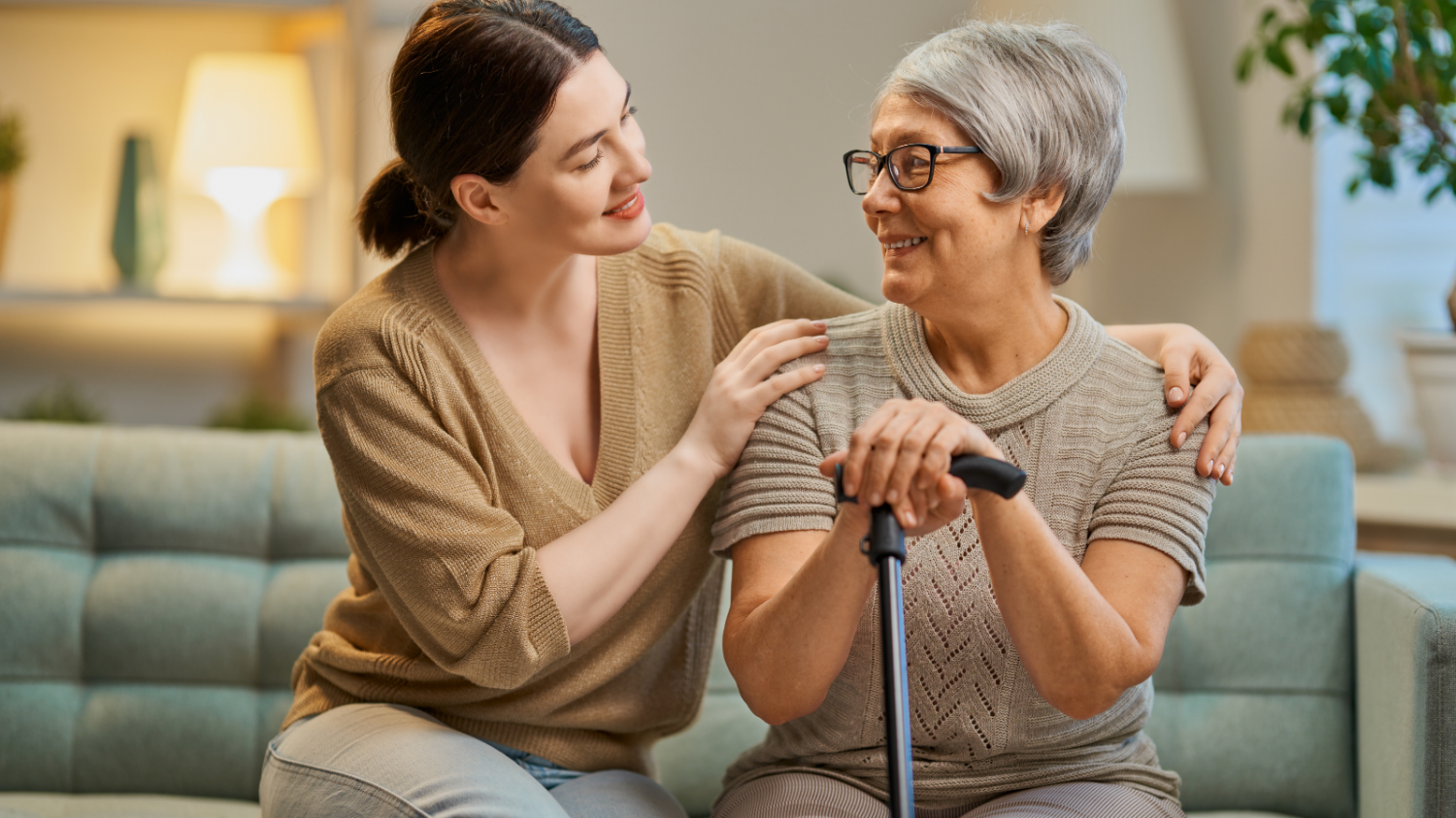 Our Investment Requirements
To be approved for a ComForCare senior care franchise, you must be prepared to make a financial investment in your future. The total initial investment to open a ComForCare assisted living franchise ranges between $79,275-$150,400. This includes the $49,500 initial franchise fee and the start-up costs relative to marketing, insurance, office furnishings and other business expenses, including three to six months of working capital. Additionally, we require that a candidate also have the following:
Minimum Net Worth – $75,000
Minimum Liquidity – $79,275-$150,400
Strong Credit Rating