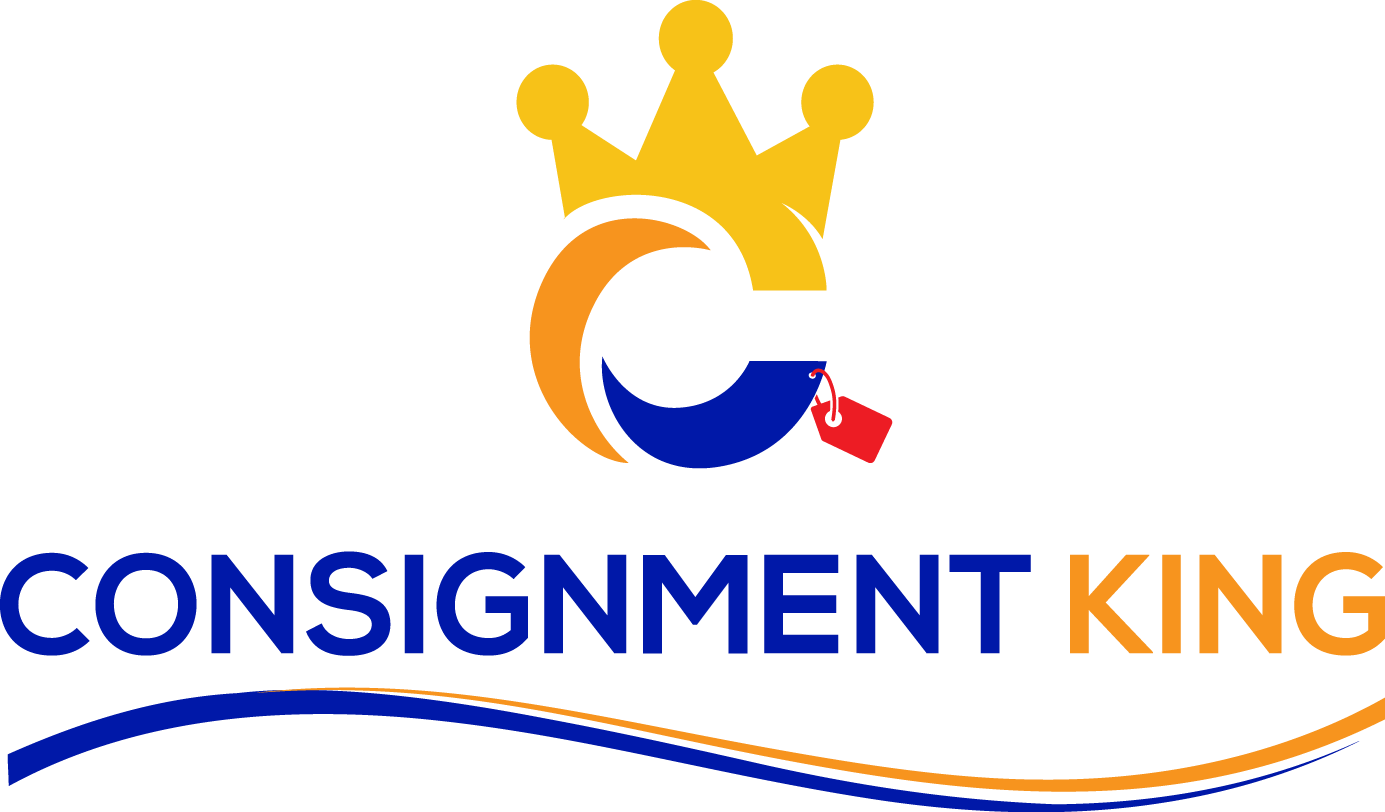 Consignment with a conscience
As the leading consignment and fundraising franchise, CONSIGNMENT KING has revolutionized the consignment industry. With high fragmentation in both the consignment and fundraising industries, CONSIGNMENT KING merges the consignment business model with fundraising to create a win-win-win philosophy. Our philosophy allows Franchisees the ability to own and run their own perennial business while helping their local communities and organizations.
CONSIGNMENT KING is an affordable business model that's easy to operate using our proven system.
Why CONSIGNMENT KING is a GREAT franchise opportunity
As a CONSIGNMENT KING Franchisee, you will gain unique benefits not found in many other franchise systems:
Low Investment
Start Part-time
Proven Model
Huge Demand
Complete Training
On-going Support
Marketing Programs
No Real Estate
No Employees
Scalable Business
High Margin Business
Multiple Revenue Streams
Fun to Operate
CONSIGNMENT KING Franchisees enjoy the ability to have their business fit around their lifestyle. Franchisees are able to start on a part-time basis that allows them to maintain their current full-time job and income.
Your Success is our Success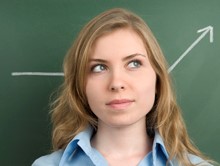 You don't have to be an expert in consignment events or fundraising to start your franchise. You don't even need to have a background in the industry to be successful. All that's required is ambition and the willingness to put our tools to work for you. We offer all of our franchisees thorough training and support from day one.
Initial Investment Costs
Your CONSIGNMENT KING franchise business can be launched for as low as US $37,875. Please request an FDD to get the details on the investment.
FAQ - Frequently Asked Questions
What does CONSIGNMENT KING look for in a Franchisee?
CONSIGNMENT KING is looking for outgoing, community oriented people with strong people skills and who are passionate about helping others.
Do I need any special training or background to become a CONSIGNMENT KING franchise owner?
No. CONSIGNMENT KING has a very detailed Operations Manual that a franchise owner will follow step by step. Our corporate office is there to support each franchise location throughout the process, including being present at their first event.
What is the initial investment cost to start a franchise with CONSIGNMENT KING?
There is a range depending upon a few personal preferences, but generally around $37,875 will get you started.
Does CONSIGNMENT KING have protected territories?
Yes! Each territory owner gets exclusive rights to have events in their territory. Territories are created by taking a number of various demographic statistics into consideration. Territories are available throughout the United States.
How do I market events?
We have designed an extensive marketing program that uses a systemic approach for building awareness in your territory.
How do I track customers and sales?
CONSIGNMENT KING has invested heavily into developing a proprietary website based solution which gives your sellers total visibility of their sold items.
What facilities do I need for hosting an event?
You will have an array of options. Civic centers, empty retail locations, convention centers, gyms, churches, etc. Many locations are willing to rent their space out. For some fundraising events, the organizations you are helping will provide the location for your event.
What is the next step in finding out more information about becoming a CONSIGNMENT KING franchise owner?
Complete the "Receive FREE Franchise Info About Consignment King" section.
Have a CONSIGNMENT KING event today!

Take the next step and request more information!