If a Future in Art Is What You Seek, Meet Créatif ... C'est Magnifique!
Founded by an engineer as the first art studio concept to integrate art with technology for customers of all ages, and operating under the belief that "Everyone Is an Artiste", Créatif has transformed the traditional art studio into a high-tech community destination, and has filled the untapped niche of children and adults experiencing art together. In doing so, we've created one of the most exciting, appealing, and profitable new franchise opportunities being developed from coast to coast.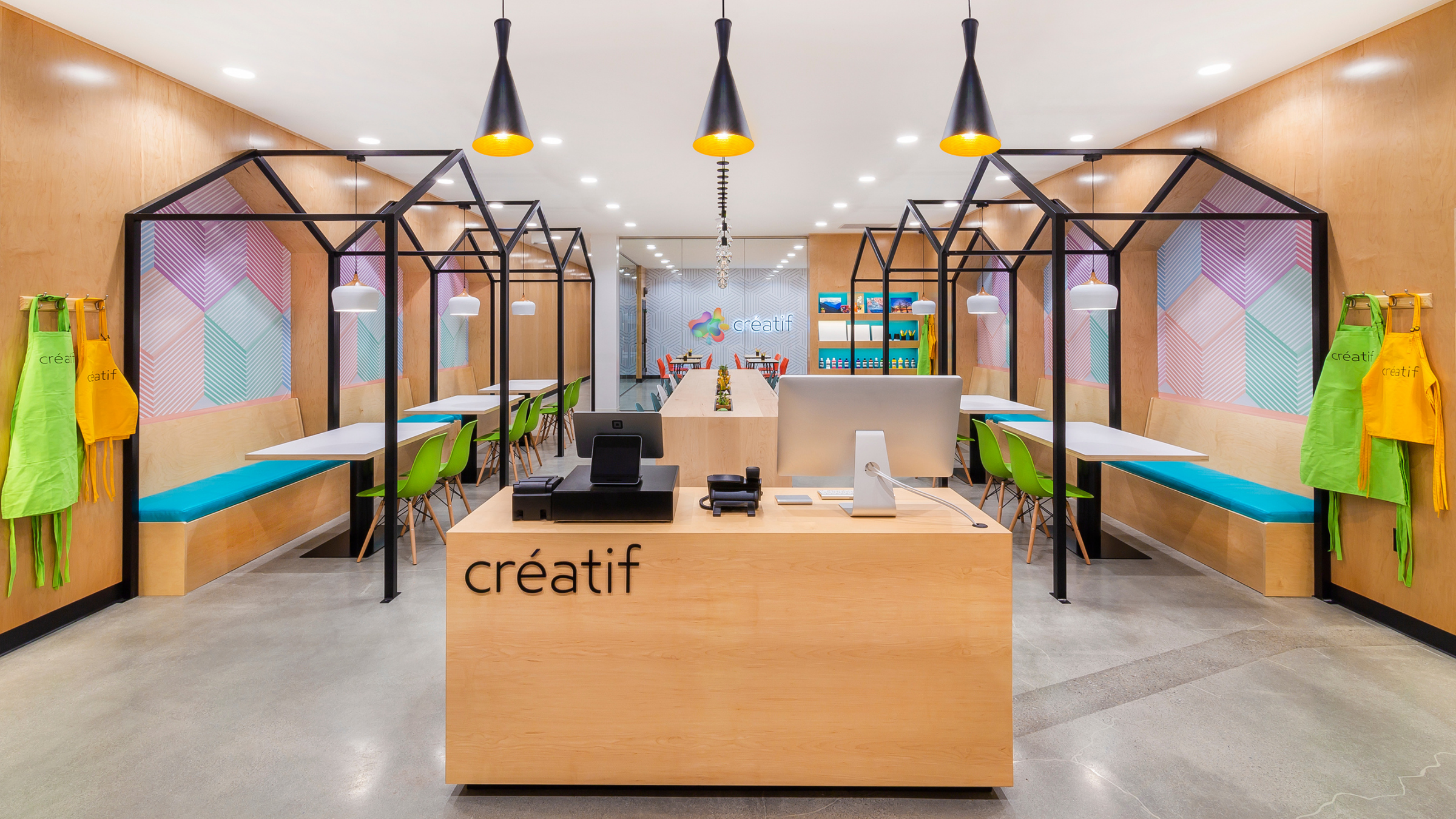 Créatif leverages the high demand for family entertainment, the booming children's activity industry, and "STEAM" learning, along with the popularity of adult-oriented painting studios, and brings them all together under one brand, providing parties, workshops, classes, camps, and diy/walk-in services. Over seven different revenue streams stabilize income by reducing seasonal fluctuations and by offering something for just about everyone – all within reasonable and flexible hours of operation.
Our proprietary "ArtPad" app offers video tutorials for painting on canvas, ceramic, rock, pottery, and wood – with the perfect balance of guidance and individuality; our "StudioManager" technology platform streamlines and automates all operations; and our studio's unmatched décor has won the prestigious "IDA" (International Design Award), design:retail's Spectrum Award, and the Retail Design Institute's International Design Competition. These tools and décor all become yours upon joining our organization.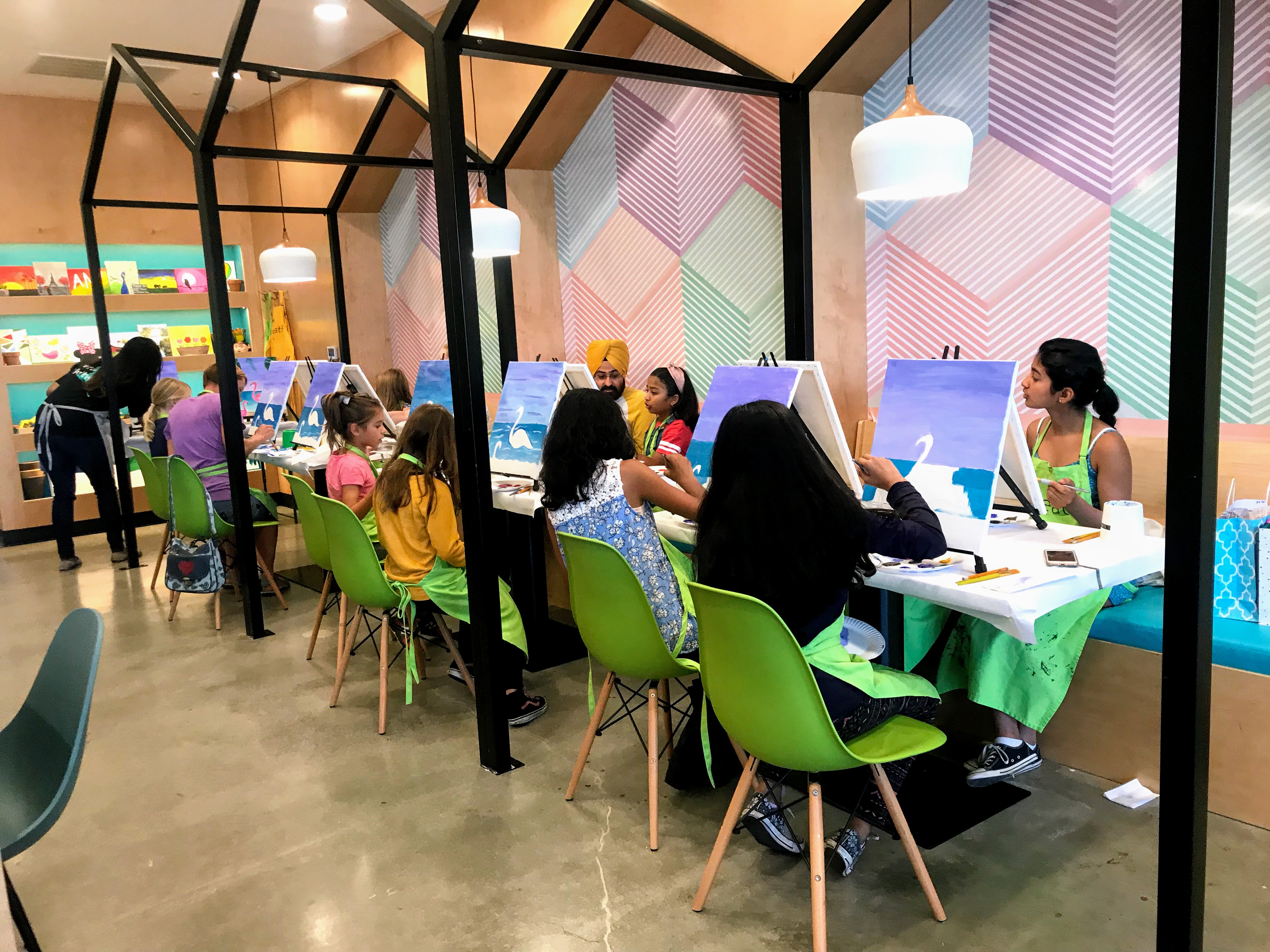 Franchise partners also receive assistance with site selection, build-out, and grand opening; full and complete training – both online and on-site; their own studio website, mirroring the exquisite designs and advanced technology of our company; solid and thorough marketing guidance and materials; our comprehensive manual of day-to-day operations; and ongoing support by a company founder and team whose commitment and dedication to the success of our partners is literally second to none.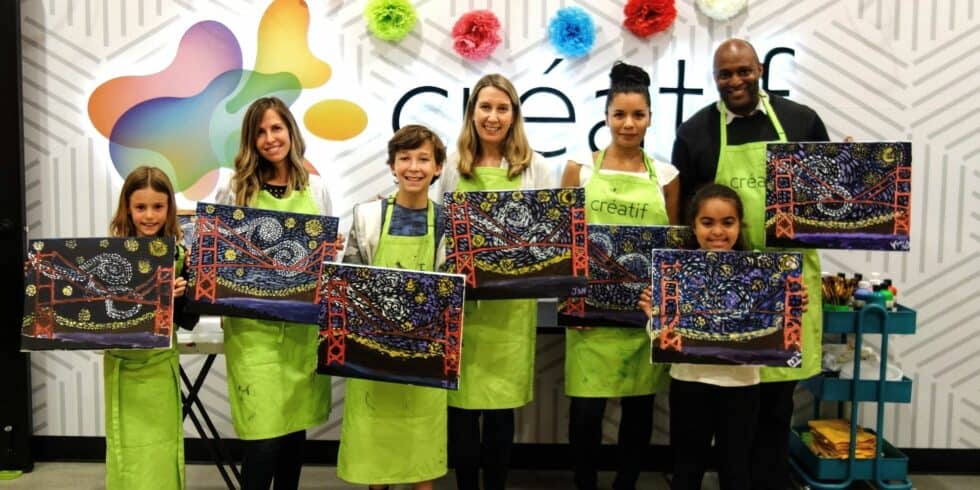 Créatif is seeking individuals of all experience levels who are driven by excellence and value quality and high standards of service; and we've developed a process to assist you in identifying if ours is the right business model to support your needs. If you enjoy art, are good at building relationships, have positive energy and a strong work ethic, and share our values of giving back to the community, then we urge you to explore this opportunity that we describe as "Magnifique", and look forward to meeting you!