You Have Wall-to-Wall Oppportunity with a Duraclean Franchise!
Duraclean Gives You MORE to Build Your Business:
MORE revenue generating services,
MORE one-on-one support,
MORE sales support in your Marketing Area,
MORE Marketing Area,
MORE business tools for the Franchisee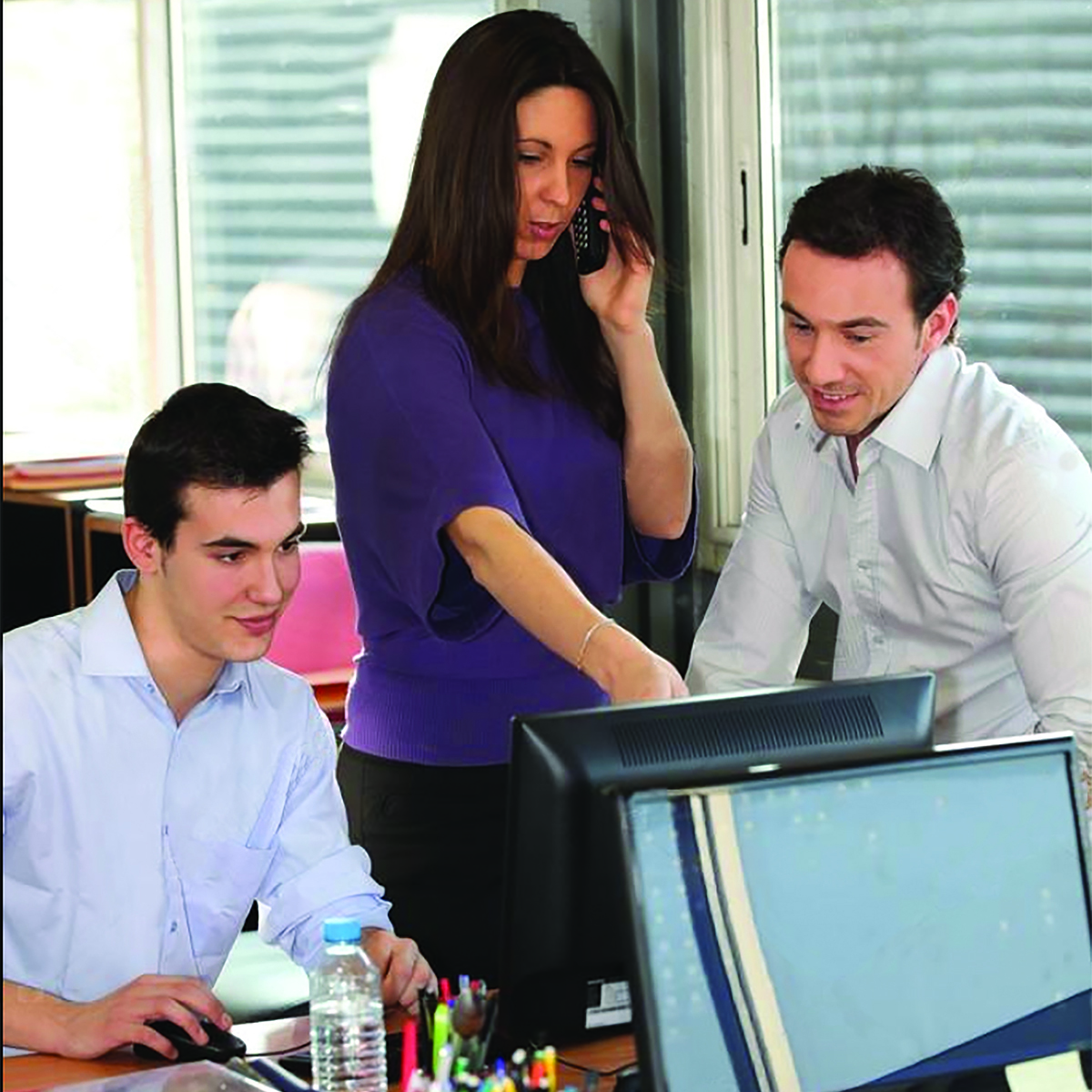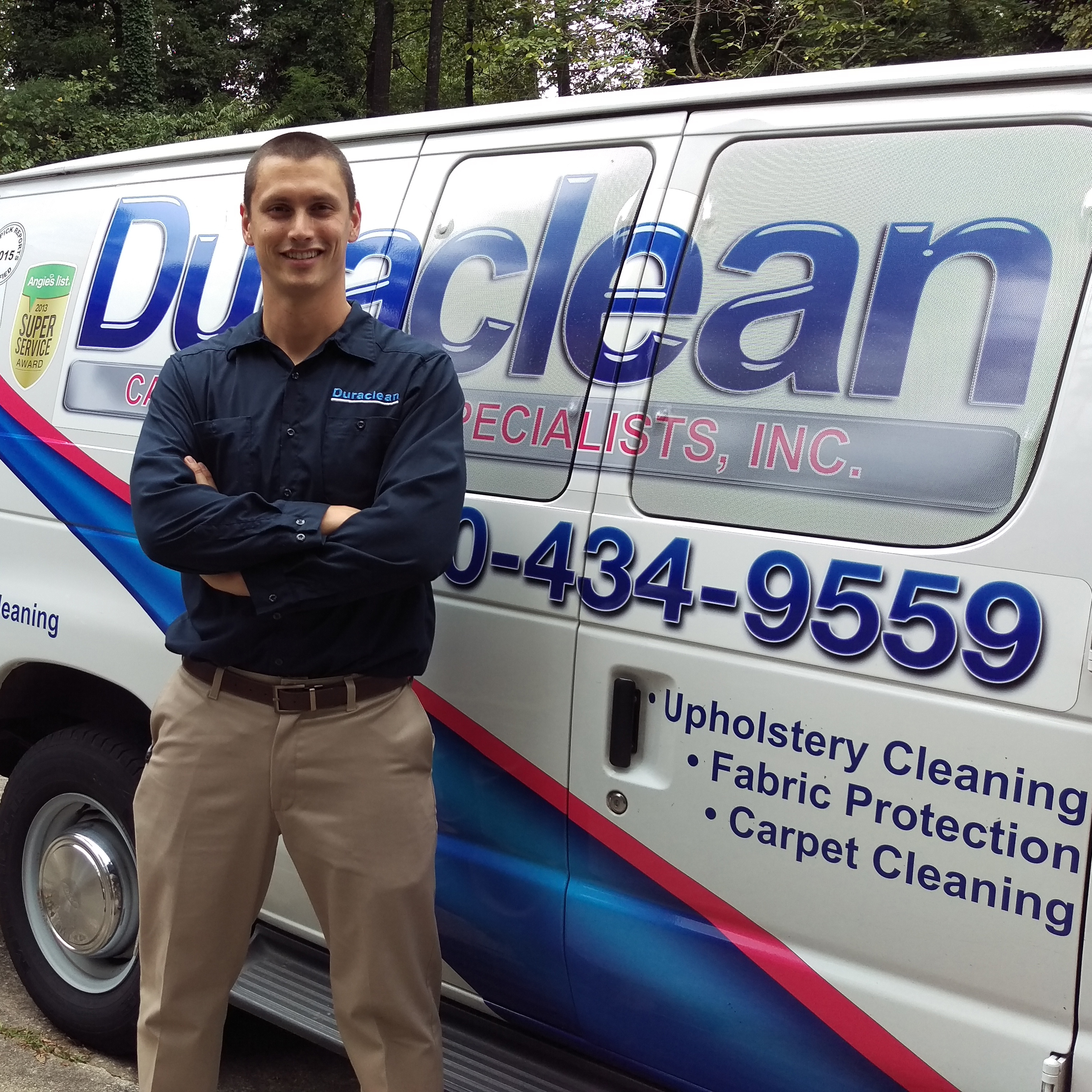 Every new Duraclean Cleaning and Restoration Franchise begins with seven potential revenue producing services, all expenses paid for training at Corporate, additional training at their Marketing Area, 24/7/365 availability for support, and a Marketing Area based with the most attractive demographics and market size in the industry. In addition to all of this, you also receive a complete business website which will be hosted and optimized for one year at no additional cost to you. You will also be set-up with Duraclean's Business Software and a $1,500.00 certificate to have your service vehicle professionally decaled according to Duraclean Standards.

All of this and much MORE!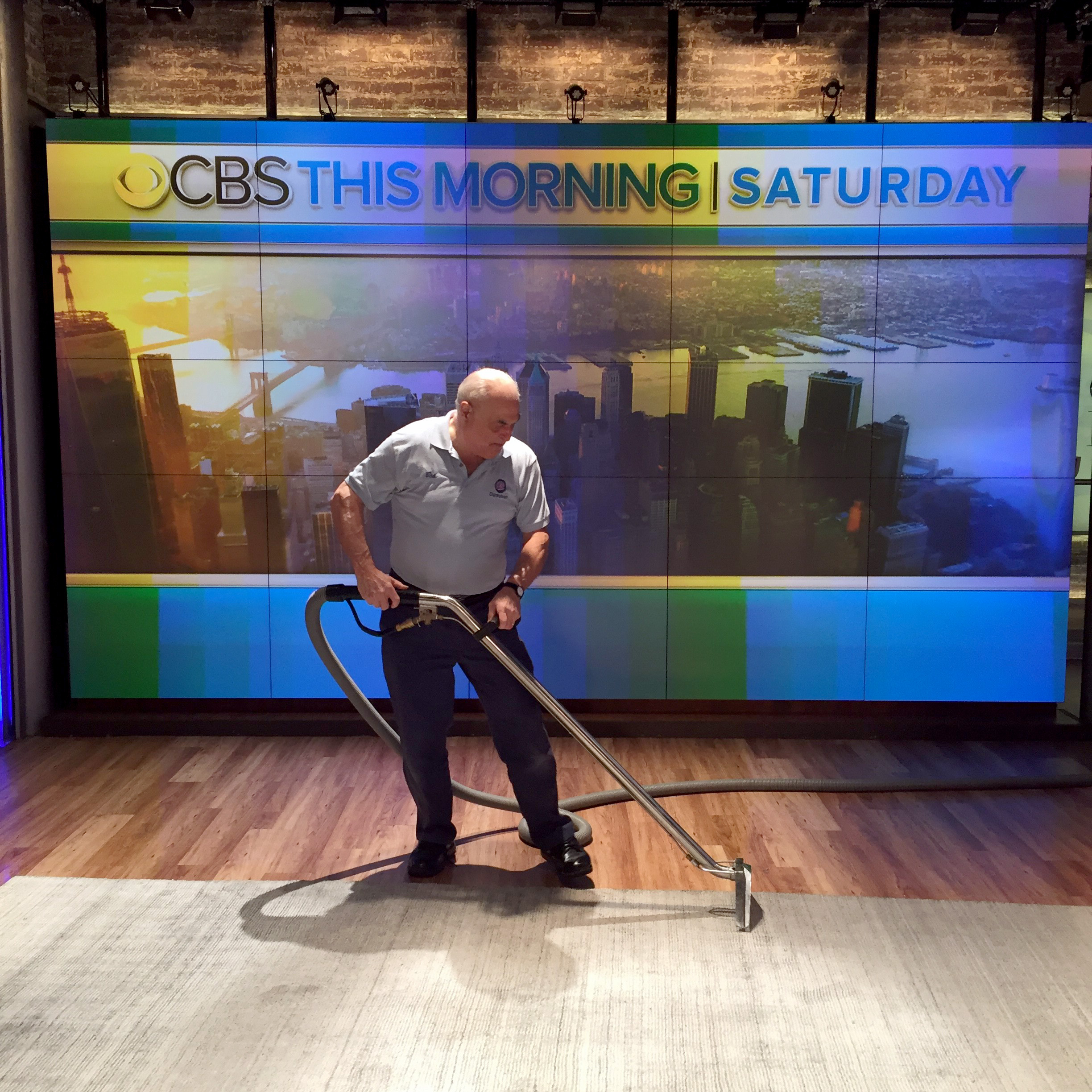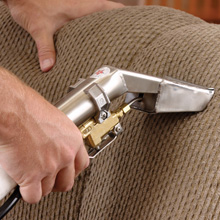 Duraclean Franchises receive the tools, training, and personalized support to service Residential and Commercial Carpet and Upholstery Cleaning, plus Oriental, Persian, and other Fine Rug Cleaning, in addition to Tile and Grout Cleaning, and Ventilation Duct Cleaning as well as Dryer Vent Cleaning. Duraclean Franchises are also full service water restoration companies and have been providing cleaning, restoration and remediation services since 1930. The Duraclean Franchises can also offer Fire and Smoke Damage Restoration, Hoarding and Biohazard Clean-Up and Mold Remediation. These services can be added at any time with No Additional
Franchise Fee!
Franchise Testimonials
" After working as a manager in retail for enough years to realize my career path was not taking me to where I wanted to go, I began investigating my own business. I quickly focused on the service segment of our economy and started gathering information about franchises. Duraclean gave me the path I was looking for and the freedom to follow my dreams. We began our business from scratch and have built our revenue to place our franchise in Duraclean's Million Dollar Club for 7 consecutive years. My dream continues to be to operate an ever growing business and Duraclean is turning that dream into a reality year after year."
Randy Roe – Columbia, SC

" I entered into my Duraclean Franchise from a different direction...I studied horticulture at The Ohio State University and after college I was working at a large garden center. At the time, my neighbor and his wife owned a Duraclean Franchise and they offered me an opportunity to work with them. After working at their Duraclean Franchise for almost 10 years, they decided to retire and I purchased their franchise. That was 12 years ago. I have since grown the business which includes 12 employees, 7 services vehicles and a 13,000 sqft cleaning facility & office. My Duraclean Franchise has allowed me to follow my dream of owning my own business. The success of my franchise has given me the ability to travel and spend quality time with my family
and friends."
Todd Wearsch – Avon, OH

" I began my Duraclean Business with just the carpet and upholstery cleaning services. These two services allowed me to create a data base of satisfied customers while experiencing solid growth from my start-up. During this time services offered by Duraclean Franchises were growing and I decided to expand my business into water and fire restoration. It was the right decision at the right time, since diversifying into the near recession proof insurance paid services my franchise has consistently ranked in the top 5 of all Duraclean franchises and was number 1 the last two years. This success has allowed me to pursue my second passion of collecting classic Corvettes."
Rick Criss – Forest Hills, MD