How it Works
We offer a franchisee program that allows veterinarians or investors to own their own clinic while having access to industry-leading support in the areas of marketing, operations, real estate, accounting, and much more.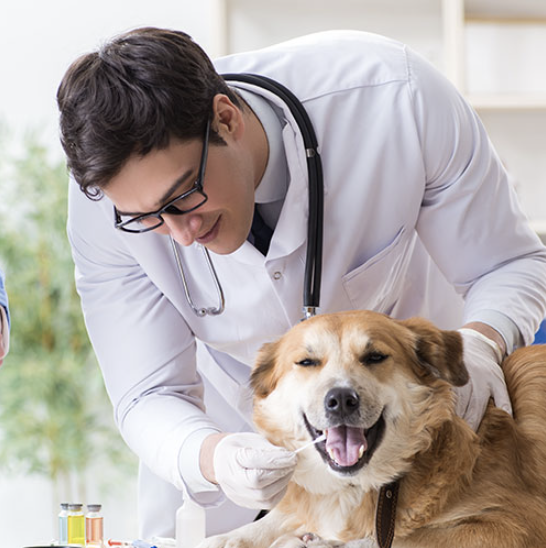 Here are a few of the ways we support you as an easyvet clinic owner:
Marketing
Real Estate
Lease Negotiations
Bookkeeping & Payroll
Operations
Human Resources
Group buying power
And More
Benefits of owning an easyvet clinic
Reach profitability faster and maintain clinic autonomy:
Because easyvet clinics do not offer surgical procedures, it costs substantially less to open and operate your clinic, which allows you to become profitable much faster than traditional veterinary models. We're here to support you and help make your clinic as successful as possible. However, when it comes to clinical matters, our franchisees and veterinary partners ultimately determine the best protocols for their patients.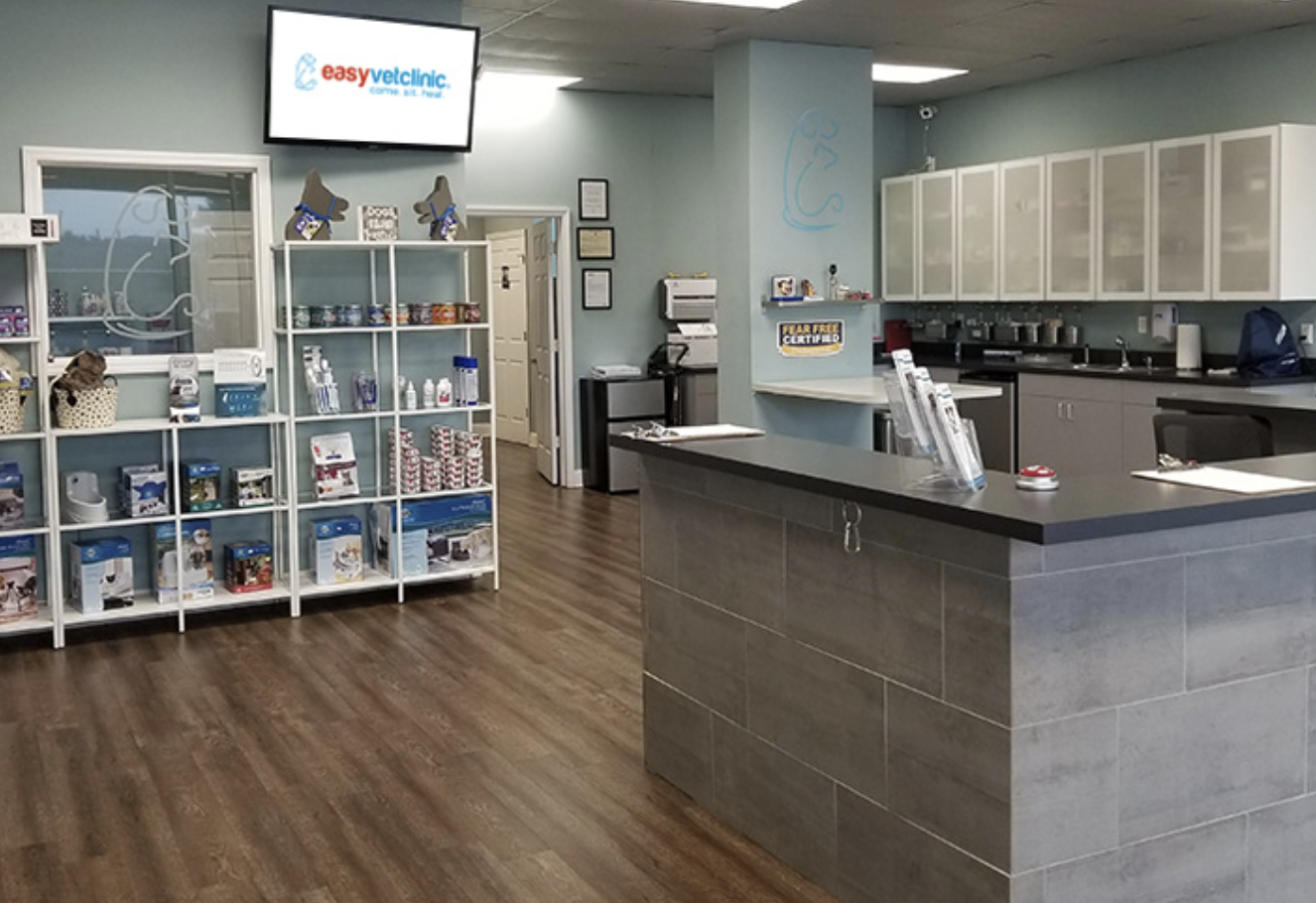 How our franchise program works
With our franchise program, we provide the entire toolbox needed for you to build your own successful veterinary clinic and you invest the upfront money to operate your clinic until it is profitable. Franchisees pay a small percentage of their revenue to the support center for ongoing support including marketing, operations, and more.
Industry-leading support:
We stack our team with proven experts to help support you in all areas needed to set up and operate your clinic. Our easyvet support team has over 80 years of combined experience building and scaling successful businesses. You'll also have access to cutting-edge technology and a robust training curriculum.

Ever wonder why easyvet is so much more affordable than other veterinarians?
Other vets try to offer every service under the sun for all the different things your pet may need throughout their lives. Which ends up costing them a lot to operate their clinic. Which means they have to charge you more. But a big reason for why it costs so much to operate a vet clinic is tied to one small portion of their services – surgery. When you think about it, your pet may only need surgery once every few years – hopefully even less.
That's why easyvet veterinarians refer you to a surgical specialist in those rare cases where surgery is needed. That way, we reduce our costs to run a clinic, and pass those savings on to you by charging less than everyone in town.
And without long surgeries filling up our schedules, easyvet veterinarians have the flexibility to allow you to walk right in anytime you need an urgent appointment. And that's easyvet in a nutshell. Your affordable, convenient, neighborhood veterinarian.