About Us
In 2012, Figurella® introduced its method to the United States. With over 350 locations in 20 countries worldwide, it is the largest women's only fitness center and spa. Indeed, we have 200 centers in Italy, about 150 in South America, and more in the rest of Europe. We own 4 locations in South Florida. First, we opened in Coral Gables, second in Pinecrest, right after in Boca Raton, and our latest location is in South Beach. Two new locations will open in the 3rd quarter of 2017. The new centers will be in Aventura and Doral. The Figurella® model is a fixed retail location providing personal training sessions and health guidance that provide a wide range of variance to the benefit of the members. The operating model is simple in nature and operational complexity, but delivers an extremely diverse and high-end experience to their performance- oriented customer base. The Figurella® model allows members to attend sessions that are conveniently scheduled to allow members to maintain a predictable schedule. One of the great benefits of this model is that a client will get a phenomenal workout with only two to three sessions per week. Our ideal partner will have an entrepreneurial mindset and, furthermore, the motivation to grow an established and successful Italian brand. We're looking for someone who truly enjoys supporting women achieve their health goals and make a positive lifestyle change. Invest in Figurella®, and be one of the first that introduces this unique method to the United States.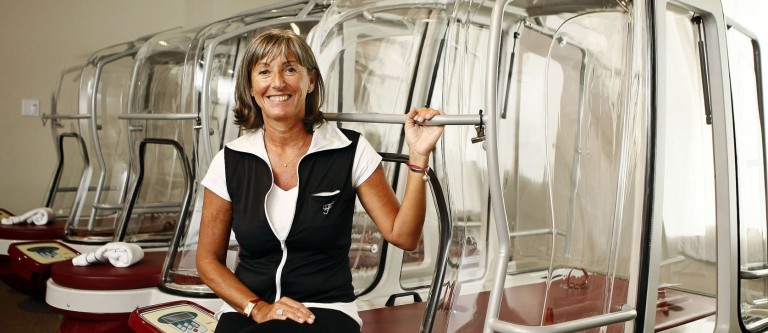 Why Figurella®?
The following points are the individual aspects of Figurella®, which demonstrates strong potential for duplication of the Figurella® business model through franchising:
Exclusive service, Figurella® method is unique and it does not have a competitor.
More than 30 years of experience.
Fast return of investment.
Business can be successful with a relatively low number of customers.
Use of natural methods to reach the desired goals.
Business can generate revenue with relatively low number of employees.
Training and network are part of the know how of the owner and not of the employees.
Training and certification is always offered by Figurella® Corporation.
In the royalty is included unlimited maintenance of parts.
Italian appeal of the brand in a foreign country.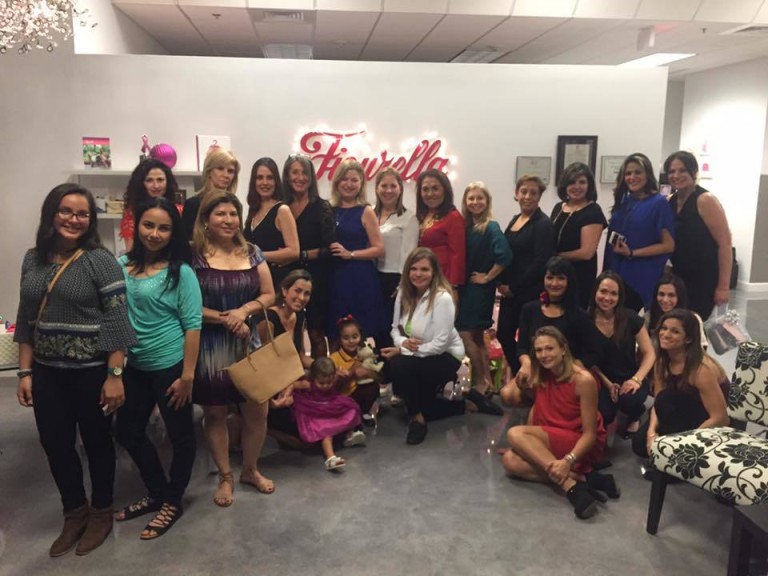 SUPPORT & TRAINING
When you join the RC Evans Institute team as a franchise owner, you will receive outstanding support in a number of different exciting areas including:
OPERATIONAL SUPPORT
MARKETING SUPPORT
PURCHASING SUPPORT
ACCOUNTING & LEGAL SUPPORT
ONGOING RESEARCH & DEVELOPMENT
Figurella® will also continue ongoing research and development, which will stream down to each franchise location. With these great areas of support, becoming a franchisee of Figurella® could not be easier!
Qualifications
The best Figurella® Franchisees will be great in dealing with people and will operate with complete integrity in the business and in front of the customer. They will understand and grasp the culture and the change that Figurella® brings to the industry. They must be a quick learner and a problem solver and must have a passion for fitness as well as a passion to succeed.