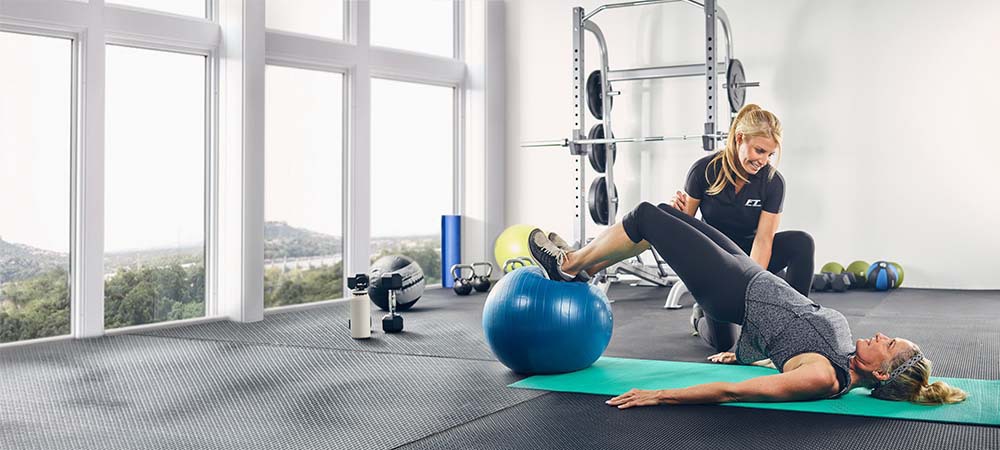 Fitness Together® is not another gym franchise. We are the premier, private-suite, one-on-one personal training business. Fitness Together targets an upscale clientele who has a strong need, not just a desire, for the service we provide. With a 20-year track record in fitness franchising and proprietary systems, Fitness Together® could be the unique fitness niche you are looking for.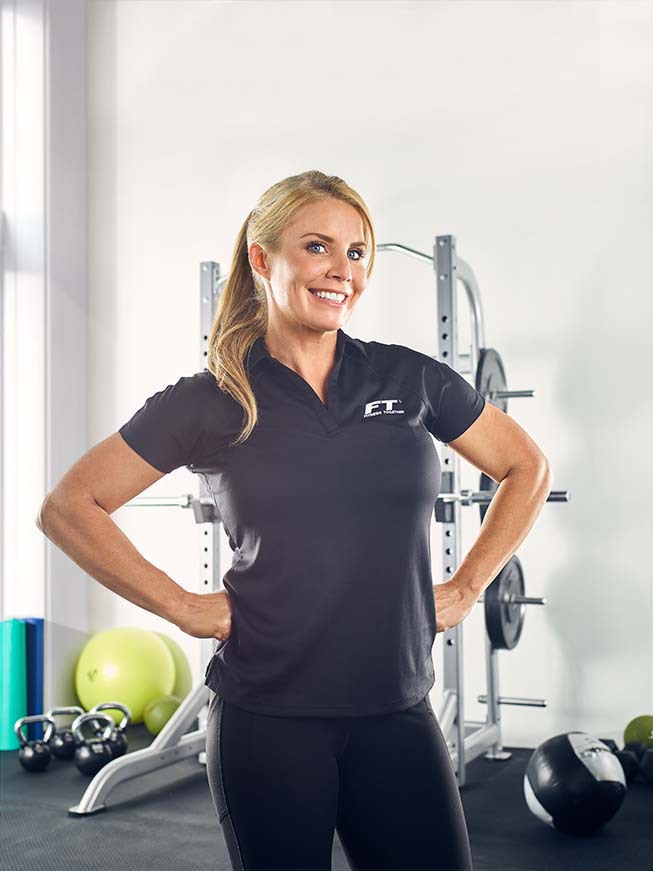 We're Not Just Another Gym Franchise
We are a private personal training studio that offers every client a personalized workout experience based on their goals. Our certified trainers provide the accountability, motivation, guidance and support clients need to achieve results. And that is just for the client, imagine the benefits as the business owner.
We are truly changing lives by helping people set and stick to their fitness and health goals.
How we do it at Fitness Together®
Our clientele is not interested in a typical gym. They need the privacy, accountability and motivation that we provide to finally succeed. We really are a different kind of solution, a solution clients love because they get results.
Here are a few reasons why we stand out in the industry:
Committed Clientele: We cater to a clientele who is seeking out the very best in personal training. Our clients are typically motivated by health reasons to reach personal weight loss and fitness goals. We provide the private attention and motivation to help them stay committed and stick to their program
Upscale Locations: Our boutique studios are typically located in some of the most beautiful neighborhoods in the country.
Take the Next Step
The ideal Fitness Together franchise candidate is ready to take control of their future and start a business in the booming fitness industry. Fitness Together franchise owners are passionate about helping others, know how to follow a system and are interested in health and wellness.