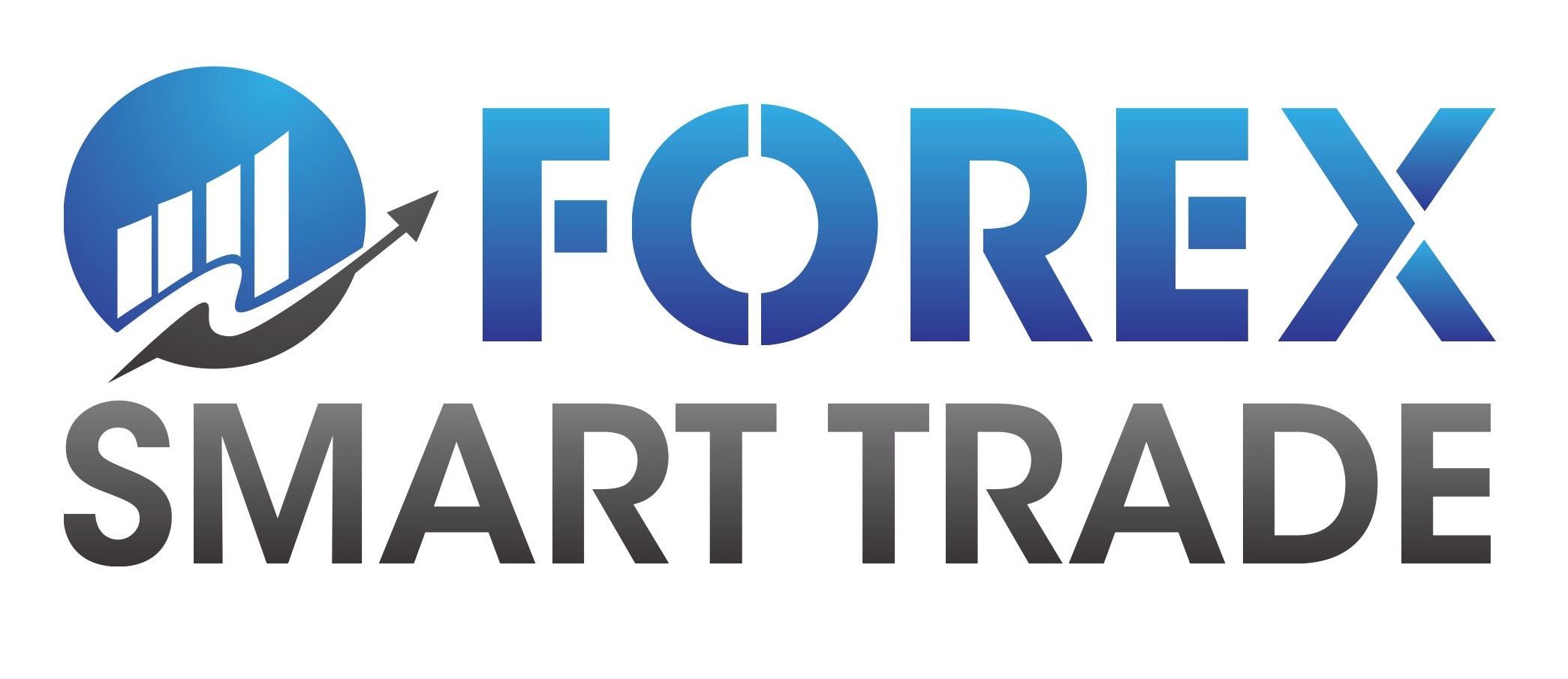 Forex Smart Trade - Business Information
About Us
Forex Smart Trade creates successful currency traders with their near 90% accurate proprietary trading indicators and their best-in-the-business one-on-one training. Forex Smart Trade will eventually let you trade up to $100,000 of company money and keep up to 80 percent of the profit.
As FOREX trader, you'll have a proven path to increased income and financial independence.
Did you know that more millionaires are created by trading the Forex, Futures, and Stock markets than any other industry? You can be one of them.
We're so confident that we can teach you to become a proficient trader, that after you have been trained we will let you trade using company money. This, by the way, was done 35 years ago by legendary commodity traders Richard Dennis and Bill Eckhardt.
In our 22 years, we have helped thousands of people, with different experiences and backgrounds meet their financial goals by using our PROPRIETARY (patent pending) TRADING TECHNOLOGY and best in-class training. Most of our traders trade from the comfort of their home or office. And many started with little experience.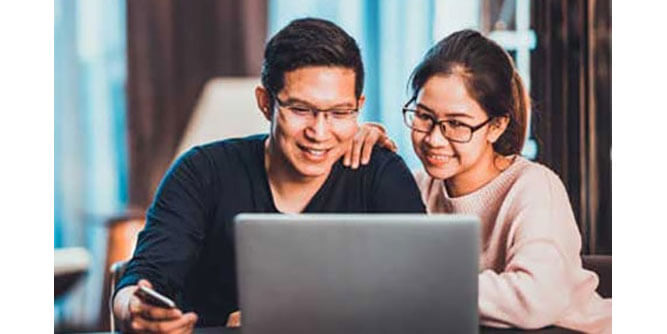 The Income Potential Is Phenomenal!
If you are looking for a business opportunity without all the headaches associated with owning a traditional business, like managing employees, holding inventory, maintaining a store with lots of overhead expenses, this opportunity is for you. If you are looking for something you can be passionate about that will put you on a path to financial freedom, with unlimited income, then read on.
We have a 22-year successful track record (10 years with just friends and family and another 12 with a wider pool as the existing company) and have trained thousands of individuals, mostly novices, with little or no prior trading experience from a wide range of backgrounds to become successful traders. Our two-plus decades of experience has proven that once our traders are taught how to use our proprietary system, they CAN and DO trade very profitably, which is a win-win for both them and us.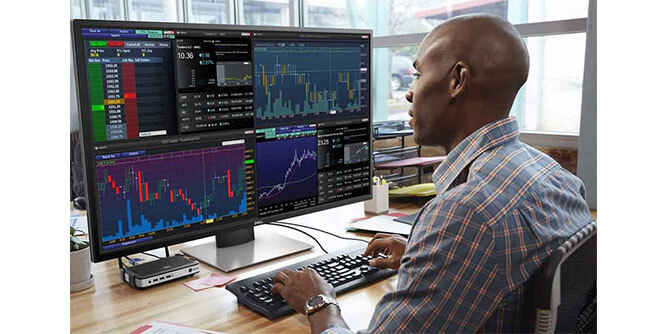 Funding Your Growth
Forex Smart Trade is so certain they can make you a successful trader, they will let you trade with company money, eventually letting you trade up to $100,000, and split the profit with you (where you keep 80% of the profit). It is basically like an interest free loan that you don't have to pay back if you lose it so none of your own capital is at risk.
FOREX Smart Trade will also continue to give you regular scheduled increases in the amount of money you trade as you demonstrate continued proficiency with their indicators, eventually funding you with up to $100,000 of capital to trade.
Is This Right for You? We're looking for:
Individuals who are success-driven, coachable, who accept responsibility, and who ask questions
Individuals who want to work for themselves and see themselves becoming financially independent
Who Is This Opportunity for:
Our traders come from a wide variety of backgrounds (real estate agents, small business owners, attorneys, teachers, graduate students, seniors looking to stay active, professors, outside sales people, and recent college graduates, to name a few). You don't need a Wall Street or math background to do this.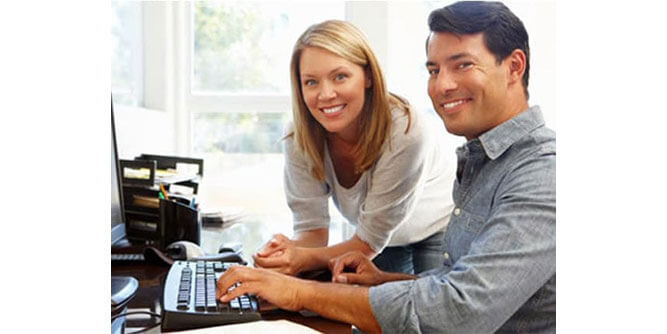 Try Before You Buy:
One of the best parts of this program versus a traditional franchise opportunity is that before buying into our training program for $16,595, we'll let you test drive our proprietary indicators and instruction for 30 days for $10, so you can verify for yourself how accurate they are (almost 90%), and confirm that you like it.
Your success is our success. We win when you win. We'll give you the tools and mentoring you need to be your best. And, trade with our money.
What are you waiting for, reach out and request to get started in the 30 day trial. It will be the best decision you've made this year.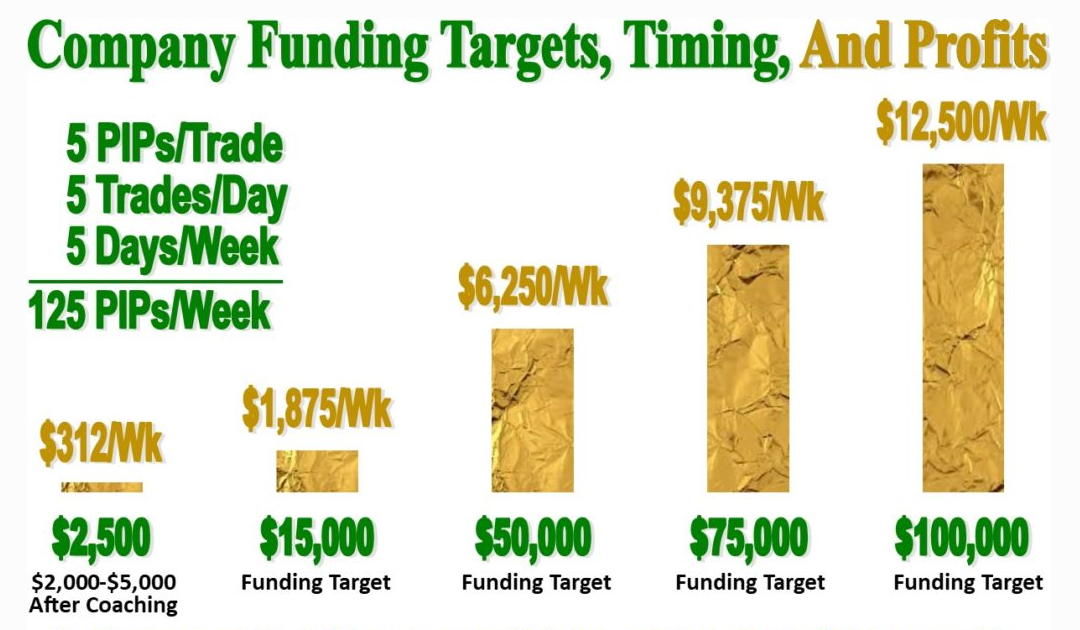 To get started, inquire to Forex Smart Trade today!