Internet Marketing | Tried, True & Proven SEO | Software License
If you would like the intellectual knowledge of what it takes to get great true search engine placement, then you've come to the right place to learn from a pioneer in the biz! Established in 1998, boasting 100% success and continuing to give SEO a good name!
We have put together a program that is quite unique, a turnkey search engine optimization system that not only teaches you how to optimize websites but the software that comes with the knowledge is an all-inclusive client tracking, billing, management and sales tool as well. There are countless firms (ours included) that are willing to optimize your website but none that will teach you what it takes to obtain great search engine placement with guaranteed results! Once you learn how, why not launch 100's or even 1,000's of websites? There are only 10 positions on the front page of the search engines, why not stack the deck in your favor with multiple websites?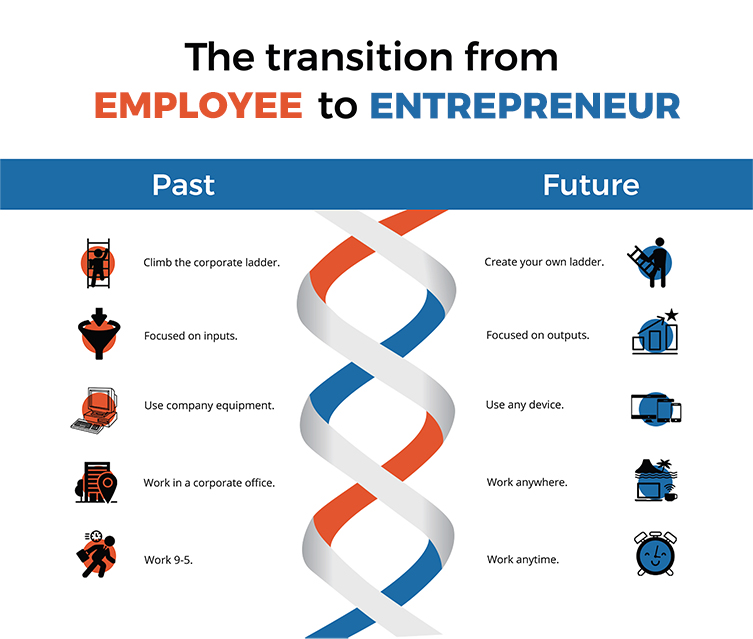 This is a business opportunity, not a franchise – therefore, no royalties! This is a proven 20-year business model with guaranteed results. Yes, offer your clients guaranteed Google placement or their money back! License comes with full training, one year of support, and low entry costs. No technical experience is required to start. Good communication skills are required (or hired), as this is a consultative, no pressure sale. As a Licensee selling services, follow our guidelines & we will guarantee your success! Ask us for details.
Whether you are simply searching for a new business, or you own existing businesses that need an improved search engine presence, you can take this knowledge and implement it onto your own websites!
The proprietary software helps to manage and streamline the entire process from lead to sale to work progress to completion & probably even a client upgrade. Some of the benefits of the system include:
Unique SEO tool emulating a search engine spider offering detailed analysis of the sample site
Automated credit card billing and history tracking
Lead generation/management tool with virtually unlimited leads on current businesses doing PPC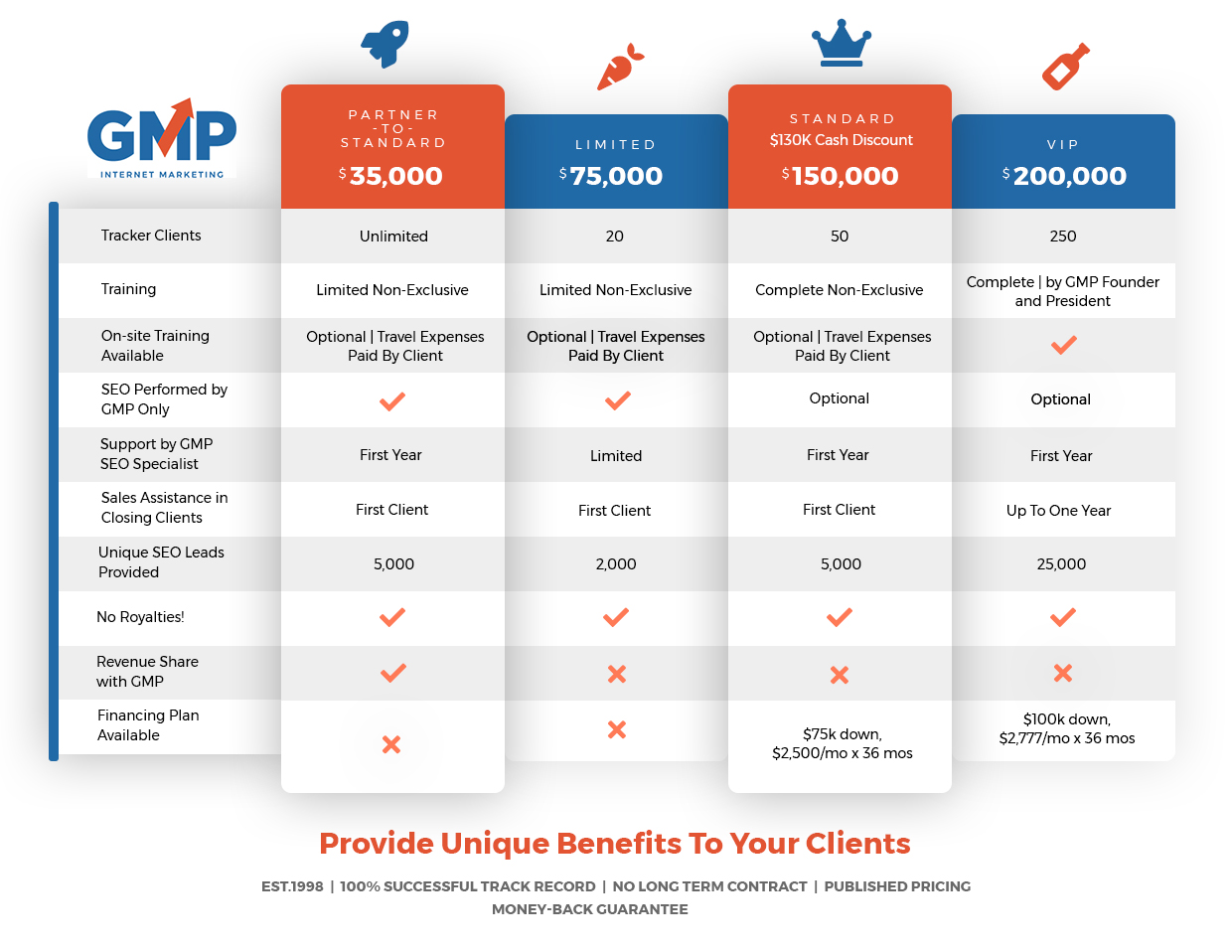 Just a few more highlights about this business:
No office required
No employees required, depending on your skill set & involvement
Recurring income model
High client retention rate
Low overhead
Unique leads provided
Financing options are available
.. and so much more!
The system has proven itself effective over and over again, with every site we've touched obtaining great search engine placement.