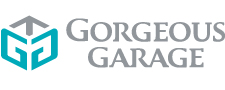 Join The Fastest Growing Segment In The Home Improvement Industry With Our Winning Team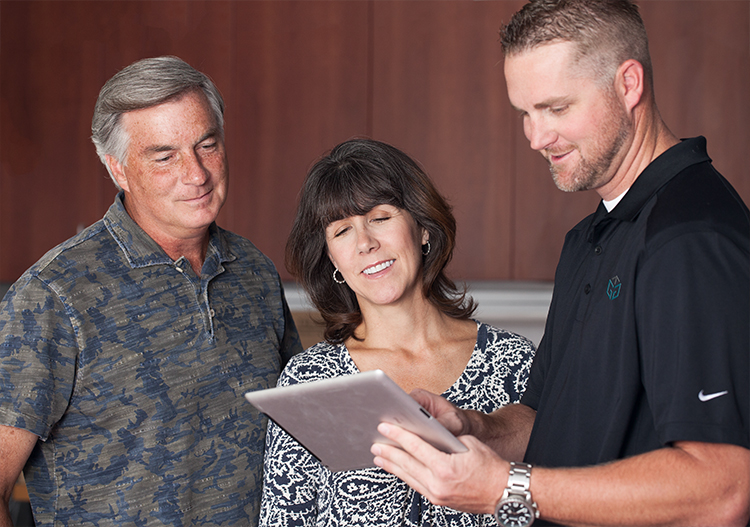 Are you a sales professional that wants to be in business for yourself? Then we have an exclusive dealership opportunity in your area for the right candidate. The Garage Enhancement Market is the fastest growing segment of the home improvement market and Gorgeous Garage is leading the way. Join our 100 plus exclusive North American Dealer Network and begin your journey into successful business ownership.
We are an industry leading manufacturer and patent-holder of several Garage Enhancement Products. Gorgeous Garage provides our dealers with a one-stop shop for all the core products required to be successful in the garage enhancement market including: Gorgeous Garage Storage System, garage cabinets, overhead storage racks, garage floor coatings, garage floor tiles, PVC slatwall, and more.
The Best Business Model In The Industry
Our business model is the best in the industry and provides turnkey platforms normally associated with only top level franchises. The best part is we are not a franchise; you will be establishing your very own business with an exclusive territory, products, training, and ongoing product support.
There are no ongoing fees or royalties; however, the right candidate will have to meet our working capital requirement to be able to support the growth of the business. Smaller markets may take less than the $50,000 capital requirement, but larger markets must meet that minimum to successfully launch the business.
The Team at Gorgeous Garage has the necessary skills, training, and more importantly the experience to assist you in making your business a success. Our turn key model is truly one of a kind. If you believe you have what it takes to be one of our successful dealers, we would love to talk to you.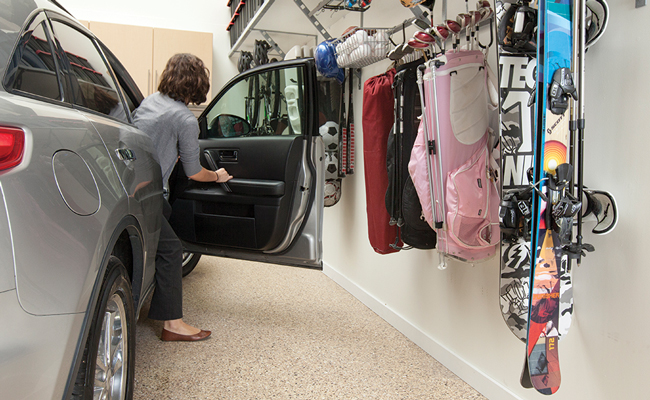 Perks of Being A Gorgeous Garage Dealer
- No Royalties
- High Margins
- Low Overhead
- Unique & Patented Products
- Protected & Exclusive Territory
- Personalized Website & Print Materials
- Custom Marketing & Branding, Your Brand Front And Center
- Free Initial Training
- Ongoing Support
Ongoing Training & Support
Gorgeous Garage provides the best dealer support & training in the industry. The Gorgeous Garage model is based on refining years of experience in the marketplace and the best practices of the most successful dealers. The comprehensive dealer training covers every aspect from sales, marketing, operations, hiring & training, to installation. All dealers receive initial three day training in a classroom environment at our headquarters. Ongoing training seminars take place throughout the calendar year in various locations, making it convenient for the dealer.
Why Our Dealers Love What They Do
Garage clutter is a primary frustration of home ownership. This dumping ground often fills up faster than any other area in the home, making it difficult to park cars or maintain an accessible work area.
We have a passion for turning garages into clean, organized storage spaces that facilitate people's lives and interests from gardening to mountain climbing, to hosting events in the home. Our network of garage storage experts knows how to help maximize clients' space and accomplish their goals.
People who have transformed their garages using innovative garage solutions discover that they get more out of their lives because their garages actually simplify their life rather than get in the way of it.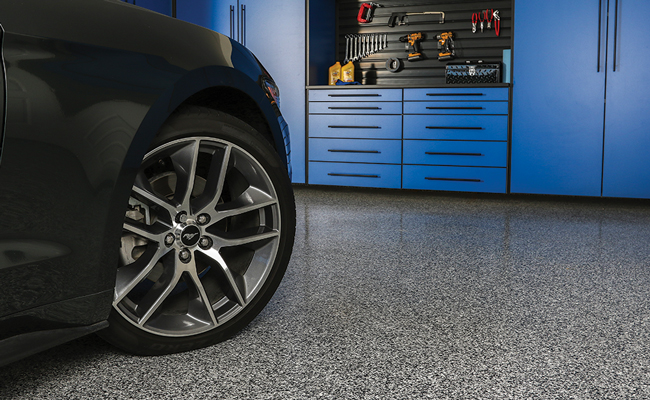 Dealer Testimonials
"My business in Atlanta, GA is thriving-due in part to the complete support that we receive from the team at Gorgeous Garage. Everyone there works hard to help their dealers grow profitably, and I appreciate all that they do for us. We have a partnership in every sense of the word."
-Doug Calvert, Atlanta, GA
"Being a Gorgeous Garage Dealer has given me the opportunity to run a business that has great value. The support I have received has been outstanding! Respect, integrity, and striving to understand our customers' needs, makes this special company one that I am proud to be a part of."
-Al Yanez, Tucson, AZ
"I love helping people organize their garage and see how they react when the job is completed. Most of them start the conversation saying they are AMAZED at the difference we can make.....this makes my day every time!"
-Mark Fontenot, Lafayette, LA